Jamaica's Blue Hues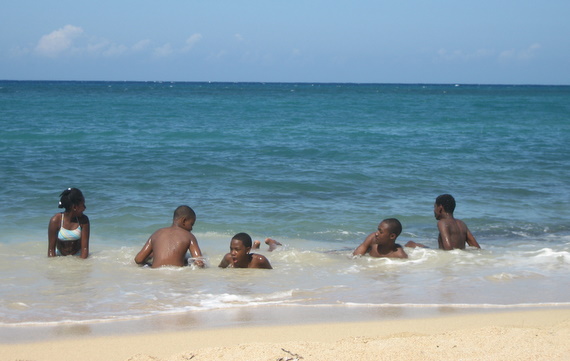 Here's a collection of photos taken all over the island that highlight Jamaica's blue hues.
Reggae Beach is a lovely little beach located east of Ocho Rios in St. Mary.
For more on Reggae Beach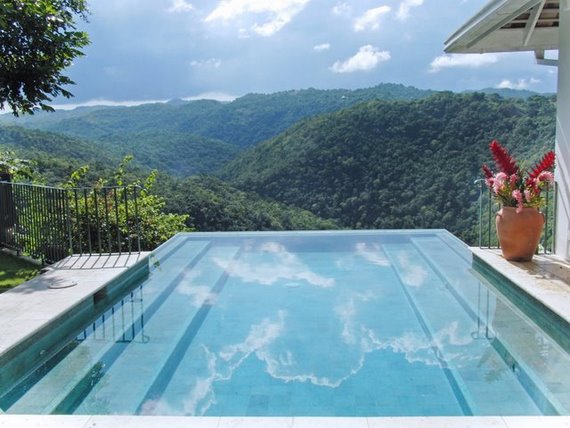 Montego Bay is chock full of amazing luxury villas, think Round Hill, Half Moon, and Tryall Club.
For more information on villas in Jamaica, see the Jamaica Association of Villas and Apartments (JAVA)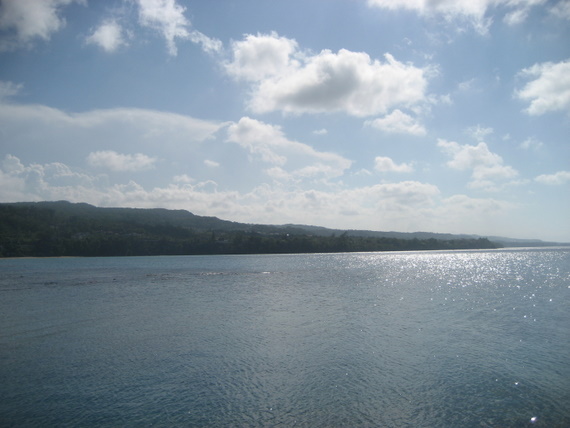 The view from James Bond Beach, St. Mary
For more about what's happening in St. Mary see the  new Goldeneye  Hotel resort opens 2010 and Beach Jouvert James Bond Beach, St. Mary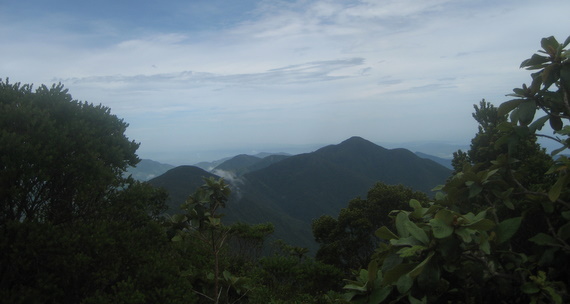 Hiking up to Blue Mountain Peak is a highly recommended experience for nature lovers and hikers…though a bit of training may be required first!
For more on hiking to Blue Mountain Peak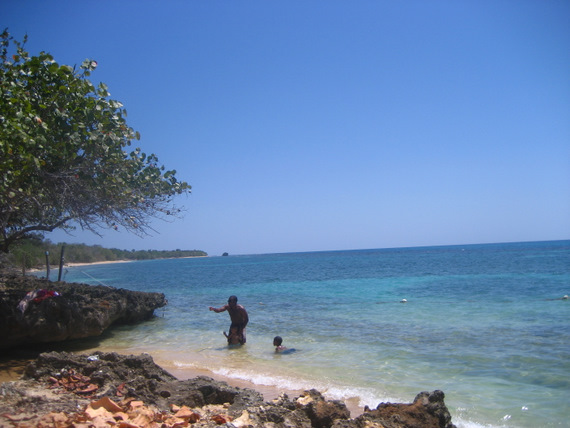 Font Hill is a beautiful small cove in St. Elizabeth frequented mainly by locals and busy on weekends but fairly quiet during the week.
For more on Font Hill and Font Hill to be divested for development
Lime Cay is one of the many cays off the coast of Jamaica and the preferred weekend spot for Kingstonians looking for a beach vibe…
For more on our cays see Want to go to a beach party?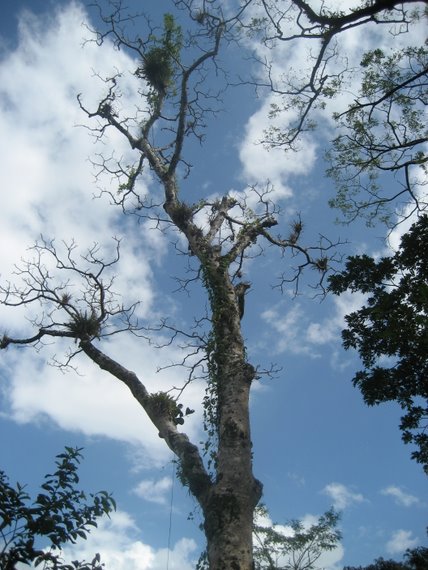 Jamaica's Cockpit Country has one of the world's most remarkable levels of environmental biodiversity, home to 27 of Jamaica's 28 endemic bird species and to 1,500 species of plants, amphibians, reptiles and invertebrates, some found only in the Cockpit Country.
For more on Cockpit Country – a new website and Cockpit Country – a global treasure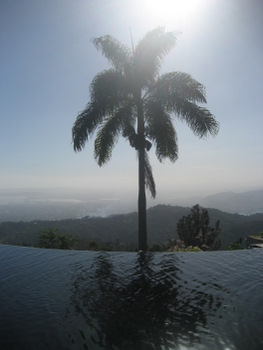 Strawberry Hill is a unique boutique hotel high up in the Blue Mountains, comprised of 12 handcrafted 19th century Georgian style cottages, a spa and an infinity pool.
For more on Strawberry Hill – 3 Island Outpost hotels named in top 10 Caribbean hotels