Best "Off the Beaten Track" Spots in Jamaica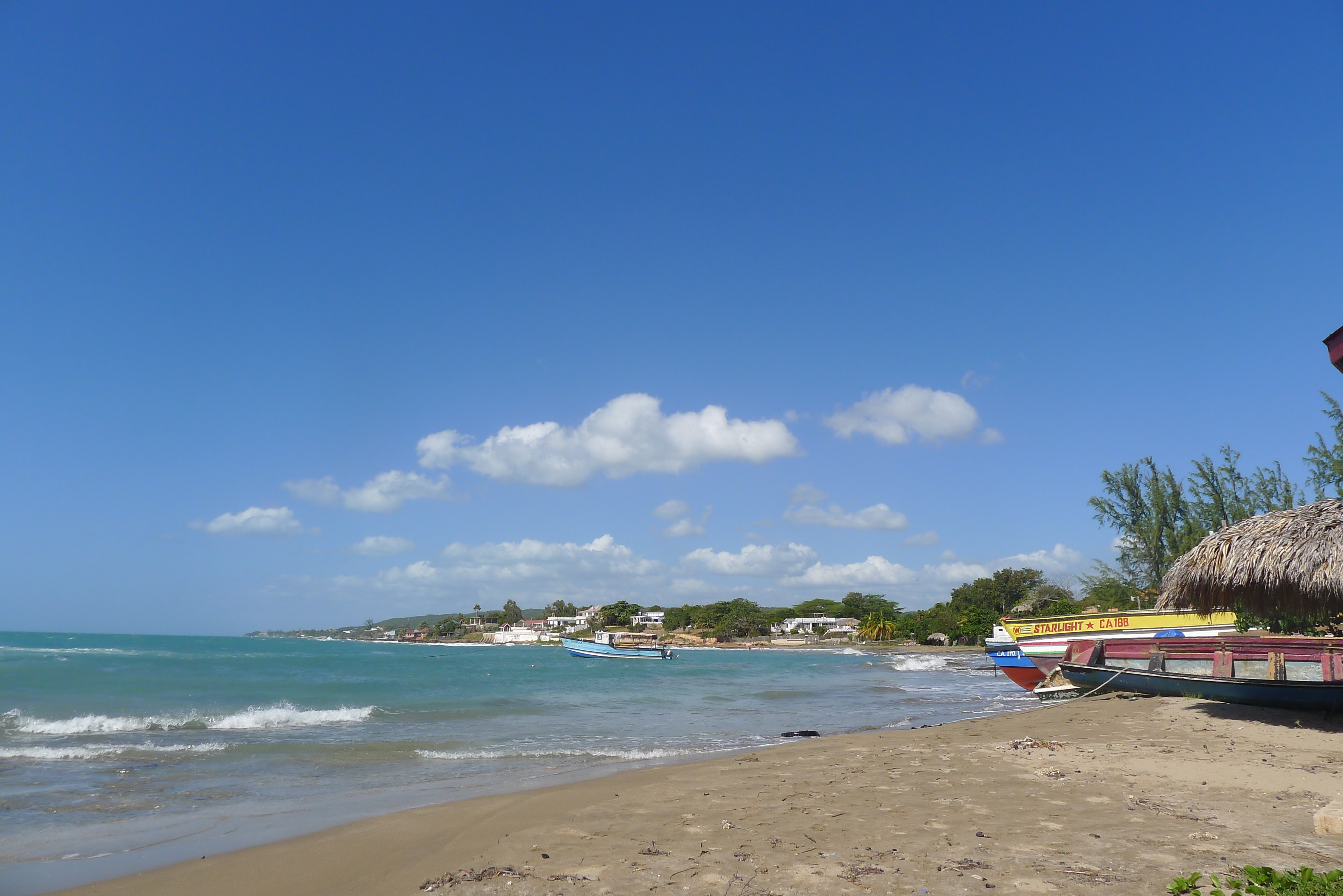 Travel Consultant Marina Delfos talks about her favourite off the beaten track spots in Jamaica.
What's something that would surprise most people about Jamaica — any off-beaten path things to explore?
Jamaica is a haven for "off the beaten track" experiences from caving in the Cockpit Country, hiking to hidden waterfalls, and visiting 18th and 19th-century ruins in the most unexpected areas throughout the island. But what is surprising to many persons I talk to about our island's rich history, is our Jewish heritage and that Jamaican Jews are the oldest continuous community on the island. Cemetery tourism has not quite caught on yet here in Jamaica, but I have been offering tours of the 200-year-old Falmouth Jewish Cemetery since 2013. It is a small yet significant cemetery and descendants of persons buried there still call Jamaica home, including Chris Blackwell, Founder of Island Records & Island Outpost. 
Read more here