3 Island Outpost Hotels Named in Top 10 Caribbean Hotels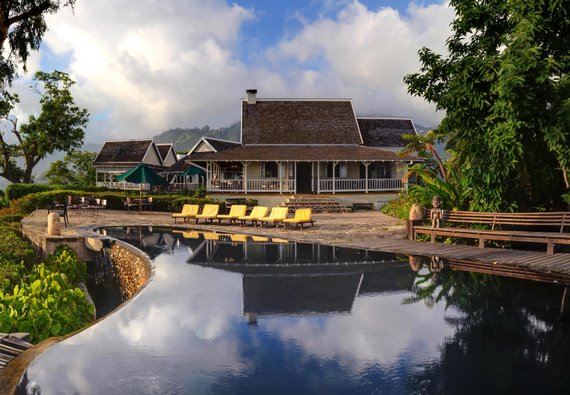 Conde Nast Traveler Magazine's Readers Choice Awards selection of "Top 10 Caribbean Hotels" 2010 names three Island Outpost hotels – congratulations to The Caves (number two on the list), Jake's (number seven) and Strawberry Hill (number 10)!

The magazine's November issue lists the best hotels, resorts, cruises, airlines, islands and cities in the world as chosen by more than 25,000 of its readers.
Island Outpost certainly is doing something right!
See the full list at travelawards/readerschoice/hotels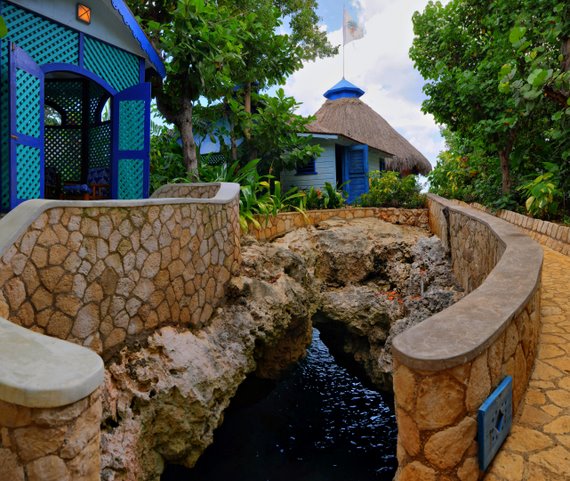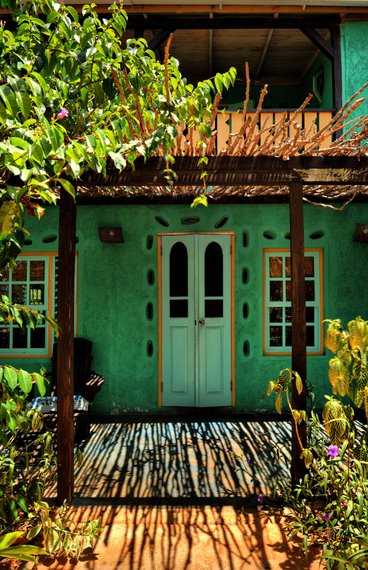 For more about -Jakes in Treasure Beach – A South Coast Gem