Font Hill to be Divested for Development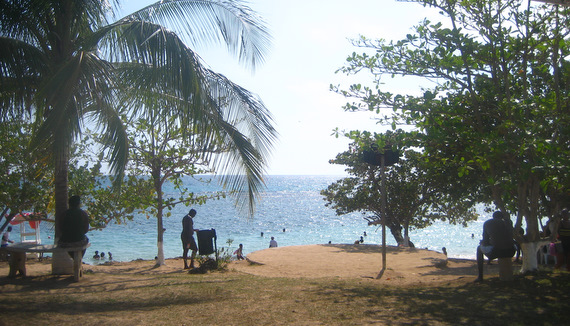 Again the question arises, development or conservation?
The government of Jamaica has just announced its intention to divest Font Hill for "development", apparantly to allow for the construction of another large Spanish owned hotel.
We've all heard the arguments both pro and con these "big Spanish hotels".  Those in favor argue that they bring much needed employment and economic development to a community, those against complain that the so called "jobs and economic development" really means extremely low paying jobs and a high degree of environmental damage.
Font Hill is now on the auction blocks…what's your view?

For the full story see Font Hill property to be divested.
See also facebook page to save Font Hill.
For more about Font Hill, see YardEdge post.