Karin Wilson Edmonds – YardEdge Creator & Editor in Chief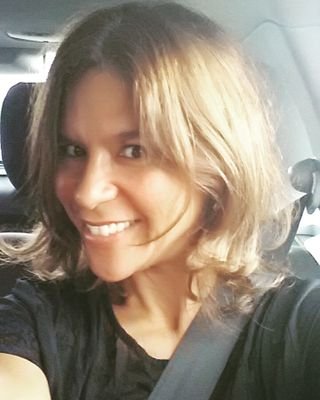 I'm Managing Director of Expand Management Consulting Ltd, based in Kingston, Jamaica but love blogging about Jamaican arts and culture.
I guess you could say that I have a thing for edgy art, culture in all its forms, Jamaica, and helping businesses grow.
You can contact me at karin [at] kwjamaica [dot] com.
For more about me see interview I did here with Blur Marketing.com