Top 10 YardEdge Posts for 2010 – Part 2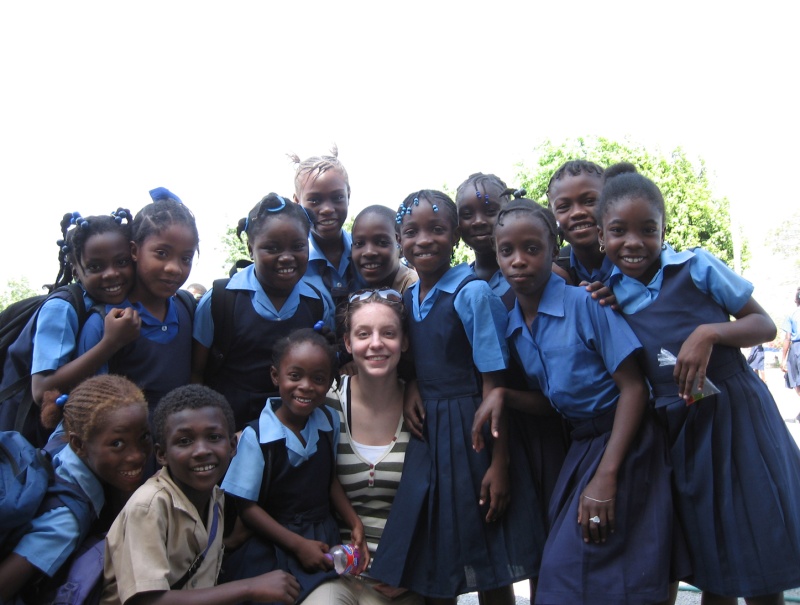 Here is part 2 of the top 10 YardEdge posts for 2010.  See Part 1 here.
Thanks again for your support during 2010. Please email us your comments and suggestions for what you'd like to see on YardEdge in 2011 to yardedge@gmail.com or just leave a comment!  Love to hear from you!
1.  Enjoy a volunteer vacation in Jamaica!
Looking to vacation in Jamaica? Why not consider a volunteer vacation – combining a few days volunteering with your vacation.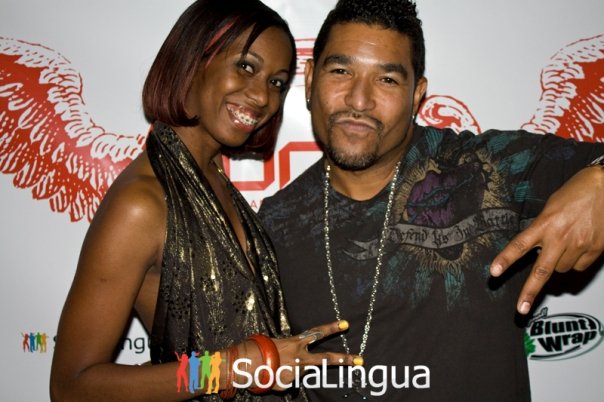 2. YardEdge talks to Steve Urchin about Brand New Machine

Jamaica's top night life creator, entrepreneur Steve Wilson talks about his brainchild, Brand New Machine.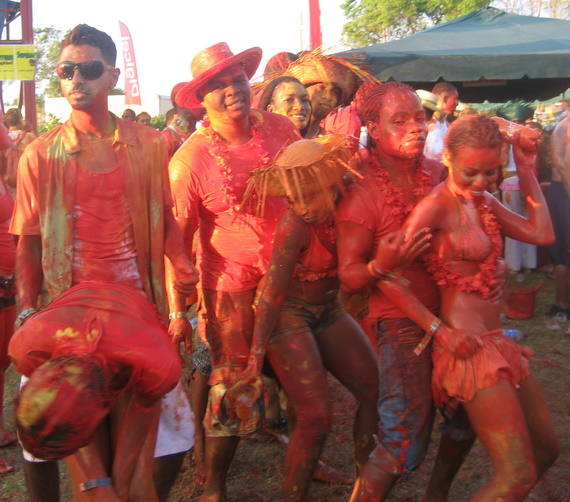 3. Beach Jouvert, James Bond Beach
Consistently a top post, get ready – Carnival is coming!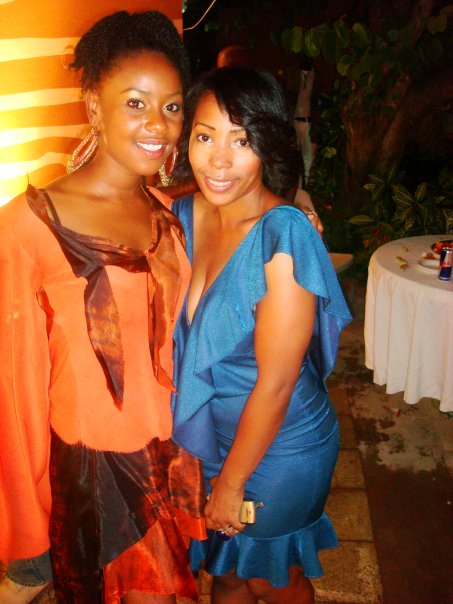 4. Stanley and Empress – a Jamaican lifestyle brand
YardEdge talks to Jamaican fashionistas and entrepreneurs about their vision for Stanley and Empress.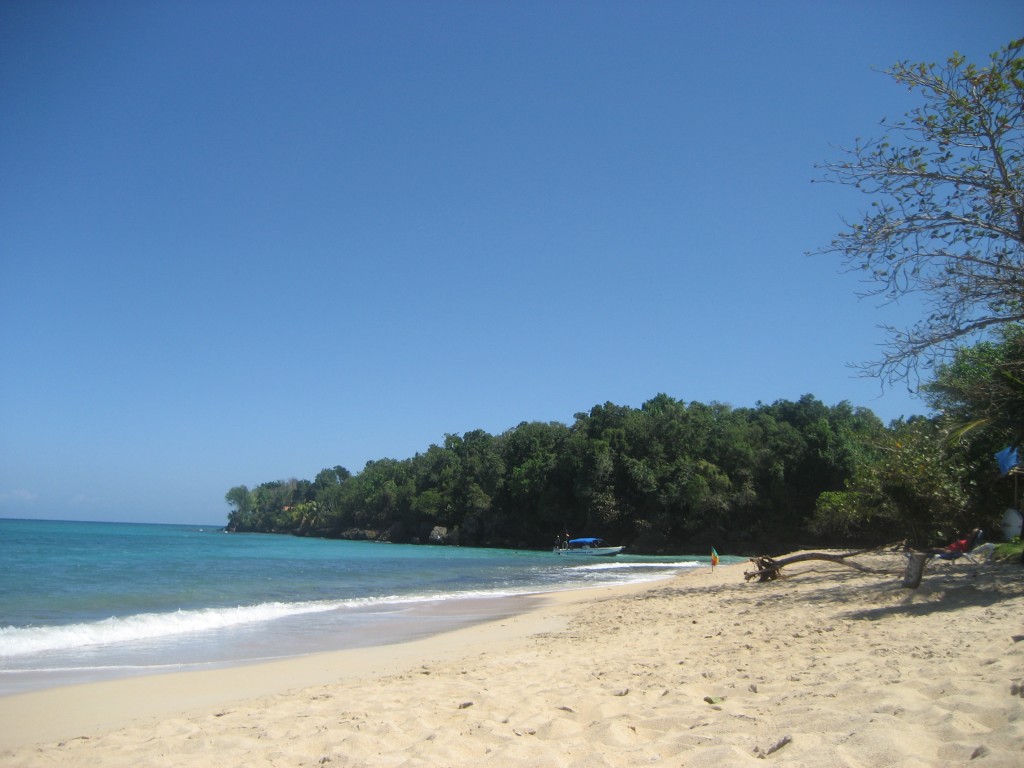 One of the nicest beaches on the north coast and definitely worth a visit!