Cultural Tours – Happening in Jamaica this Christmas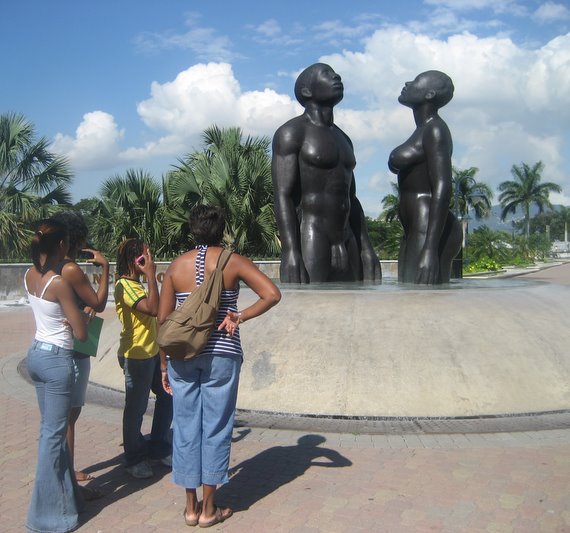 Here's the Jamaica Cultural Enterprises'  December line up of great tours of Jamaica. 
I have done several of them and they are a great way to experience Jamaica, meet new people and have a great time!
 Specialty Trips: 
Saturday, December 1 – Day Trip to Richmond Estate for the Jamaica Epicurean Escape
This food festival will feature:
• Traditional and exotic, local and international food, guaranteed to tantalise your taste buds
• Signature dishes from celebrated local and international chefs
• Sidewalk cafés and lounges
• Food Art displays
• Culinary displays
• Entertainment for the entire family
• Competitions and give-aways
We will purchase your tickets and take you there and back comfortably and safely.
Cost $2,00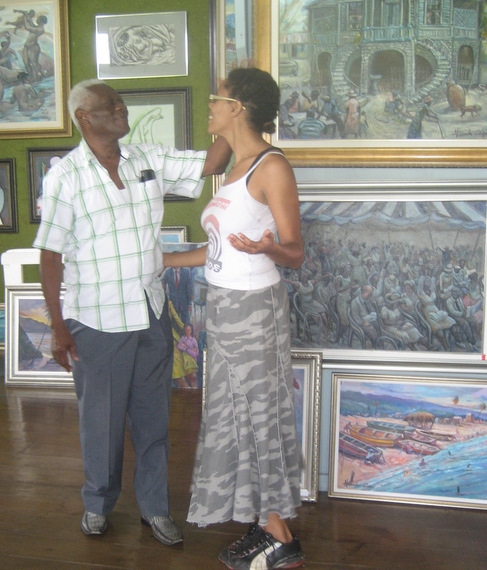 Saturday, December 15 – Kingston Art Trek, the Holiday Edition
Art Treks:
• See new exhibitions
• Meet with new artists
• Eat great food
• Make new friends
• Have a fantastic day
Cost: $4,500 All Inclusive
Thursday, December 20 – Story of Jamaican Music
Tour will feature
• Music Studio visits
• The opportunity to "cut a tune"
• Journey to the root of Reggae music in Trench Town
• Great food
• Reasoning on our current musical output – good or bad?
Cost: $5,000 All Inclusive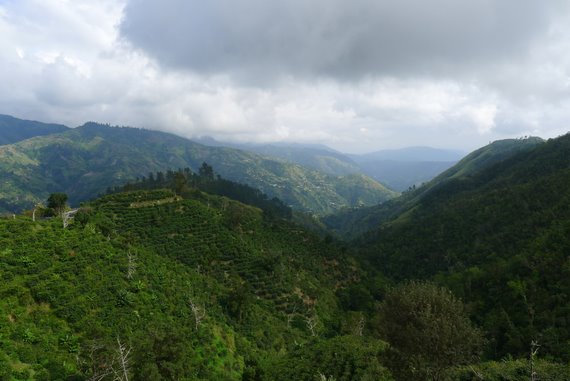 Saturday, December 29 – Blue Mountain Path Finder
This Green Escape will
• Go to a coffee farm
• Go to Holywell for moderate hiking
• Provide great food
• Show off great Jamaican art
• De-stress you with wonderful mountain views
Cost: $5,000 All Inclusive
Saturday, January 5 – To the Theatre!
Come with us to see the late great Trevor Rhone's play "Two Can Play". Through the play we'll remember Jamaica in the 70s with its clashing values, clashing politics, and violence, all through the eyes of a Jamaican middle class couple. In Jamaican theatre history, this is one to know.
Ticket Cost: $2,000
Sunday, January 6 – Journey to Accompong
Each year the Maroons of Accompong celebrate their freedom and heritage with a massive festival. We've been going for the past 2 years. This will be our 3rd. This is a part of Jamaican culture that you need to experience.
Cost: $2,000 Round trip transportation
Saturday, January 12 – Ochi Bound
On this day trip we combine a little culture with a little sea.
• Dunn's River Falls and Beach
• Art Gallery
• Jerk
Cost: $3,000 including transportation & entry fees
For more information on the day trips listed, our tours and to find out how to book, please email us at info@jaculture.com or call at 876 540 8570.