YardEdge Talks To Steve Urchin About Mystic Urchin's Brand New Machine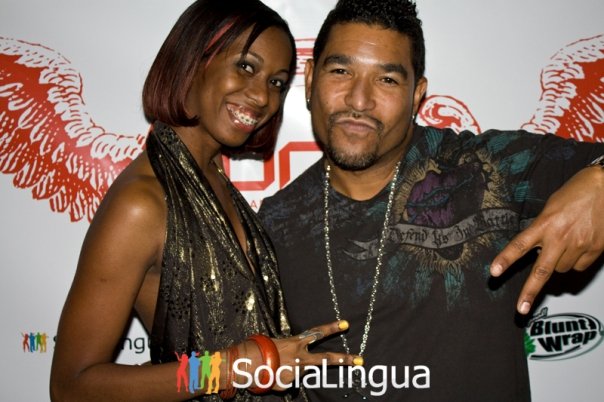 YardEdge:  What exactly is BNM anyway?
Steve Urchin:  Brand New Machine…a ground breaking + envelope pushing new series presented by Mystic Urchin…every Weds night @ Fiction nightclub

YardEdge: Who are the people behind it?
Steve Urchin:  Me (Steve Urchin), Omar "Sharky" Martin and Terence "Farenheit" Harold
YardEdge: What are you trying to create?

Steve Urchin: a series of club nights with a difference…bringing new ideas and the hottest djs to the JA nightlife scene
YardEdge: Tell us about Mystic Urchin's other events?
Steve Urchin: Well BNM was born out of the Smokin' Jacket series of lounge parties that I throw at Carlos Cafe about once every six weeks…Mystic Urchin also was the driving force behind the legendary LIVE music series TNL (Tuesday Nite Live at Village)…we are also planning a few one off events but I'm not saying anything more about those events yet

YardEdge: Other thoughts/ comments?
Steve: We are the Angels of Nighttime Warfare.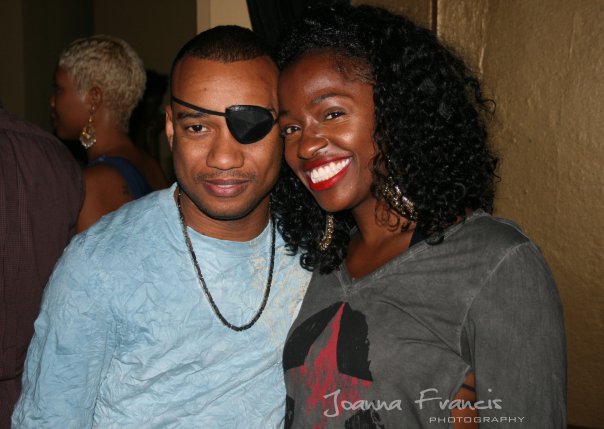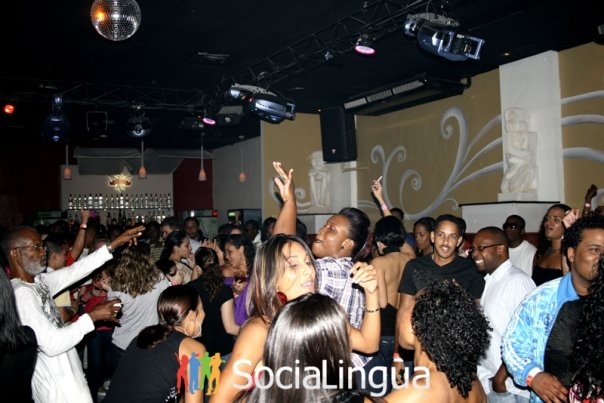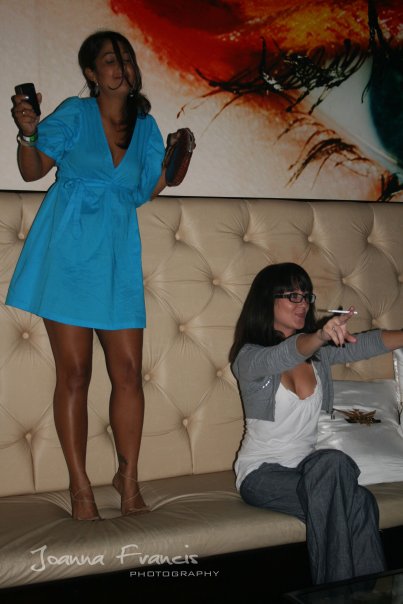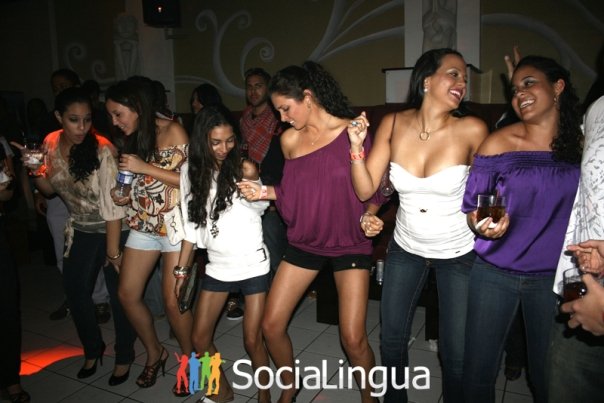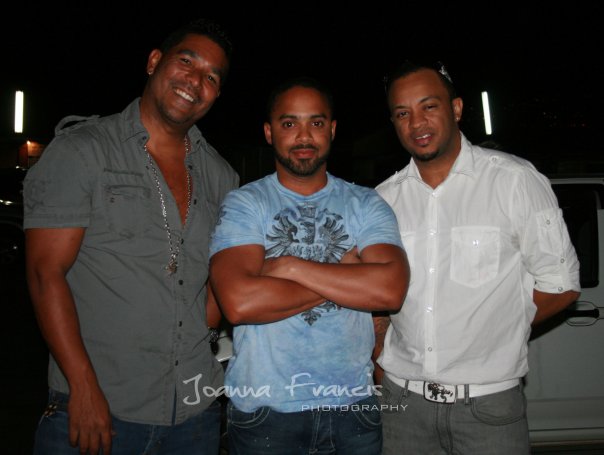 See BNM facebook page for more photos