Top 10 YardEdge Posts for 2010 – Part 1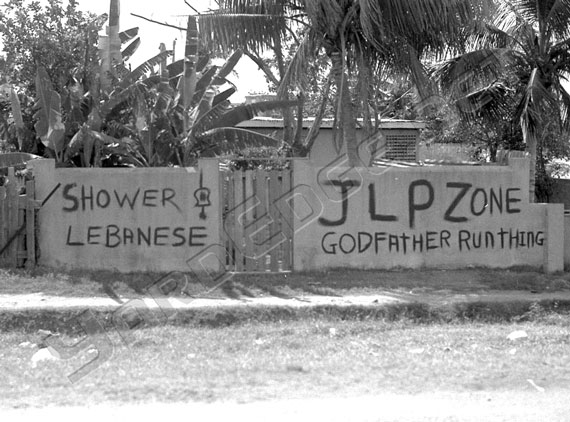 HAPPY 2011 and thanks for the continued support for YardEdge!! Here is a recap of the top 10 most popular posts for 2010:
1. Tivoli Gardens and the pursuit of Dudus – What's happening in Jamaica – an analysis by Dr. Diana Thorburn.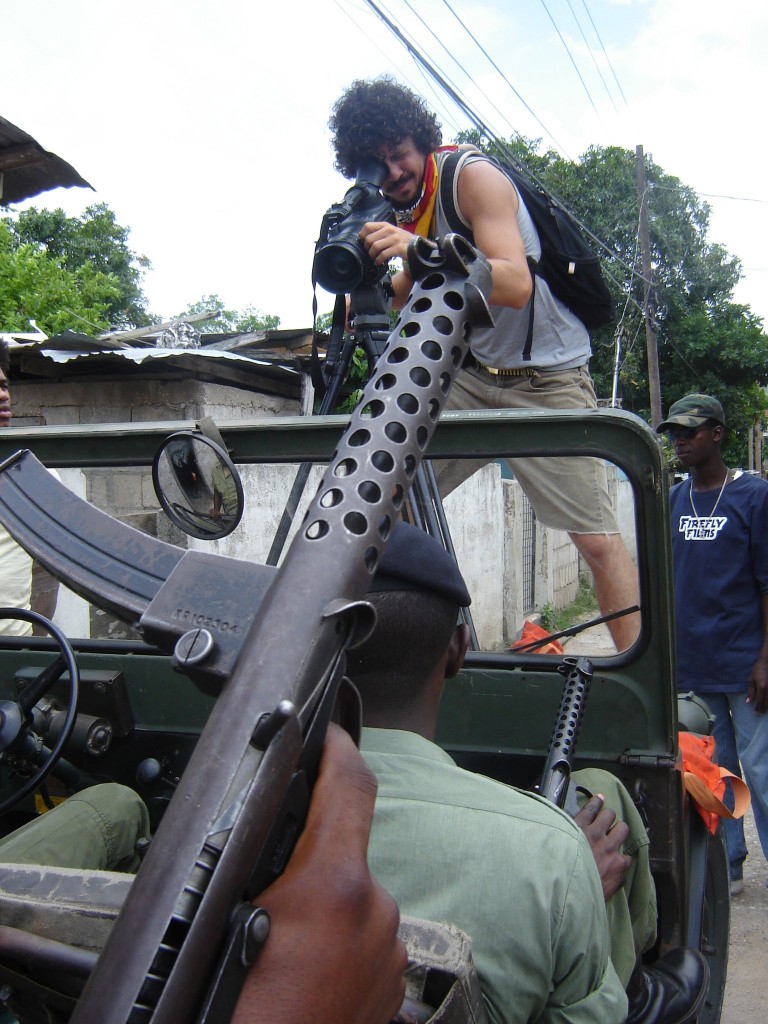 2. Yardedge talks to Storm Saulter about Better Mus' Come – one of the most exciting new movies of the year!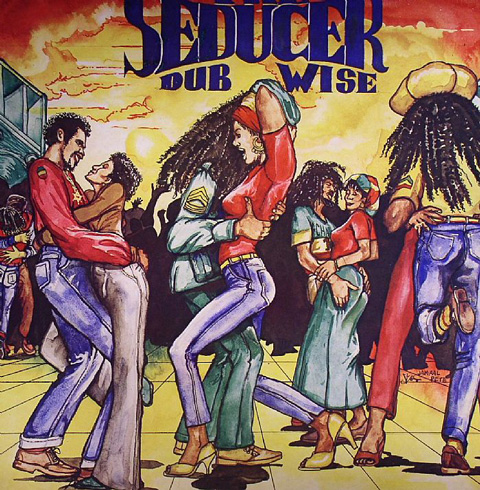 3. The top dub albums of all time Part 1 -3 by Christopher Edmonds- this post continues to be a favourite among our readers.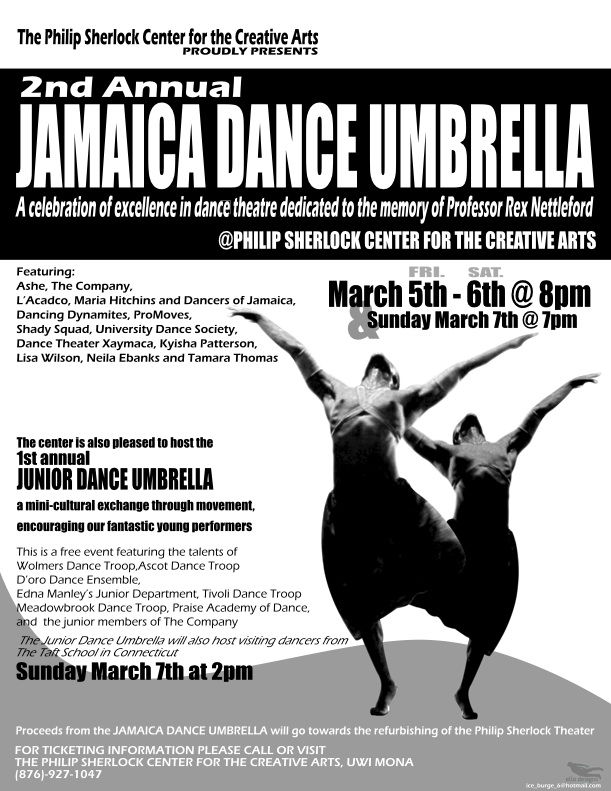 4. Jamaica Dance Umbrella celebrates excellence in Jamaican dance – Jamaican dance at its best.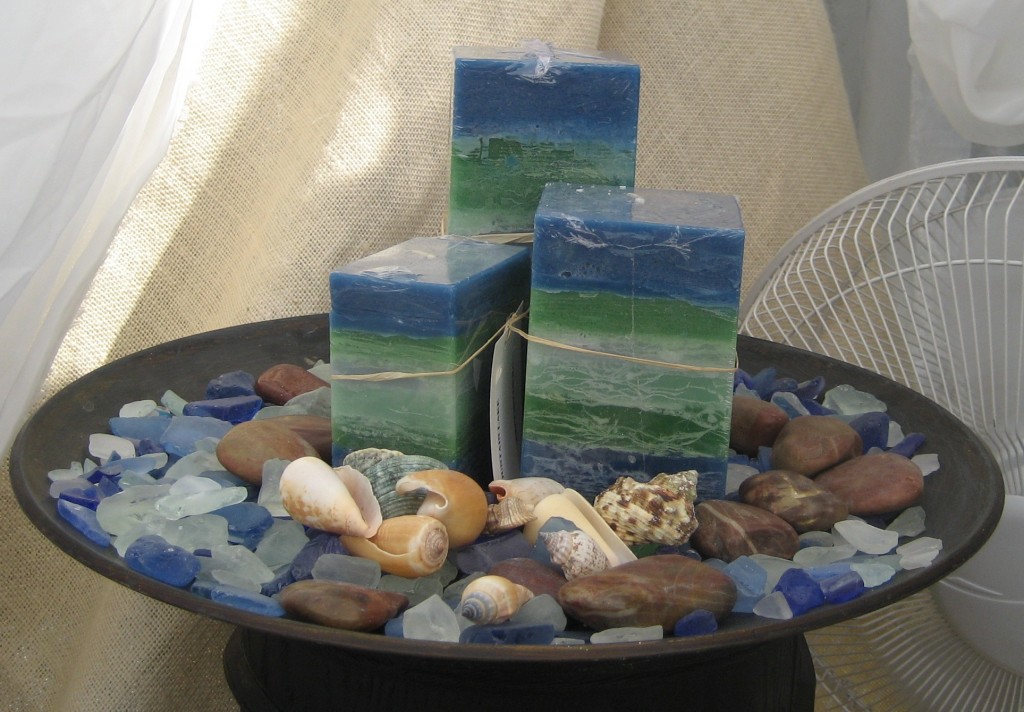 5. Yardedge talks to Winsome Barrett of Winscents, a Jamaican candlemaker and entrepreneur – a Jamaican small business success story!