Take a Cultural Tour of Jamaica – JCE Schedule for 2011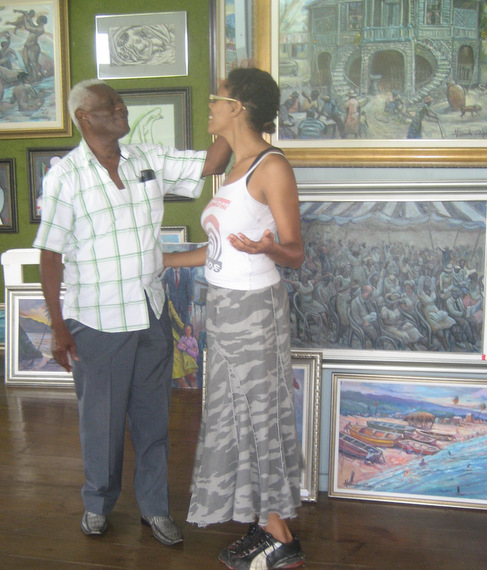 Jamaica Cultural Enterprises (JCE) is a new tour company launched last year by Karen Hutchinson specializing in cultural tours of Jamaica.
I highly highly recommend their tours having done several myself.
Read about my art trek at Kingston art trek explores uptown and downdown galleries.
Here's their schedule for the second quarter of 2011:

April 23 – North Coast Wanderings
April 30 – Journey to the Light – Religions of Kingston
May 7 – Blue Mountain Path Finder
May 14 – Kingston City Explorer
May 21 – Charles Town Maroons
May 27 – 29 – Treasure Beach Bread Basket Festival
Jun 4 – Blue Mountain Path Finder
Jun 11 – Kingston City Explorer
Jun 18 – Kingston Art Trek – Murals of Kingston Edition
Jun 25 – Blue Mountain Path Finder – Journey to the Peak Edition