KOTE 2012 Bolivar Gallery Exhibits David Muir and Maxine Gibson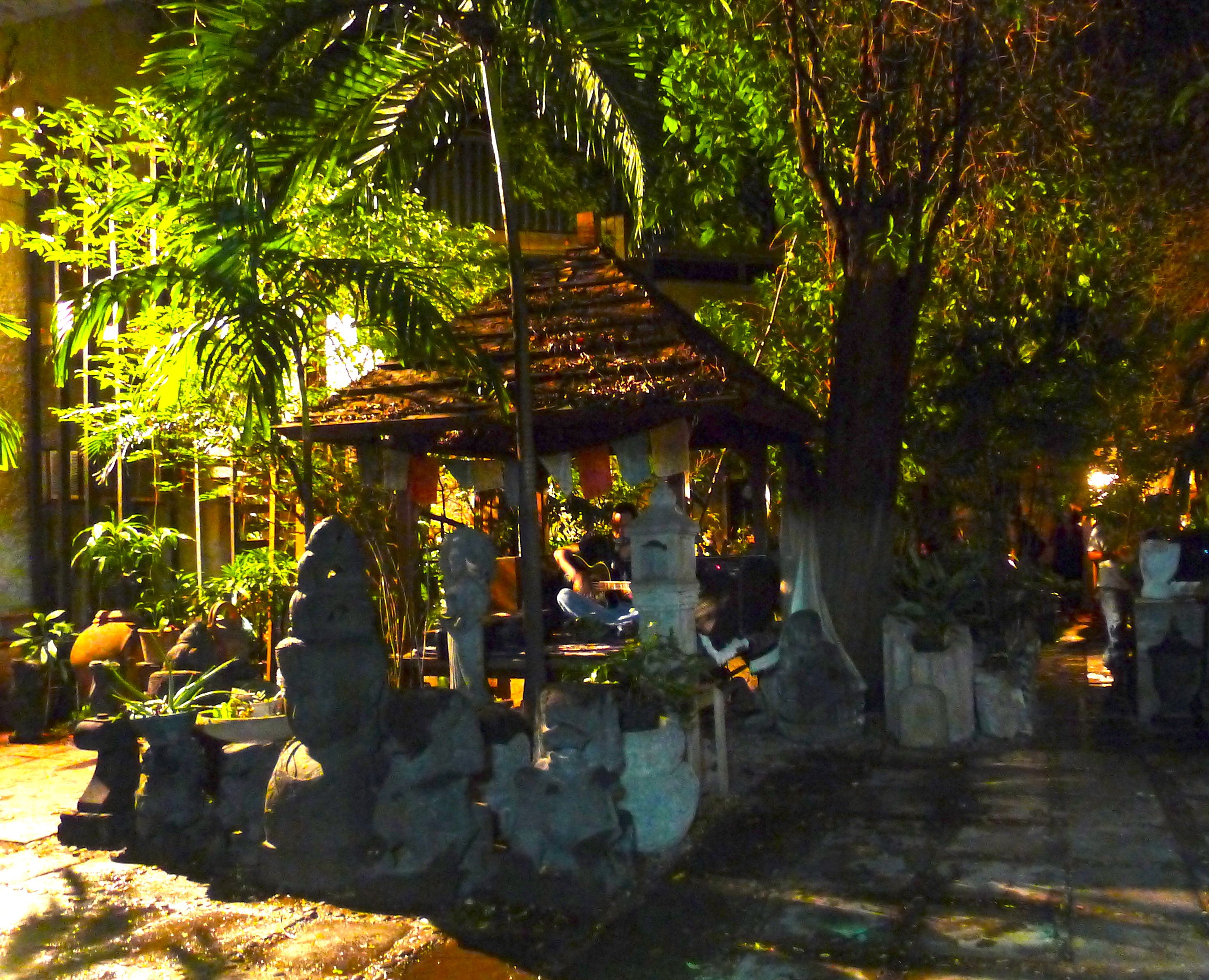 Last Tuesday, KOTE 2012 featured PIECES OF JAMAICA & TURNING POINT, an exhibition by two Jamaican artists, David Muir and Maxine Gibson at the Bolivar Gallery on Grove Road in Half Way Tree.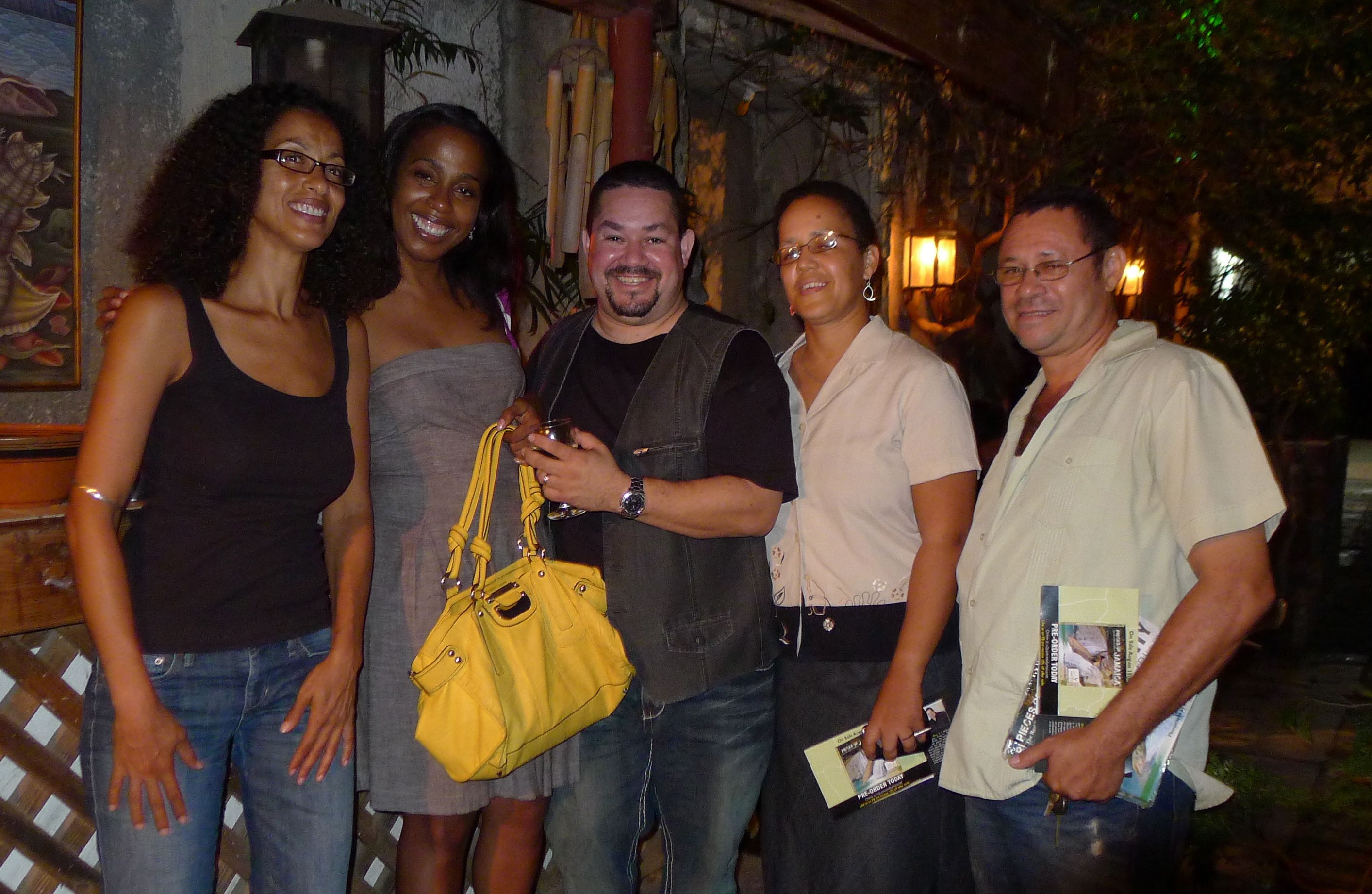 David Muir's "Pieces of Jamaica" collection captures the candid beauty of the Jamaican people and the rich and diverse landscape. His collection presented Jamaica's rustic reality and spirited humanity along with true beauty in things others might consider mundane.
Maxine Gibson an accomplished Jamaican artist and architect, presented "Turning Point", featuring paintings from her Blue Mountain collection, a tribute to Marcus Garvey among other work, as well as assemblages "Gambler's Choice" and "Inner City"
Jason Worton provided the musical entertainment which was a perfect accompaniment to the art and the Bolivar's unique vibe.
The Bolivar is one of Kingston's true gems, a medium sized art gallery located in the heart of Kingston's bustling Half Way Tree, complete with garden patio, book store, mini guest house and works of art collected by the owner, Hugh Dunphy from all over the world.
If you haven't been to the Bolivar lately, it's a must visit for art lovers and for those who want to experience Kingston's unique cultural/art spots.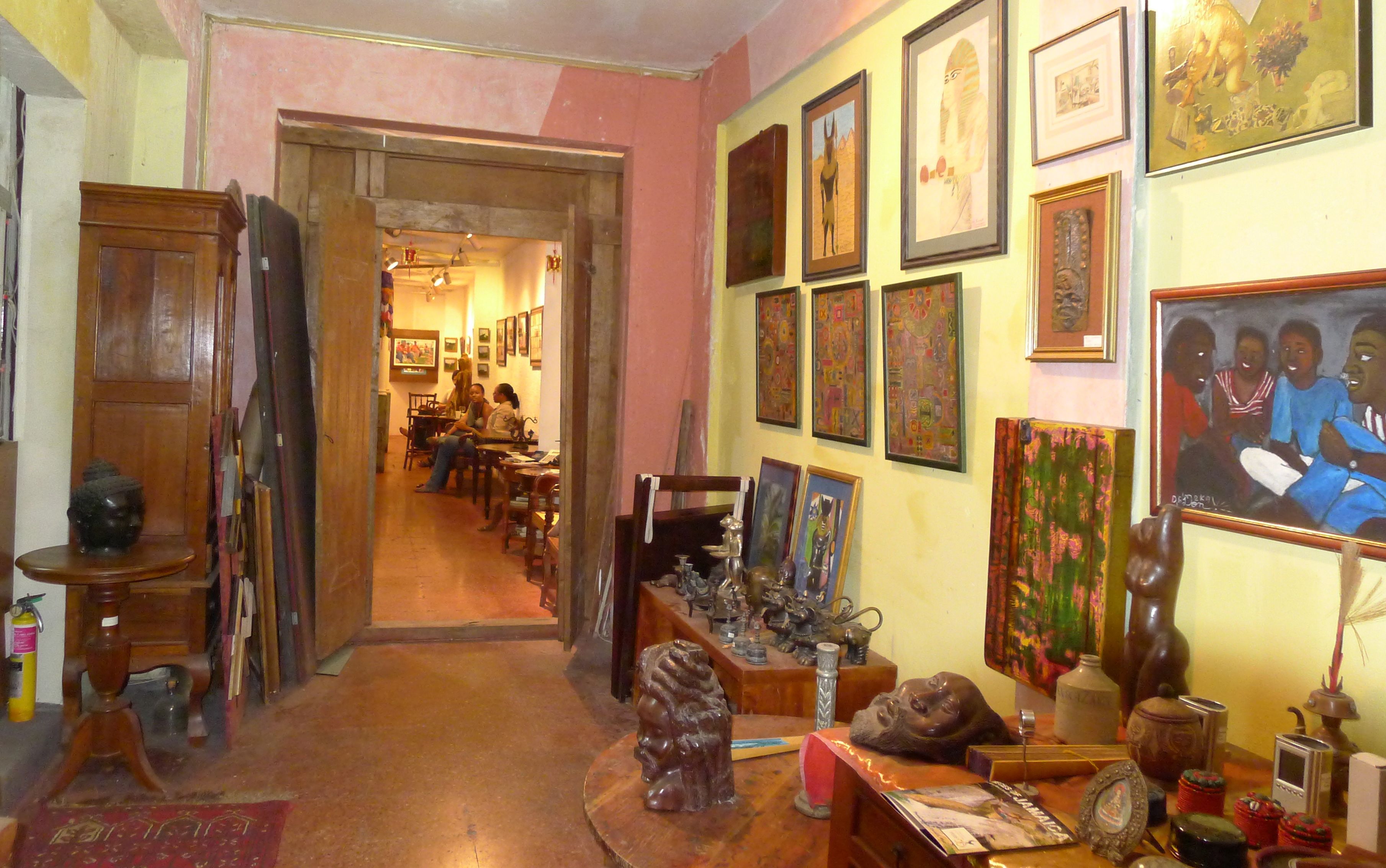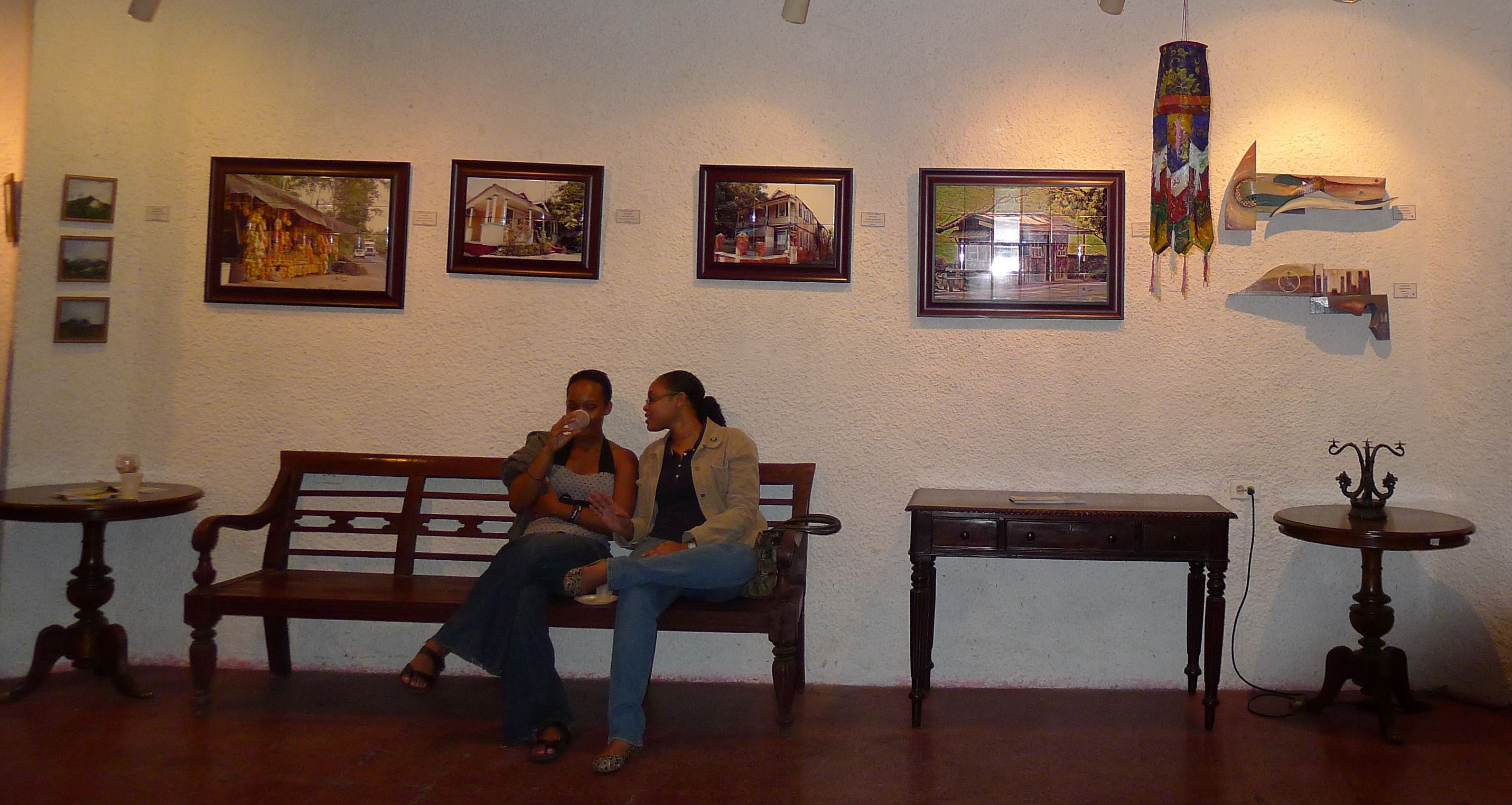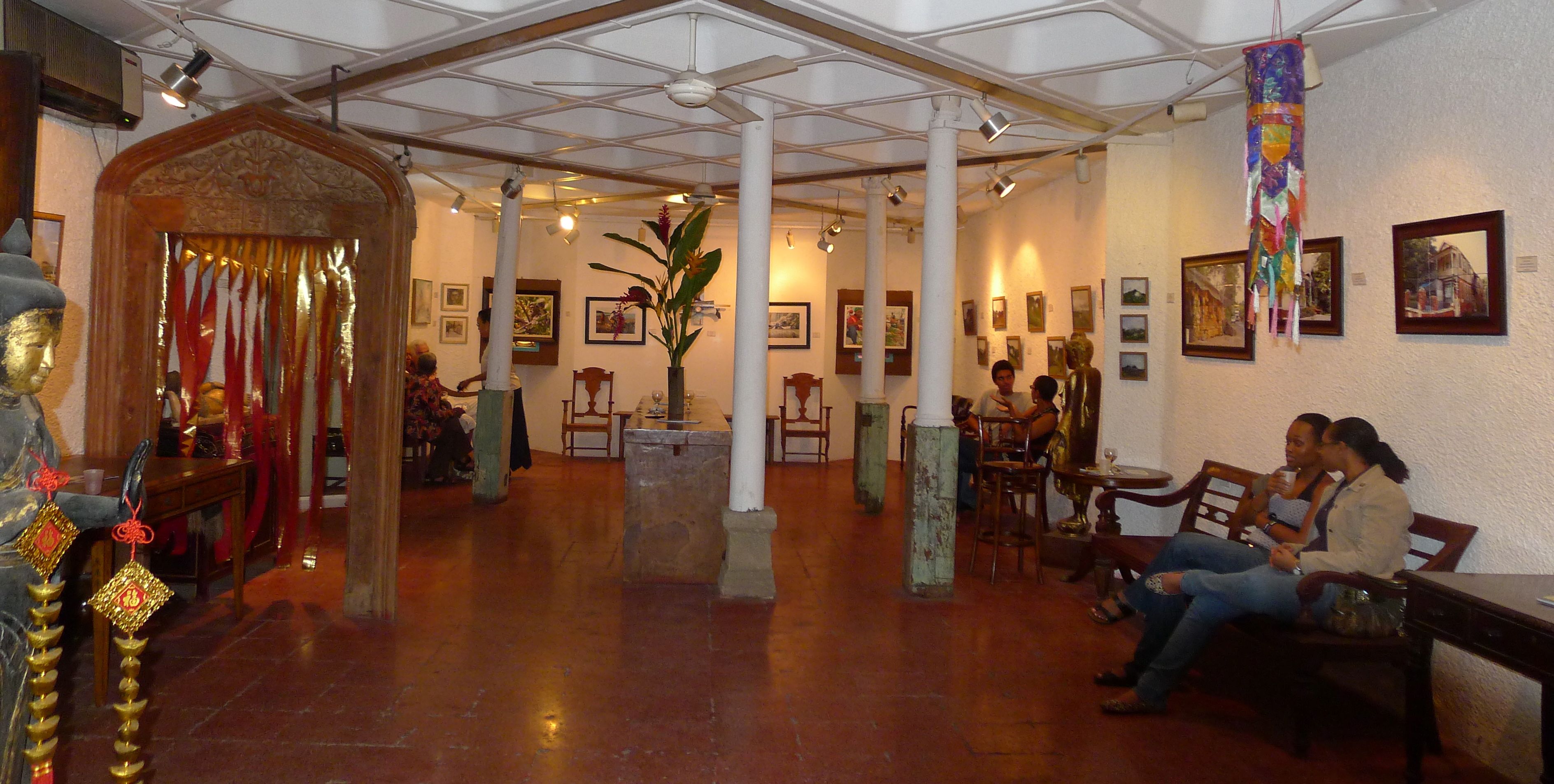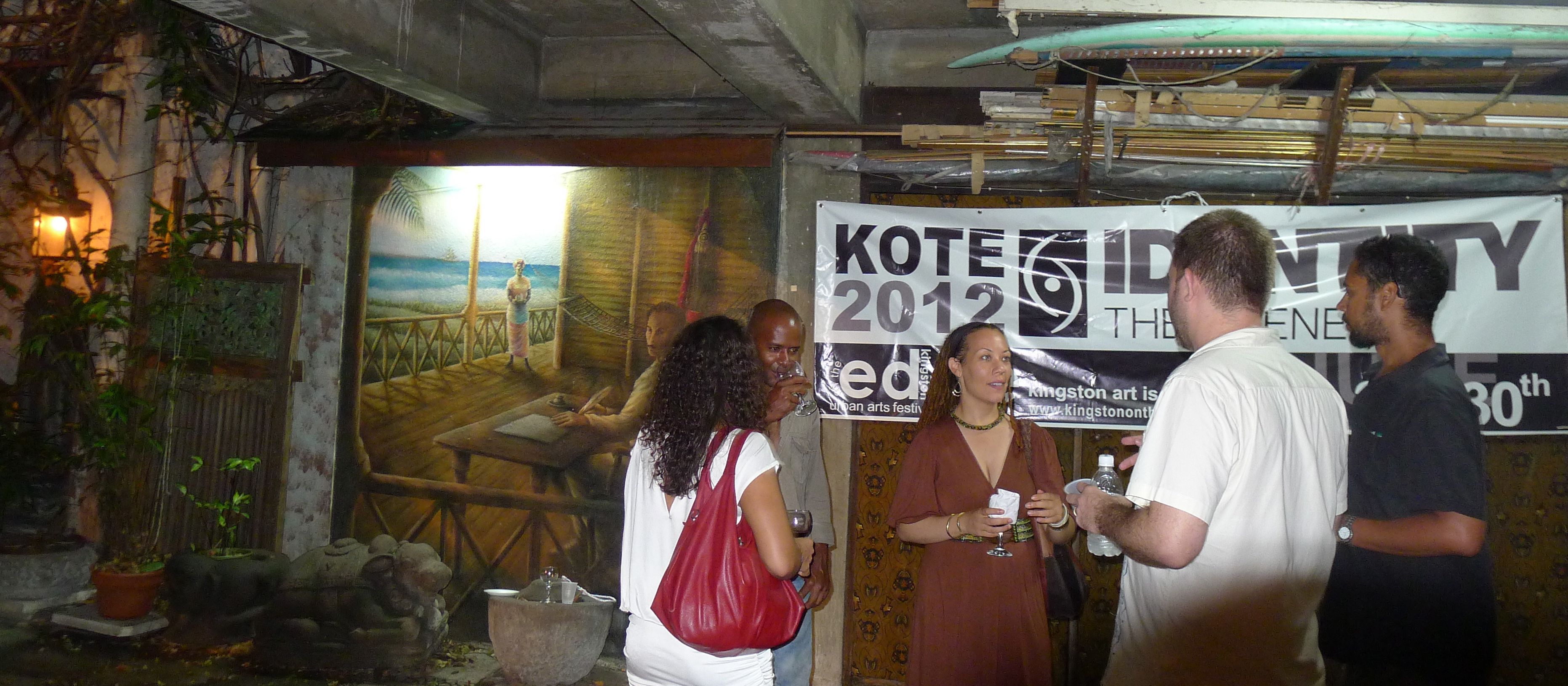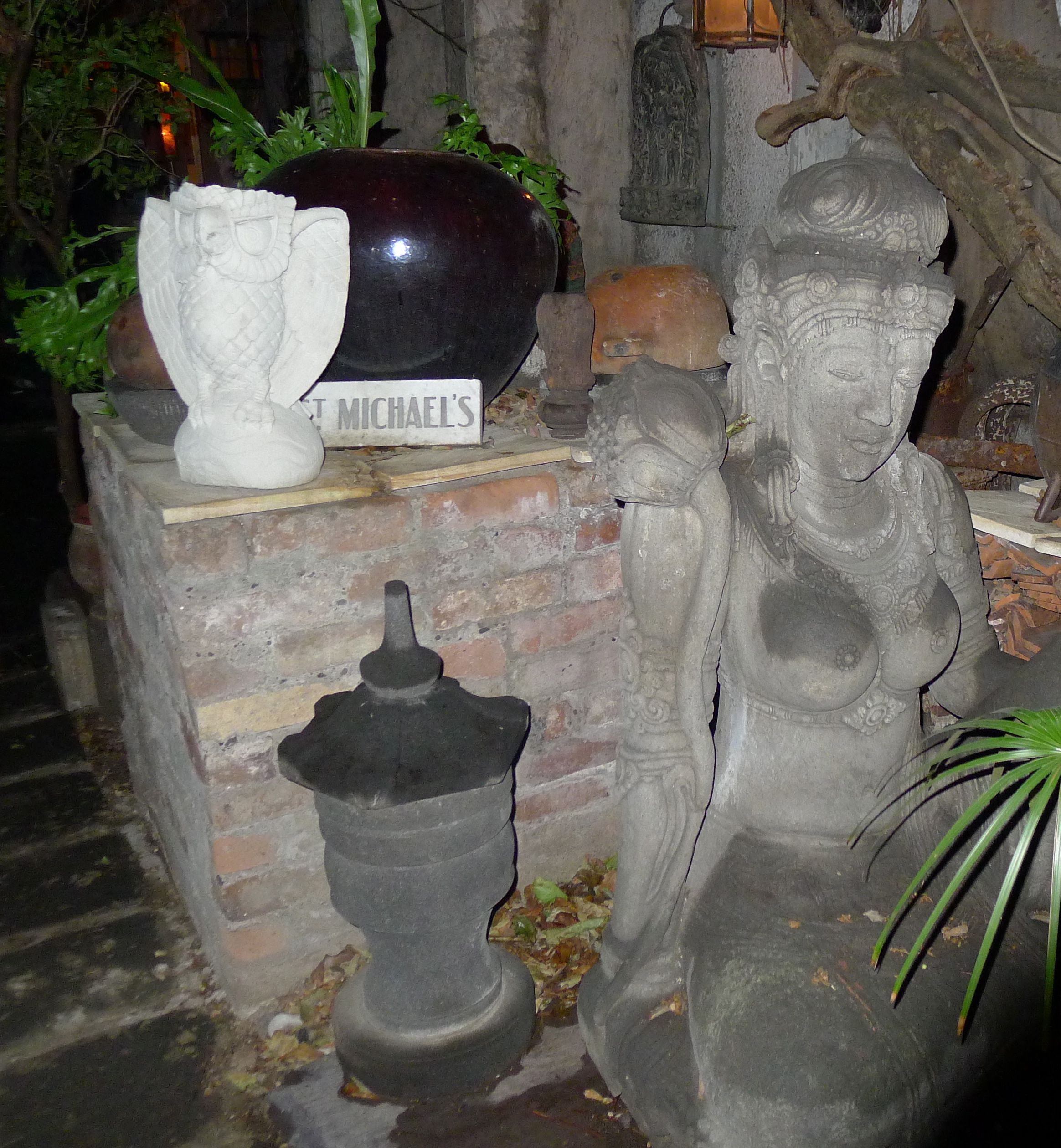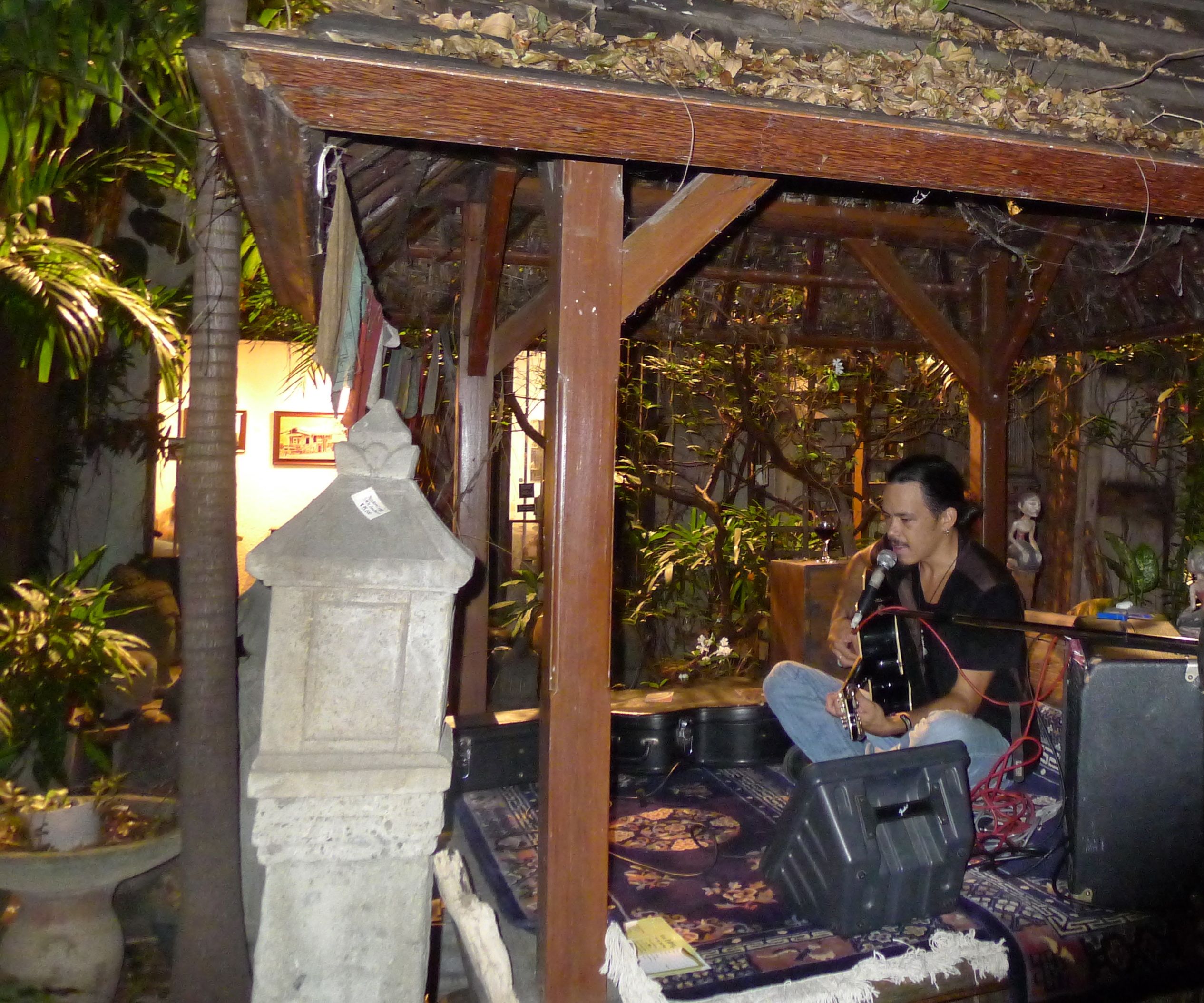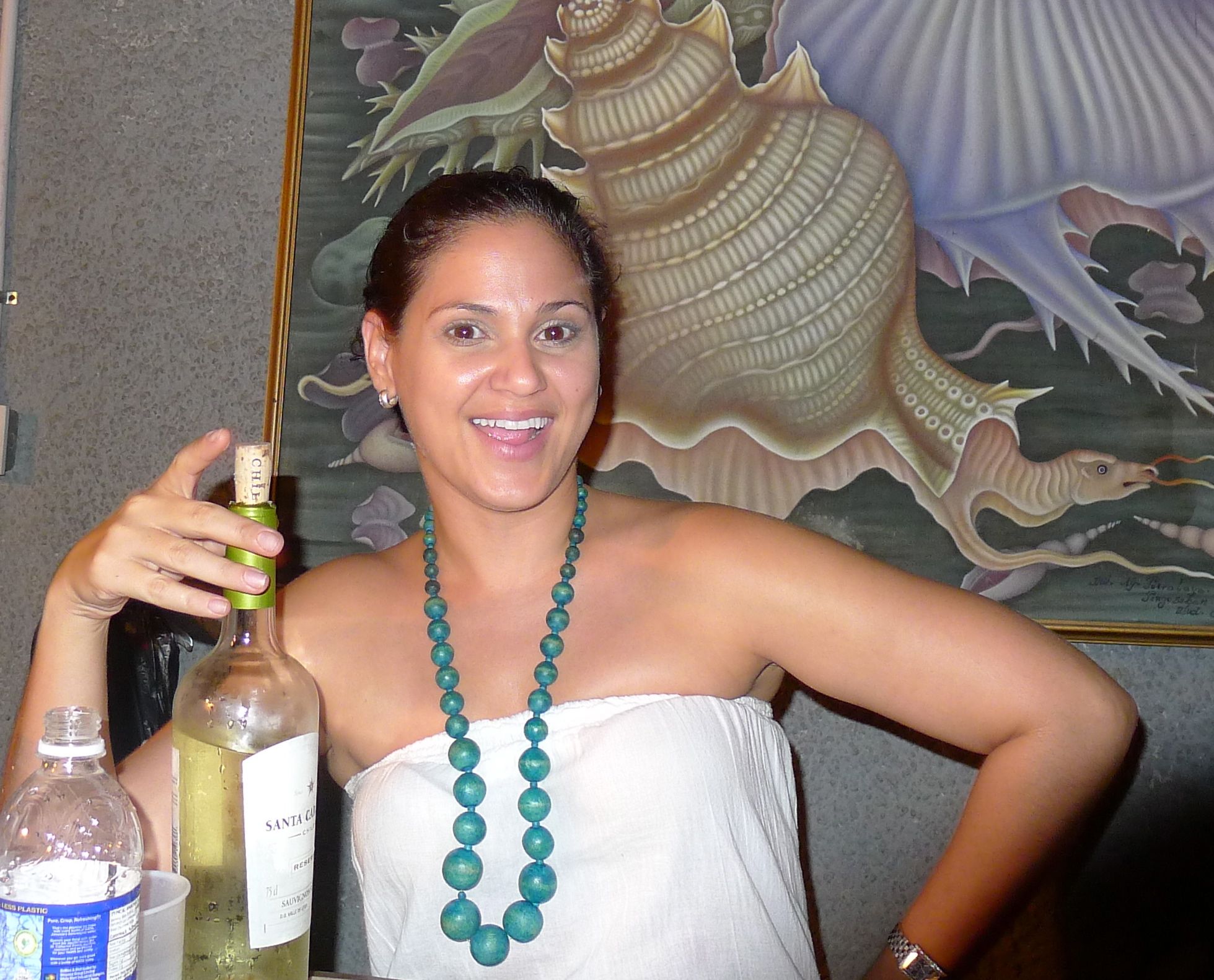 CONGRATS TO KOTE 2012 FOR A GREAT EVENT!