Jamaica Looks to Boost Tourism in Golden Jubilee Year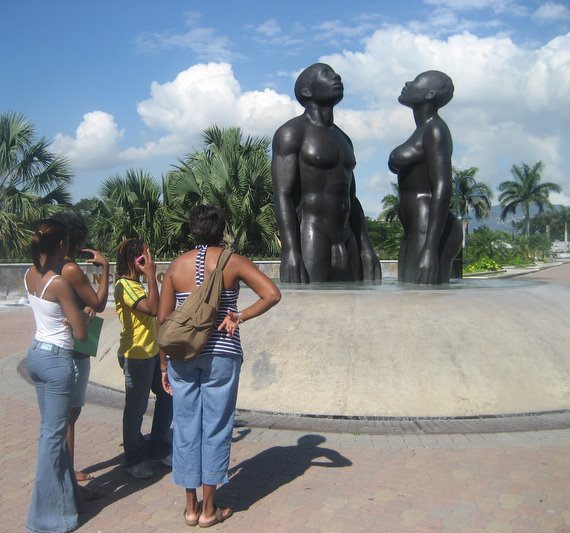 Check out this interesting video on the BBC about Jamaica and its tourism featuring our very own Jamaica Cultural Enterprises (JCE) and their range of cultural tours of Jamaica. 
See BBC video here.
See our archives for much more on JCE!