Tipping Point – SEZI Live in Concert at Redbones Friday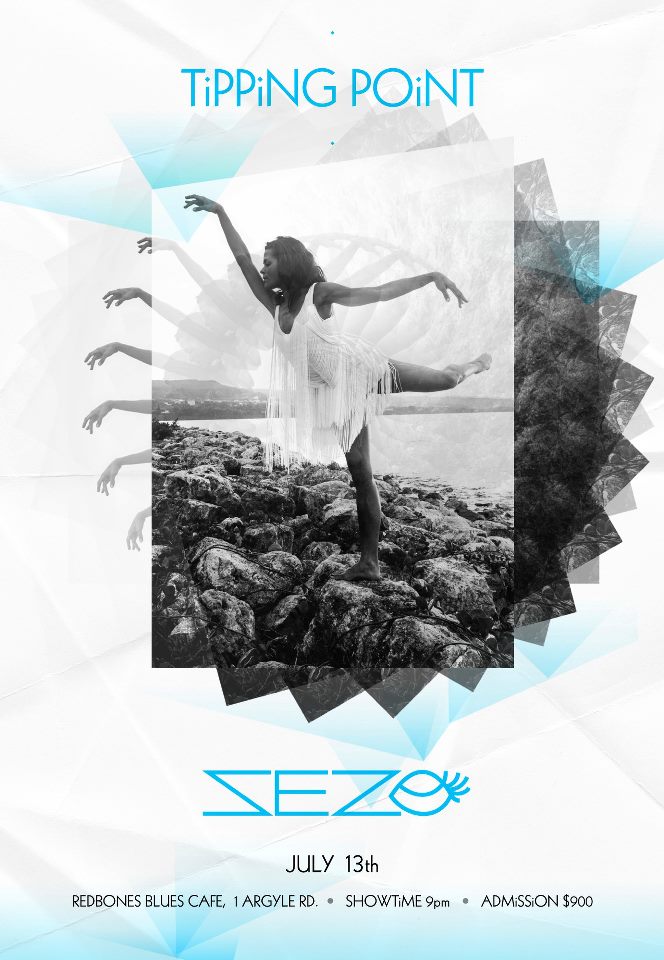 We love Sezi! She's a great entertainer – singer, songwriter and dancer!
She'll be performing this Friday, July 13 at Redbones – don't miss it!
For more info see Sezi Live.
For more on Sezi see Sezi elevates Redbones.
See also YardEdge interview with Sezi.