Singer/Songwriter Sezi Live in Concert July 8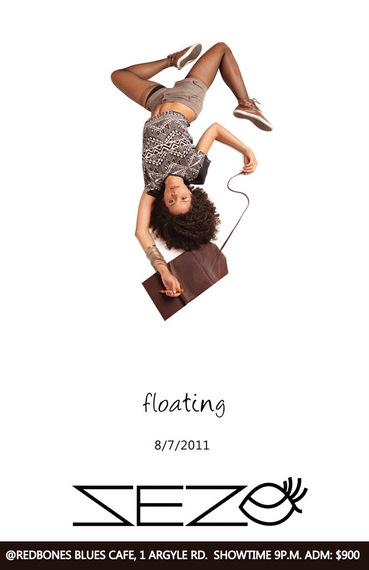 Up and coming local songstress, Sarah "Sezi" Silvera will be performing at Redbones Blues Cafe, July 8 at 9pm.
Sezi is a talented singer, songwriter, storyteller, and dancer and never fails to entertain her audiences with her unique animated style and provative lyrics.
Check out the show for sure!
Admission $900.00.
Check out YardEdge's interview with Sezi