Which of These Jamaica 50 Featured Books Have You Read?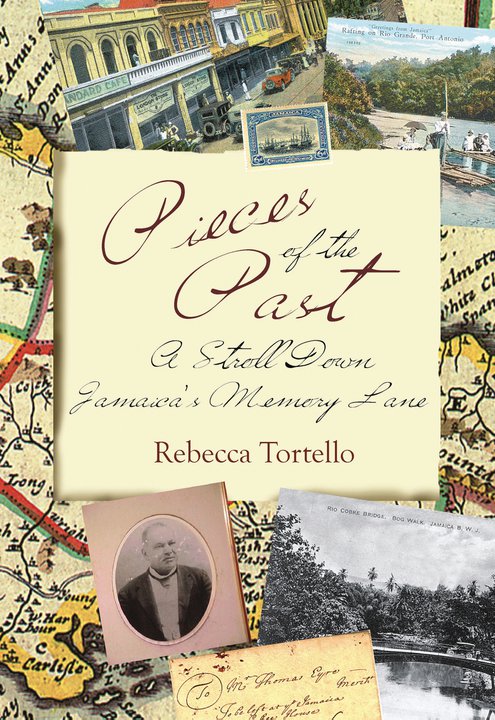 Here's a list of Jamaica 50 featured books that chronicle the histories of Kingston and Spanish Town and highlight pieces of Jamaica's rich historical past.
These Jamaican books comment on the realities of Jamaican life and form part of the Jamaica 50 book list complied by the JIS.
Together they present a range of topics of historical and cultural interest and are worthy of exploration for any one interested in learning more about what makes Jamaica Jamaica – the island that is "likkle but tallawah."
Link: JAMAICA 50 Featured Books 
The Jamaica 50 featured books are
-The Exemplary Life of Honourable Dudley Thompson, OJ, QC
-Daddy Sharpe: A Narrative of the Life of Samuel Sharpe, A West Indian Slave Written by Himself, 1832
-Gone is the Ancient Glory: Spanish Town, Jamaica, 1534-2000
-Hugh Shearer – A Voice for the People
-Jamaica Fi Real – Beauty, Vibes and Culture
-Kingston – A Cultural and Literary History
-Nanny's Asafo Warriors – The Jamaican Maroons' African Experience
-Pieces of the Past – A Stroll Down Jamaica's' Memory Lane
-Rex N – Selected Speeches
-The Longer Run – A Daughter's Story of Arthur Wint
-The Story of the Jamaican People