"Better Mus' Come" Making UK Television Debut This Weekend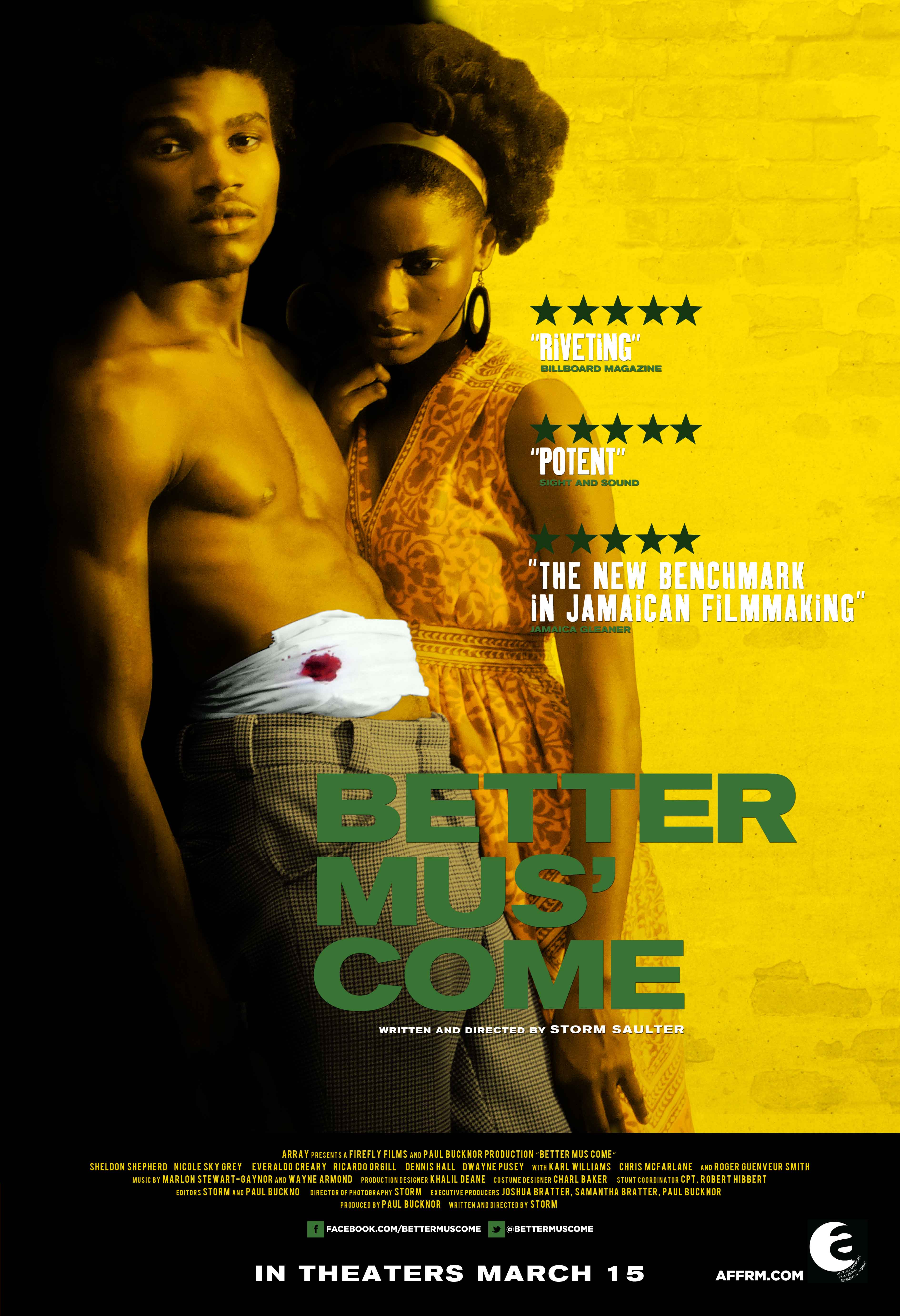 "Better Mus' Come" will make its UK television debut this coming weekend on BBC Two.
This is the first time in nearly 50 years that the BBC has licensed a Jamaican movie. Below is the broadcast schedule:
Better Mus' Come – BBC Two: bbc.co.uk/programmes
Congrats to Director Storm Saulter and his team!
For more on "Better Mus Come" check out http://www.yardedge.net/interviews/yardedge-talks-to-storm-saulter-about-better-mus-come and our archives for lots more!