Art Trek Through Kingston's Art Galleries November 20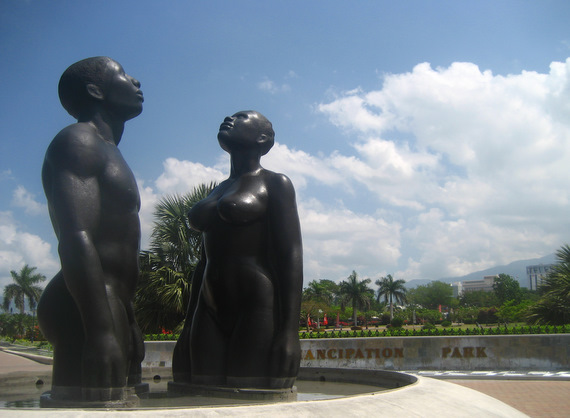 Jamaica Cultural Enterprises (JCE) will be organizing their next ART TREK on Saturday, November 20, from 10am to 6pm.
Stops will include visits to the following:
Emancipation Park
National Gallery of Jamaica
Studio 174
Roktowa Gallery
Revolution Gallery
Bolivar Gallery
Heather Sutherland-Wade's Studio
Cost: $4,500.00 includes lunch, transportation, entry fees to all galleries.
JCE's art trek includes the opportunity to meet and learn from some of our top local artists and curators, buy art, and meet new interesting people!

If you're interested in joining us please email me for more information at karin@kwjamaica.com.
Read about our last Art Trek through Kingston's Galleries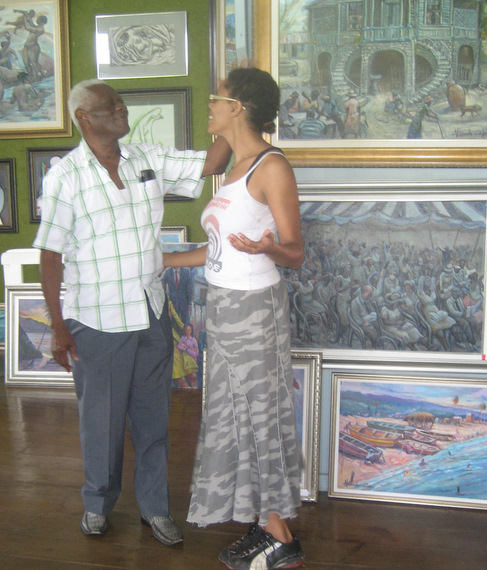 Artist Alexander Cooper and Dominique Brown at Mr. Cooper's Gallery