Upcoming Kingston Art Trek – November 26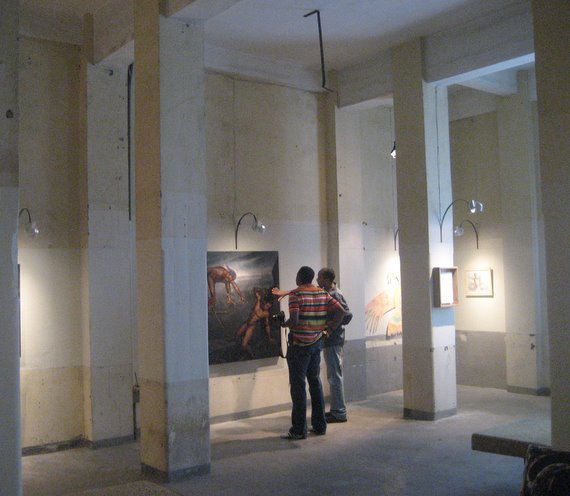 Jamaica Cultural Enterprises (JCE)'s  next Kingston Art Trek is scheduled for Saturday, November 26.
Explore the creative side of Jamaica with JCE as they visit Kingston's many art galleries and converse with artists, gallery owners and curators.
You don't want to miss it.
See Art Trek reviews here or search our archives for more on JCE.
For more information contact Karen Hutchinson at info@jaculture.com