Yoga in Kingston, Jamaica
I'm now teaching Hatha Yoga at Afya Yoga Studios every Thursday at 10am. 
This is a beginner / intermediate yoga class – perfect for those who always wanted to try yoga or who are just getting back into it. Hatha is just an umbrella term for different types of yoga.
Yoga has a wide variety of health benefits. Specifically, Yoga is great for stretching and strengthening as well as for learning relaxation and meditation techniques.
Afya is located at 2D Bamboo Ave, corner of Bamboo and Wellington.
Mats are provided but feel free to bring your own too!
Afya is a beautiful space to practice yoga too with ample parking.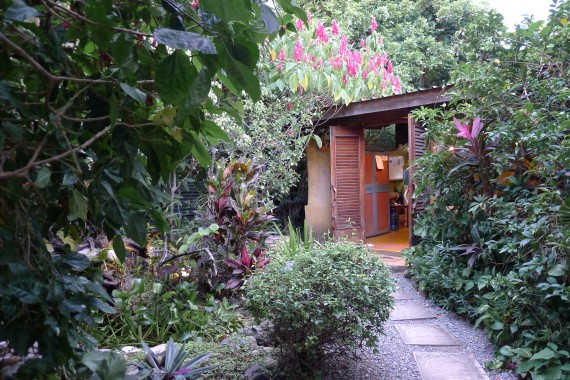 Come join us!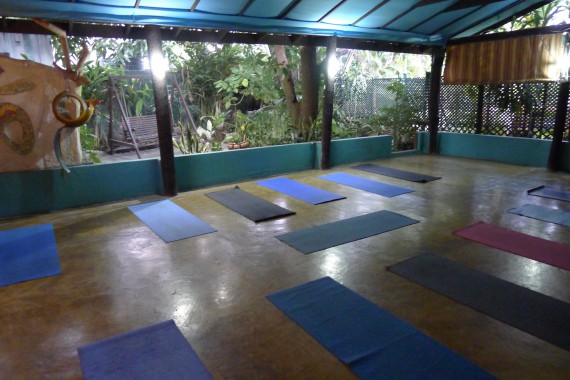 Afya also offers a range of yoga classes everyday.
So great that there is so much yoga going on in Jamaica!