Red Bull Music Academy Info Session Talks to Veteran Jamaican Producer Tony Kelly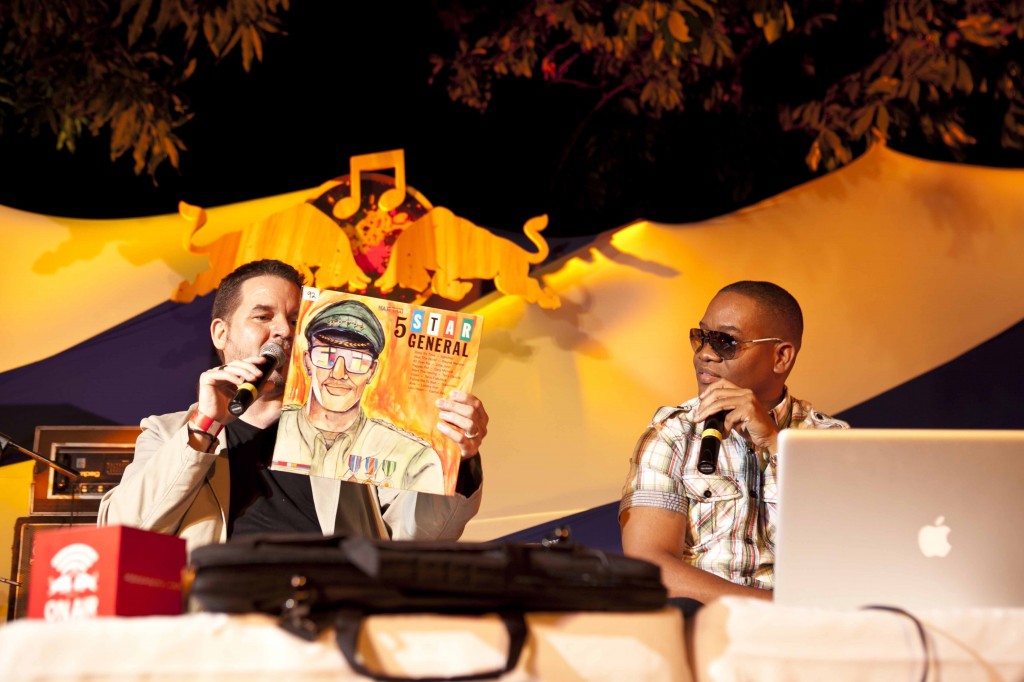 Red Bull held its Red Bull Music Academy Info Session in Kingston last week, March 7 at Redbones Blues Cafe.
The objective was to sensitize the local music fraternity to the up coming Red Bull Music Academy to be held this year in New York from September 30 to November 2.
Christopher Edmonds, owner of Zincbeats music distribution and management company, hosted the event's proceedings, first speaking with Dr. Sawandi Simon, a past participant at the Academy.
Christopher also spoke with Tony Kelly, a veteran Jamaican music industry producer about his history and thoughts on the local music business today.
The night ended with a performance by No-Maddz who were as usual spectacular!!!
Thanks Red Bull!
See also Red Bull Music Academy Bass Camp highlights keys to music industry success