Berette Macaulay Part of Annual International Show in Germany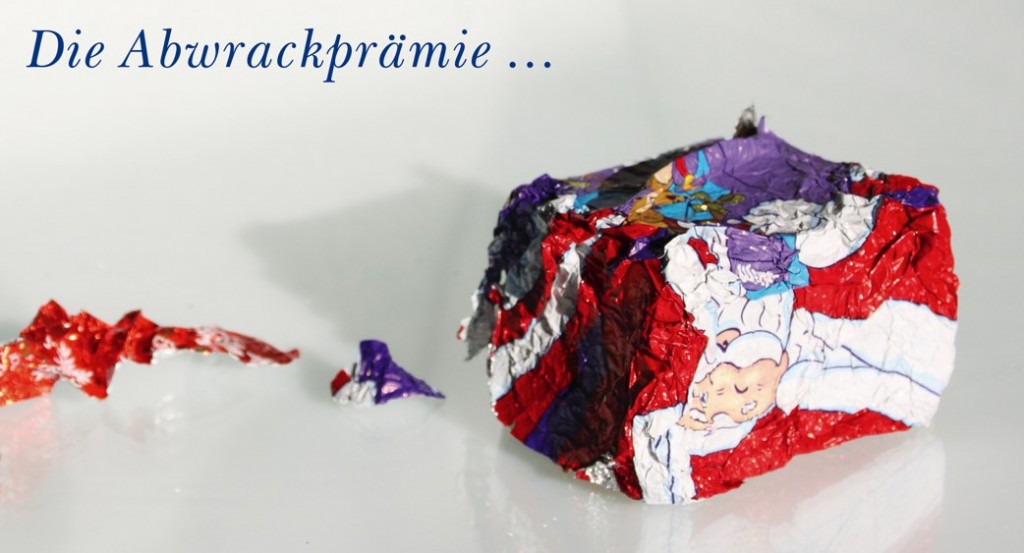 Jamaican artist Berette Macaulay is part of the Annual International Group Show which opened on November 22 in Numberg, Germany – the Wintersalon 2009 – being held at Nord Galerie Haus.
On Berette's recent trip to Germany, curator Margit Mohr offered her the opportunity to show selected works from the CrowDeD series, and to preview samples pieces from Berette's "Liquid Dreams Flowing Into Reality" – a new body of work-in-progress, where abstract photography is used as a first layer on a canvas before layering mixed media materials to create a colorful topographic surface.

Berette will be showing her work with a group of established painters, sculptors, and installation crafters from around the world in this gallery.
See YardEdge interview with Berette "Minding the Gap" Part 1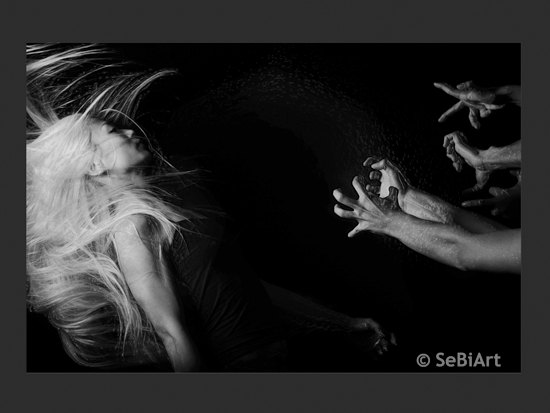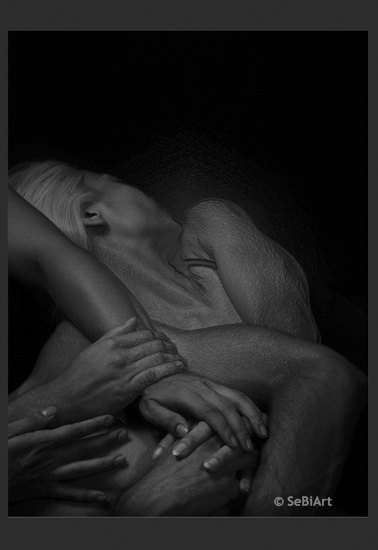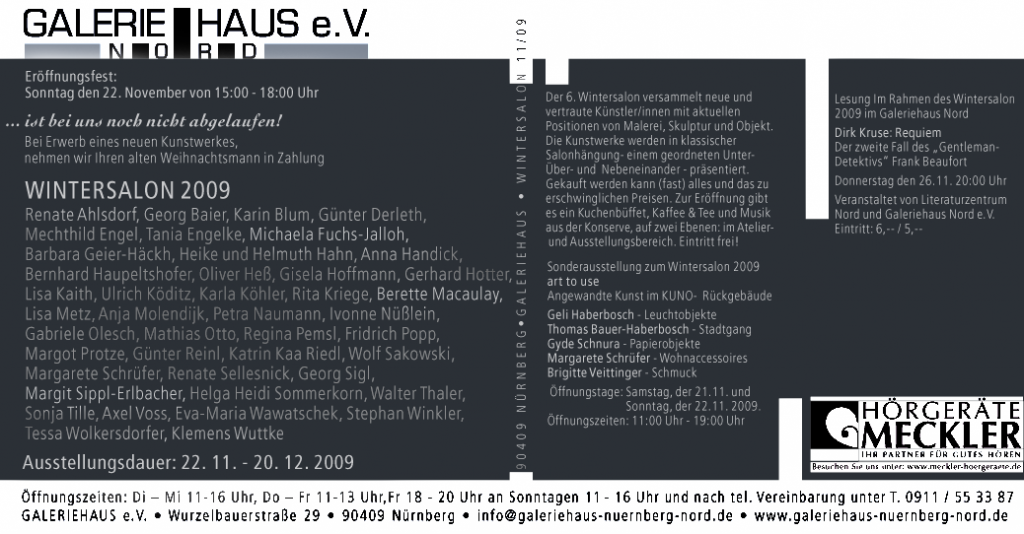 For more information please visit the gallery website
Nov 22, 2009 — Dec 20, 2009
NORD Galerie Haus – Nürnberg, Germany
Galeriehaus e.V.
Wurzelbauerstr. 29
90409 Nürnberg