Berette Macaulay, Jamaican Artist, Dancer, Photographer, Philosopher… "Minding the Gap"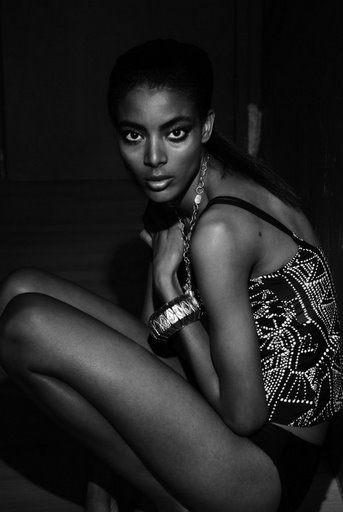 Test shoot at Spurtree Lounge NYC
Berette Macaulay is an actress, model, dancer, photographer, philosopher and a whole lot more about which I'll let her speak for herself….
Part 1 in a 2 part series
YardEdge: Why are you an artist?
Berette: Because I have no idea how to be anything else. Haha! I mean I've tried – but it's like a calling or at times, a yelling in your head that you can't shut off or turn away from. It's an identity; it's my lifeline. I have to create, I just have to.
YardEdge: When did you first realize that you wanted to become one?
Berette: I spent my childhood escaping reality or the loneliness of growing up as an only child, by singing, dancing, writing, and painting. I would spend hours doing any one of, or a combination of these activities with a focus and abandon that sometimes seemed obsessive. I guess it was a foregone conclusion…long before an actual decision was made.
YardEdge: I know you are a multi-faceted artist, how would you describe your work?
Berette: Tough one – because my work is somehow always an effort to create interdisciplinary projects that include moving and still imagery, performance, and sound. That's why I started SeBiArt™ – because I wanted a platform from which to spring in to multimedia arts projects with other artists under one umbrella – to provide a safe environment that supports the work and its process, rather than the ego behind the work.
The work itself is always about exploring mental, emotional, and spiritual journeys that we tend to hide in our daily lives – I wish to explore magical thinking in art form I guess. I am deeply drawn to stories about the search for identity, the meaning of identity, the purpose, or the importance of it to different individuals – perhaps because I'm constantly trying to find my where I belong too. I'm very interested in and moved by the human condition and seek to expose it in any work produced by SeBiArt.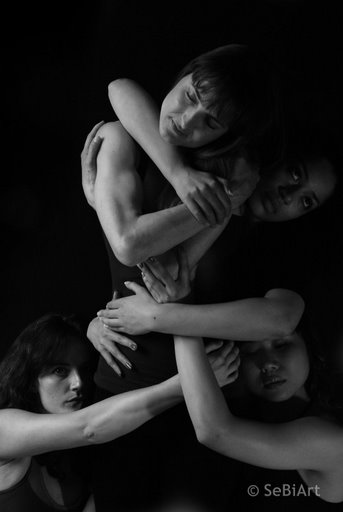 From photo series CROWDED
YardEdge: How did you develop your skill (s)?
Berette: I started out as a model and segued into the performing arts, which I earned my degree in – theatre arts and acting. I've also studied dance – because of you Karin! I danced for a couple of years with dance companies here in NYC. While performing I always explored the backstage aspects of creating projects, like make up, lighting design, set design, sound engineering, video editing, and still photography. I am quite literally influenced by all these components in any one thing I do.
I've been blessed in having the opportunities to collaborate with a number of extremely talented artists here in New York – particularly Nina Buisson. As her Associate Artistic Director I enjoyed some of the most intensely creative collaborative work of my career to date.
Working with other creatives gave me the chance to utilize one or a combination of my skills professionally on some great stages like the Juilliard Theater, Aaron Davis Music Hall, Symphony Space, The Duke on 42nd Street, and Di Capo Opera House. I would not say I've mastered these skills though – I jump around too much. But I've practiced them and passionately explored them as a part of a larger whole. This has made me a more open, able, and experimental artist I think – which is really what I came to New York to achieve.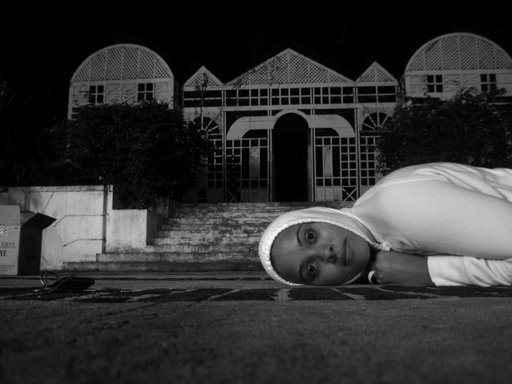 Dragon Bay, Port Antonio
YardEdge: Are you focusing mainly on photography now?
Berette: Yes – it definitely took over for the past couple of years, though I yearn to start performing again as a dancer and actor. I do all kinds of photography to pay rent – fashion, commercial, and editorial. But my heart is really into fine arts photography where I create my own projects.
I'm leaning towards focusing more closely on that now. I recently won a Creative Arts award with Art For Progress (an NYC based non-profit arts organization that supports and promotes emerging artists) and I will be collaborating with them on a project this summer too. I just wrapped an exhibit last week in Williamsburg where I previewed my series Crowded and sold some pieces – which is always so gratifying.
YardEdge: What other artists have influenced you and how?
Berette: I think this list is a bit long – I have at least 25, but I'll offer a handful here.
Einstein – I think he was an artist. His genius was creative and aside from his scientific contributions, his humanistic essays are incredibly insightful, empathetic, and beautiful – and humanism is a huge influence for me.
Gregory Colbert for finding oneness between animals and humans in his work – his photography is so pure, timeless and different, and necessary to experience. I was blessed to meet him and be advised by him in my work. The list of influential photographers is insanely long though, reaching across the globe and back in time some 70 + years too! Tough one.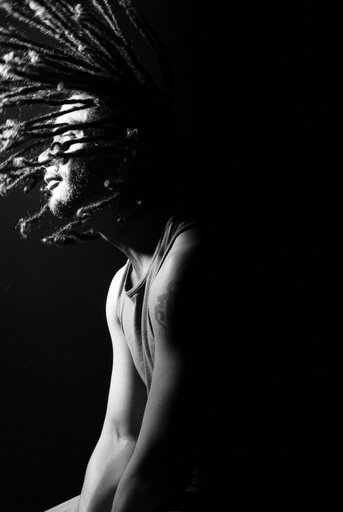 Bjork, Trent Reznor, and Detroit natives Madonna (my idol) and Eminem, for originality and uncompromising determination, and balls!!
Salvador Dali for his imagination – Geopoliticus Child Watching the Birth of the New Man, 1943, really made an impression on me when I was a young girl – it helped shape my imagination to a degree I think – as a painter at least.
Alice Walker – a writer who accesses pain with the valor I would love to accomplish in some of my own work.
Pedro Almodovar – a director who accomplishes in a most ordinary way a candid examination of unconventional and extraordinary relationships, and he somehow is able to do this in good humor and with empathy. Amazing.
Carl Jung – for creating a new door way to understanding how to merge the Western and Eastern theories of the workings of the human psyche, the mind, the emotions. His philosophies and practices have influenced so many in the arts.
Performing companies like Pilobulos (fav dance company); and Cirque du Soleil – who are so thorough and in top form in every collaborative piece they present to the public from the music, to the acting, costuming, physical technical abilities of the performers, the make up, lighting – my God – they are the deal man!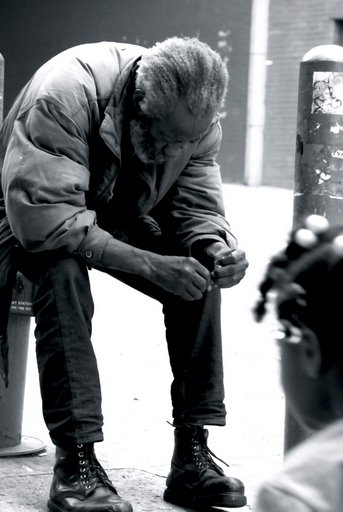 DUMBO, Brooklyn
You can contact Berette via,
SeBiArt Photographic Evolution
New York, NY
Website:  http://www.SeBiArt.com
Email:  Info@SeBiArt.com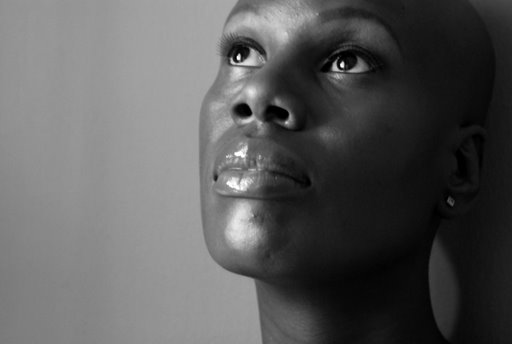 < –>