Vote for this Video by SeBiArt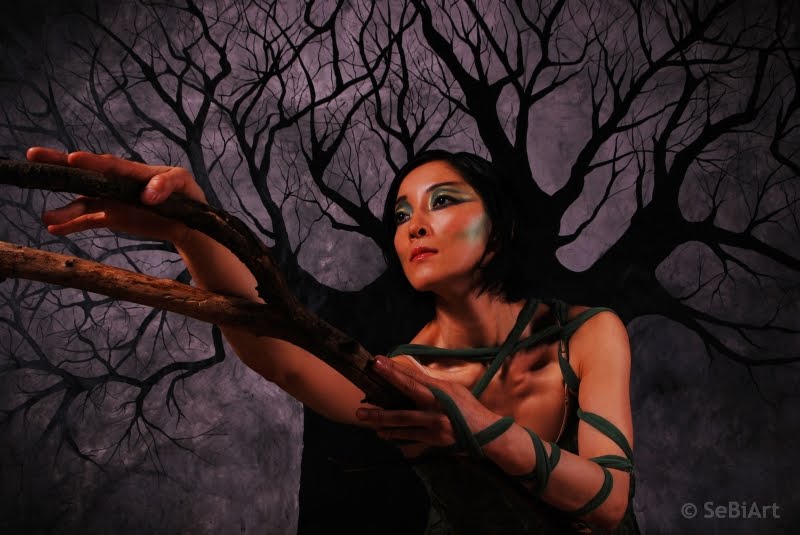 SeBiArt aka Berette Macaulay has entered her video "LABYRINTH OF FOREVER: Doorway for the Spirit Chasers" in the annual Art For Progress competition: Clash of the Artists 2010 and needs your vote!
It's a small annual global contest with a handful of competitive categories: Visual Art, Music, Film, Fashion, DJ, and Creative.  Berette's video is in the Creative category.
This video is truly awesome with text by Steve "Urchin" Wilson and directed (shot by Fury Young).
To see video, for more info and TO VOTE. Voting ends on March 10.
See YardEdge interview with Berette Macaulay