Jakes Off-Road Triathlon 2011 Coming Up April 16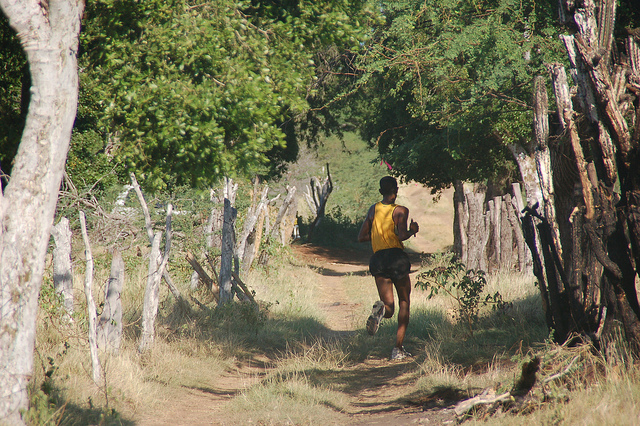 On Saturday, April 16, Jakes Hotel will be hosting the 2011 Jakes' Off-Road Triathlon in Treasure Beach, St. Elizabeth.
The Jakes Off-Road Triathlon is an annual run, bike ride and swim race —  500 meter ocean swim, 25k mountain bike, and 7k country run.
All proceeds benefit BREDS, the Treasure Beach Foundation, for more on BREDS see their website.
For more info please see their website

ENTRY FEES:
Individual:             US$100 (JA$8,500)
Relay:                     US$150 (JA$12,500)
**T-shirts & pre-race dinner included!
TO ENTER: Visit www.active.com (RSVP via Facebook does not secure your postition at the start line.)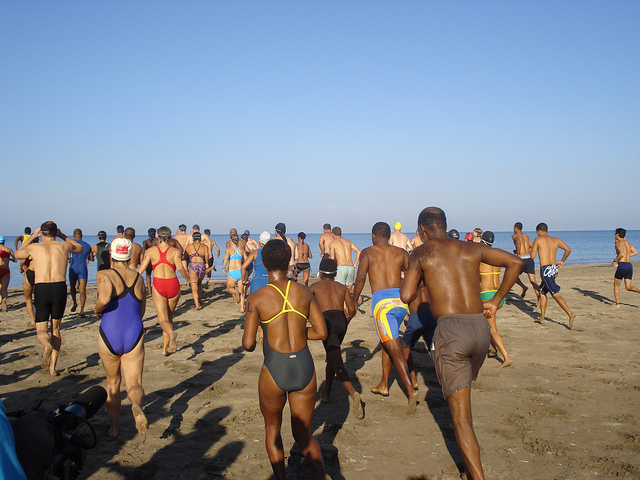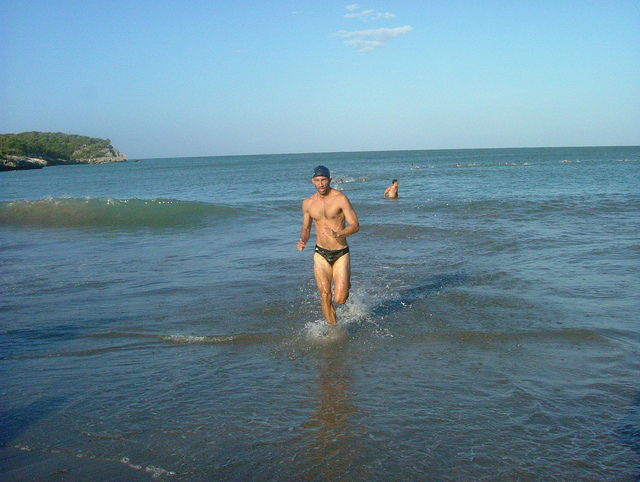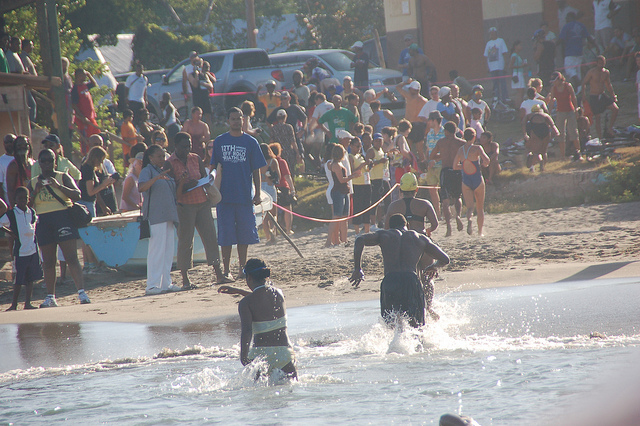 Photos courtesy of the Jakes Triathlon.