Rootz Underground To Perform At Red Bones Friday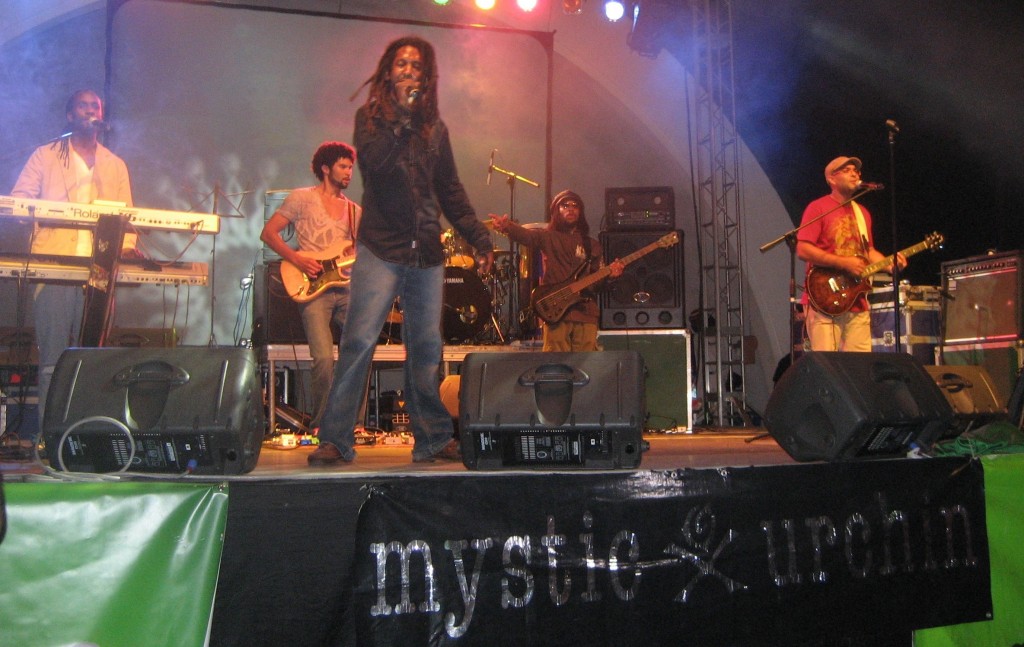 Rootz Underground "Movement" Launch
Rootz Underground are racking up points as Jamaica's hottest band!
Last month they were voted best World Music Artiste by Playboy Magazine's Music Poll.

This Thursday the band's song "In the Jungle" (from their debut album "Movement") will be featured on the hit FOX TV show BONES at 7pm (Jamaica time) or 8pm (Eastern time).
The band is also doing an impromtu local show this Friday, April 3 at Red Bones before embarking on their second USA tour this year!
Spread the word!!!
Check out video from Rootz Underground 2008 Tour