Rootz Underground's Rebels in the Garden Deliver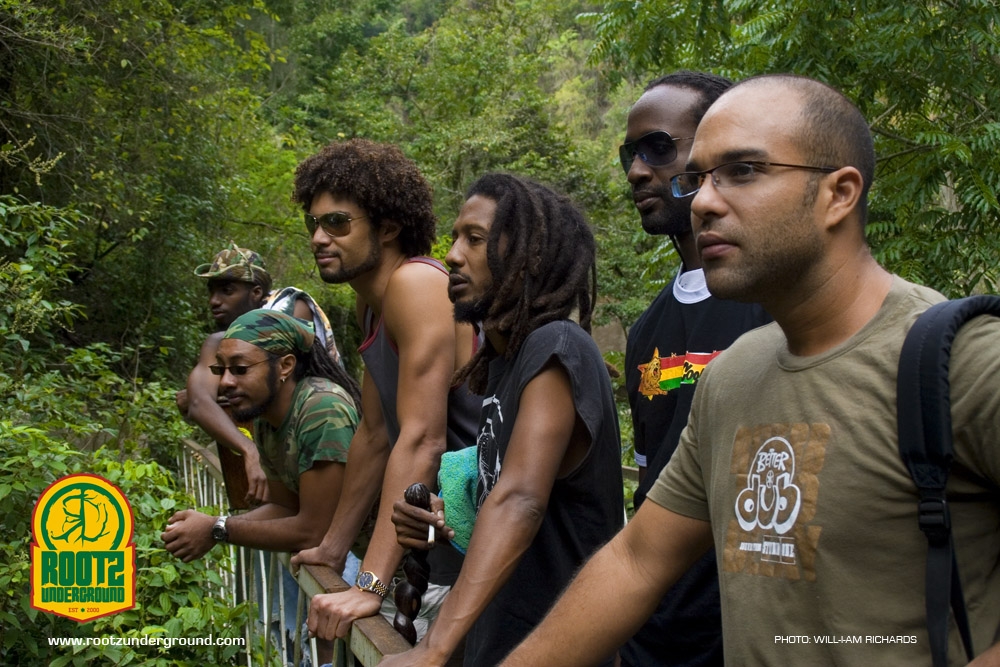 Here's a review by the Jamaica Observer on the Rootz Underground show held last Saturday at Hope Gardens. Read the Observer's review here.
I thought it was a great show – good crowd, nice vibes and great music with Pinchers and Half Pint demonstrating true showmanship. These two classic Jamaican artists can really sing and know how to entertain a crowd!
Overall, the show was well organized and held at a beautiful venue (the Sunken Garden at Hope Gardens).
Part proceeds of the show went to various Rootz charities as well as the Rootz Releaf Tree Planing programme. Patrons all received a free tree plant to take home after the show. Was a nice touch.
Congrats to Rootz Underground and we're looking forward to the next show!