Red Stripe Stages Live Show To Support Music Training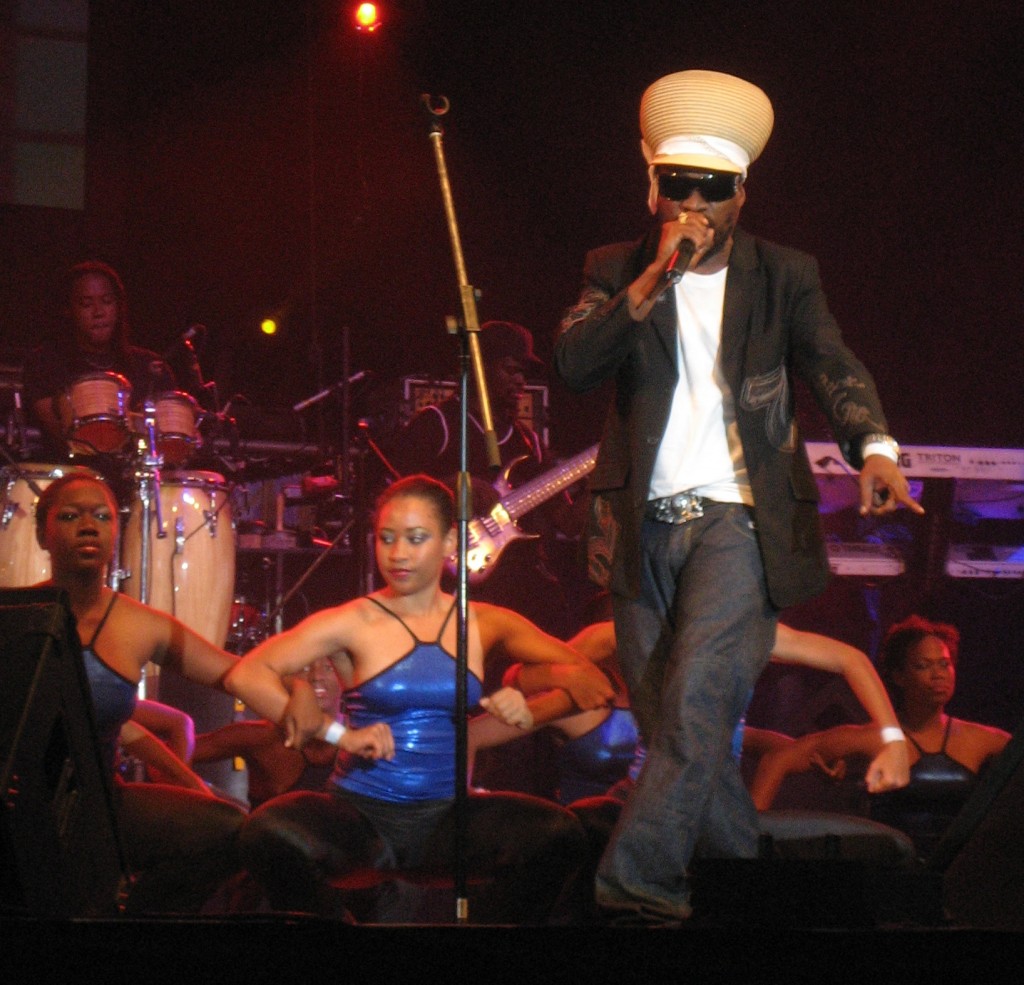 Michael Rose from Black Uhuru
Red Stripe hosted its "Learning for Life: Project Artist" concert on Saturday, March 28th 2009 at Sabina Park in Kingston.  "Learning for Life" is a worldwide Diageo programme which trains young people in retailing, hospitality, tourism and the arts, and the "Project Artist" component focuses on the latter with an emphasis on the music business. Forty-four young persons have been chosen for the program this year and have already started their training by being a part of the production team for Saturday's show. "Project Artist" is the second phase of the "Learning for Life" program conducted by Red Stripe in Jamaica, the first one being "Project Bartender" which trained young persons to be professional bartenders.
Sabina Park (home to West Indies cricket in Jamaica) was actually a great venue for the event, which was well produced by Ricardo Chin Productions. The show featured a wide spectrum of musical talent, ranging from classic old timers to relative newcomers. It started more or less on time with traditional drumming, and then continued to present an impressive selection of the best of Jamaican talent, new and old.
Highlights of the show included a sprightly Toots who still performs with the same excitement and energy as he did when he first started his career over 40 years ago! Ernie Smith was an unexpected treat who also still has his same strong melodious voice. Michael Rose from Black Uhuru was another blast from the past and sang hit songs from the group's repertoire, including "Solidarity", "Shine Eye Gal" and "Guess Who's Coming to Dinner". Chalice took the audience back to the 80's with several of their hits and delivered an emotional rendition of their huge hit song "I Still Love You" which stayed seven weeks at number one. Heptones front-man and Studio One bassist Leroy Sibbles also offered an outstanding medley from the Heptones catalogue, including "Party Time", "I Shall Be Released" and "Fat Girl".
Among the new talent, Etana shone in a golden gown and was entertaining as always while spreading her positive vibes (although I'm not sure her gown attire suits her style, more appropriate for an opera diva maybe?).  Konshens delivered a vibrant performance and showed all present that he is a bright star rising.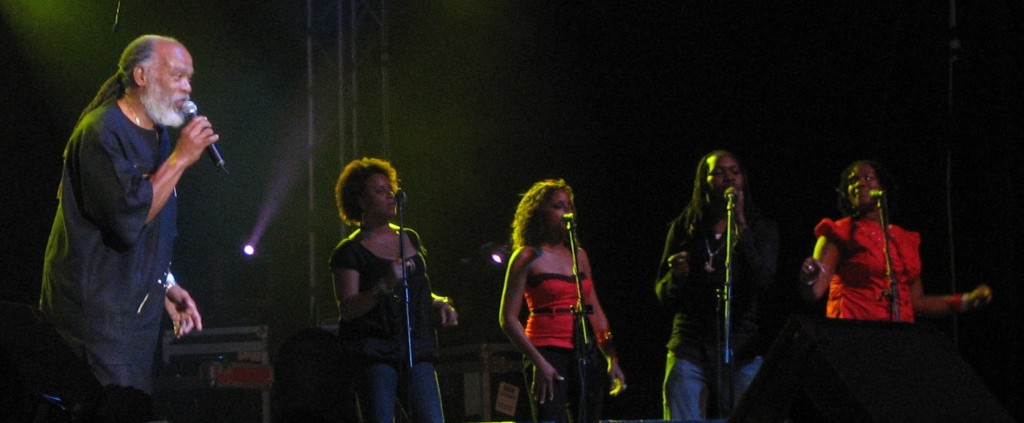 Ernie Smith singing "Life Is Just For Living" originally composed for a Red Stripe commercial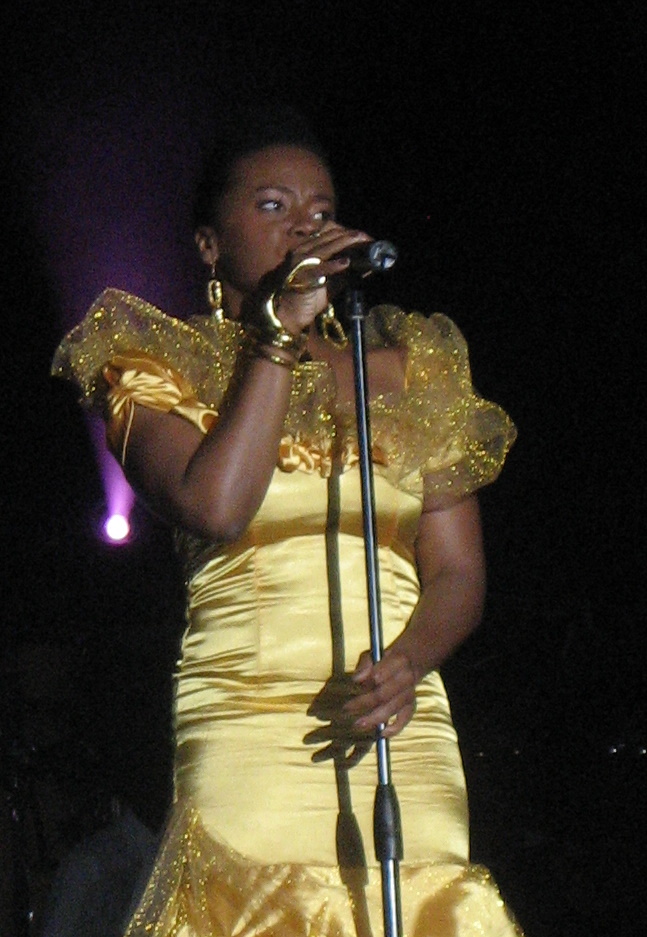 Etana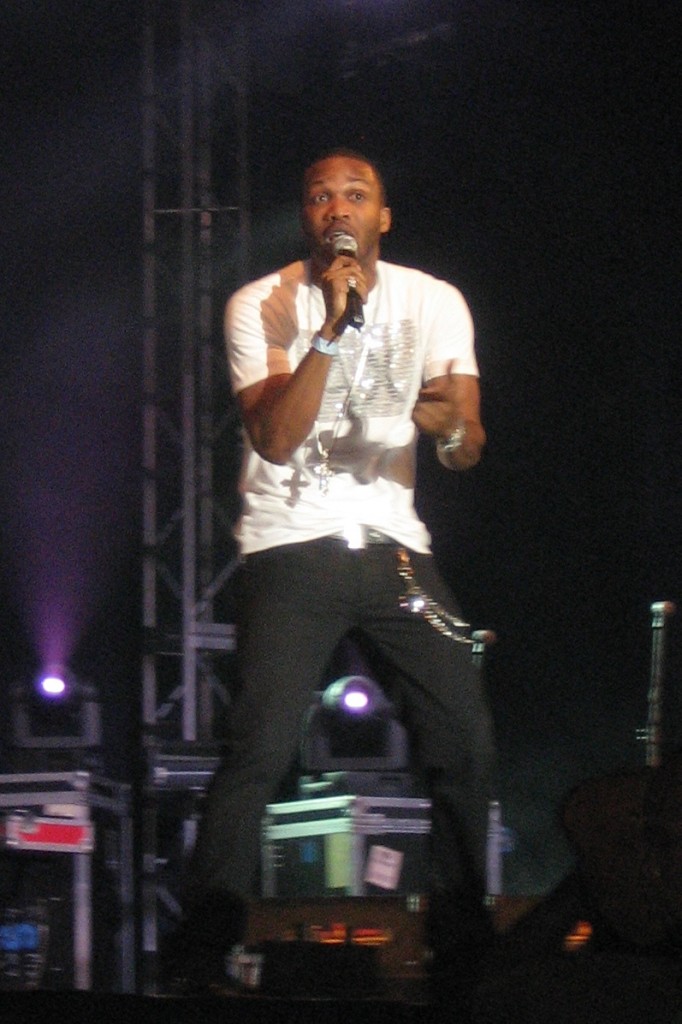 Assasin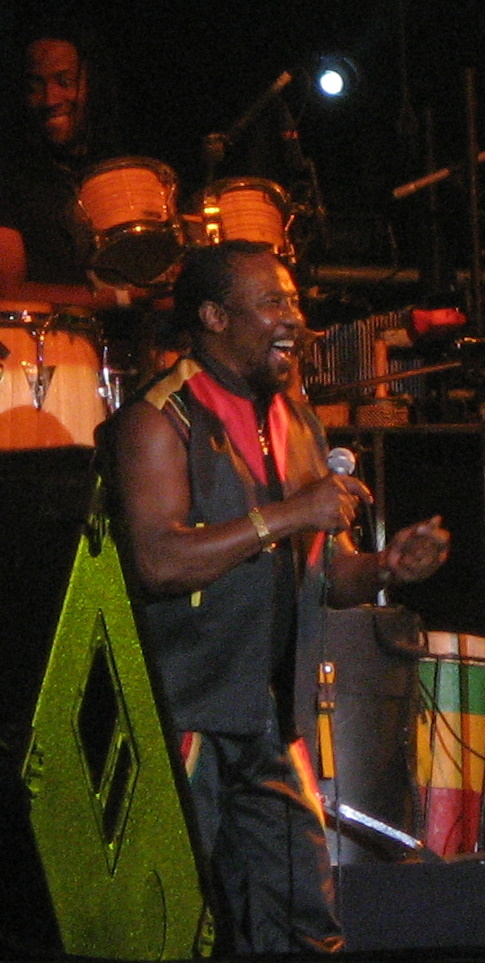 Toots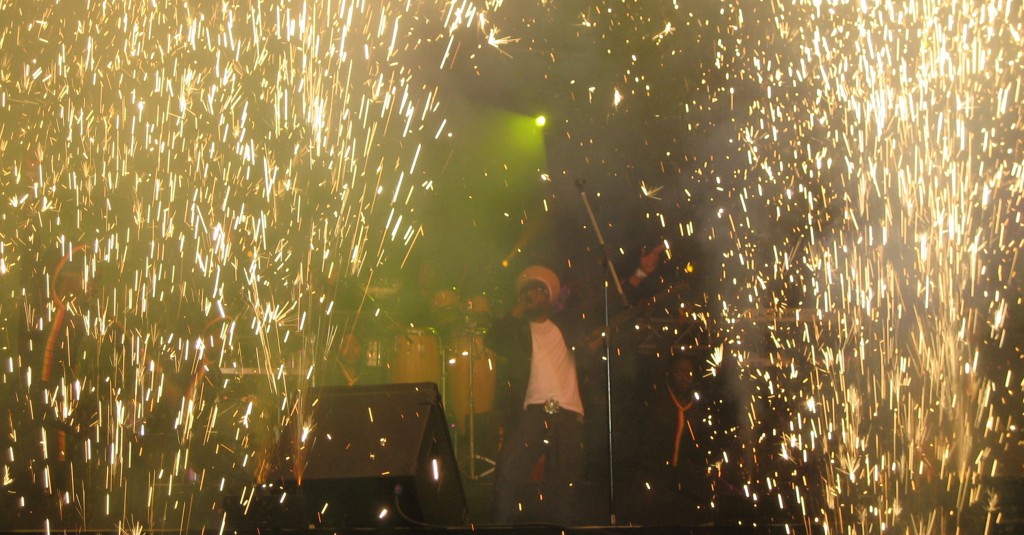 Michael Rose

A reunited Chalice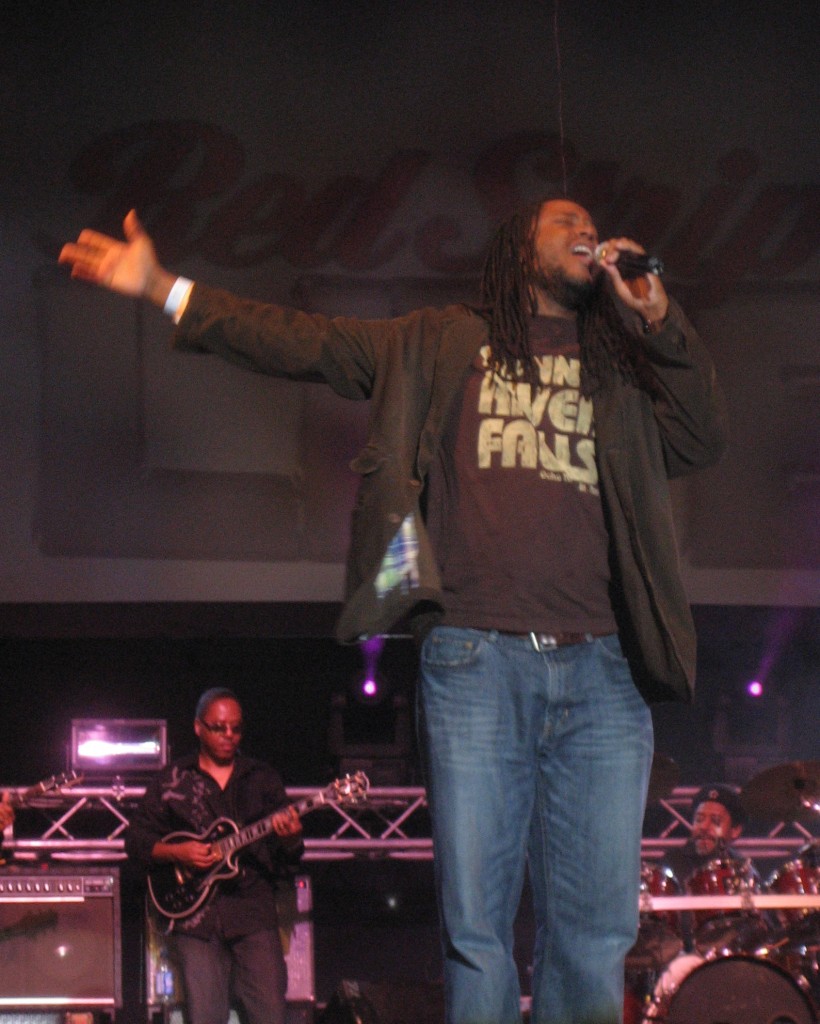 Duane Stephenson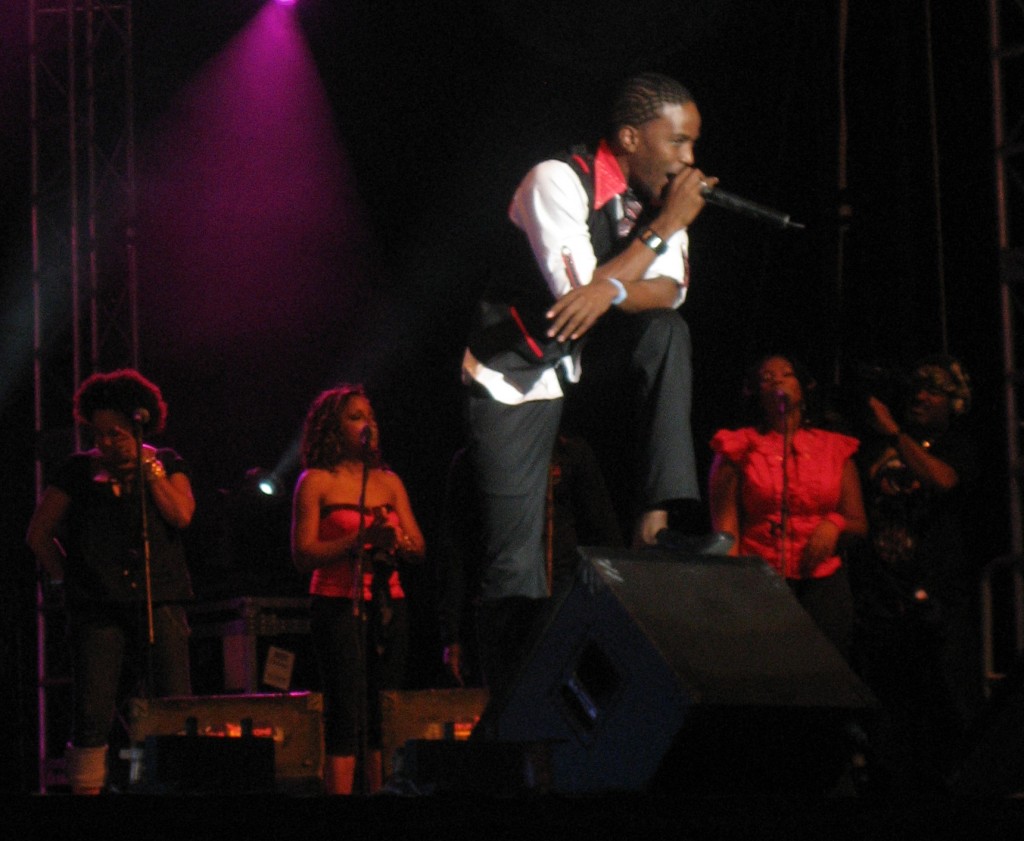 Konshens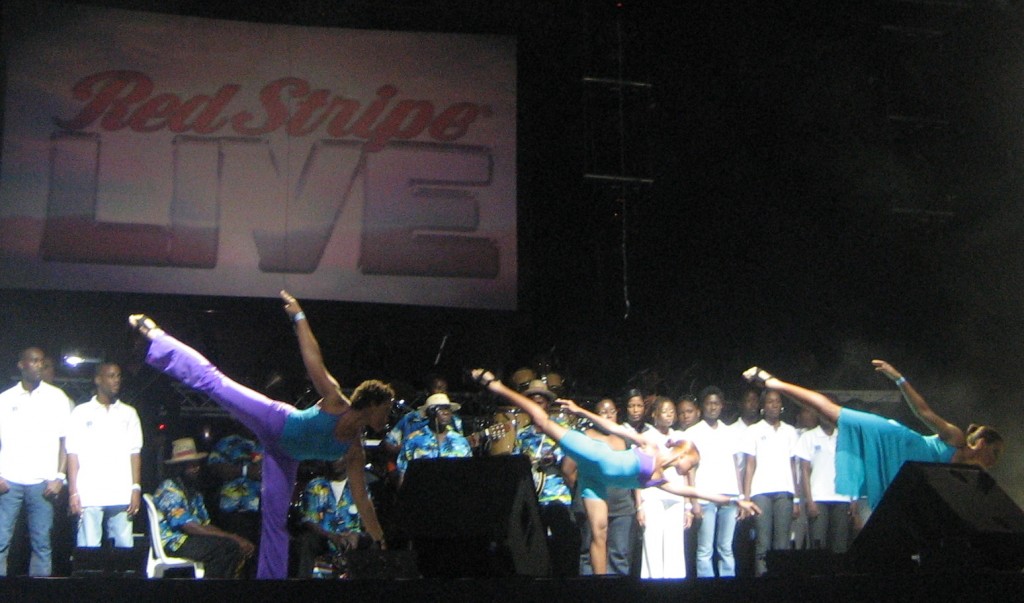 Dancers performing Euro-centric dances followed by…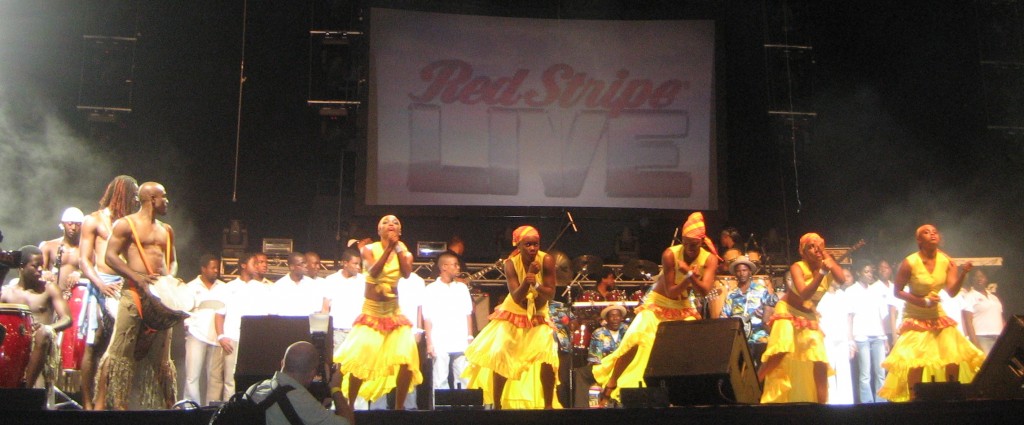 Dancers performing traditional Jamaican dances.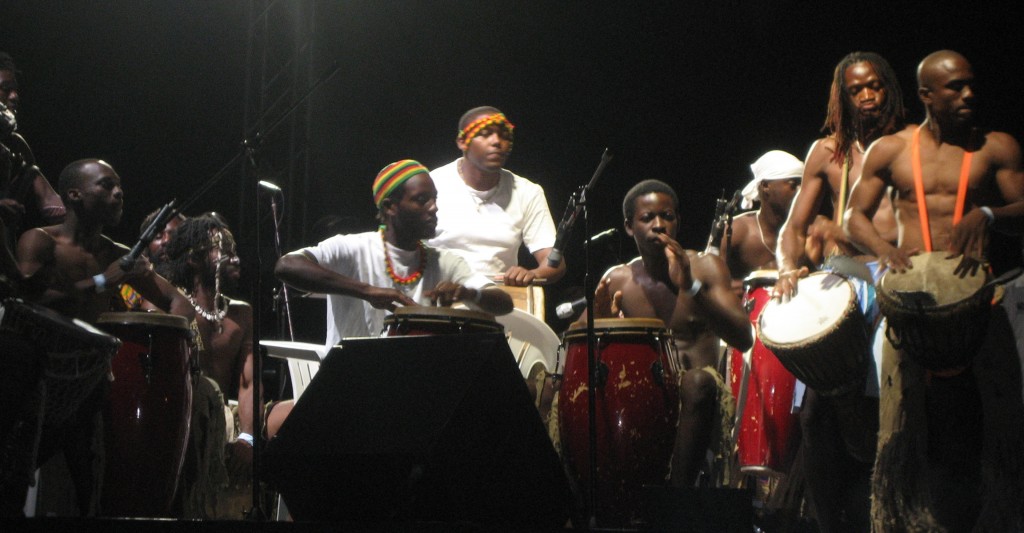 Drummers opening the show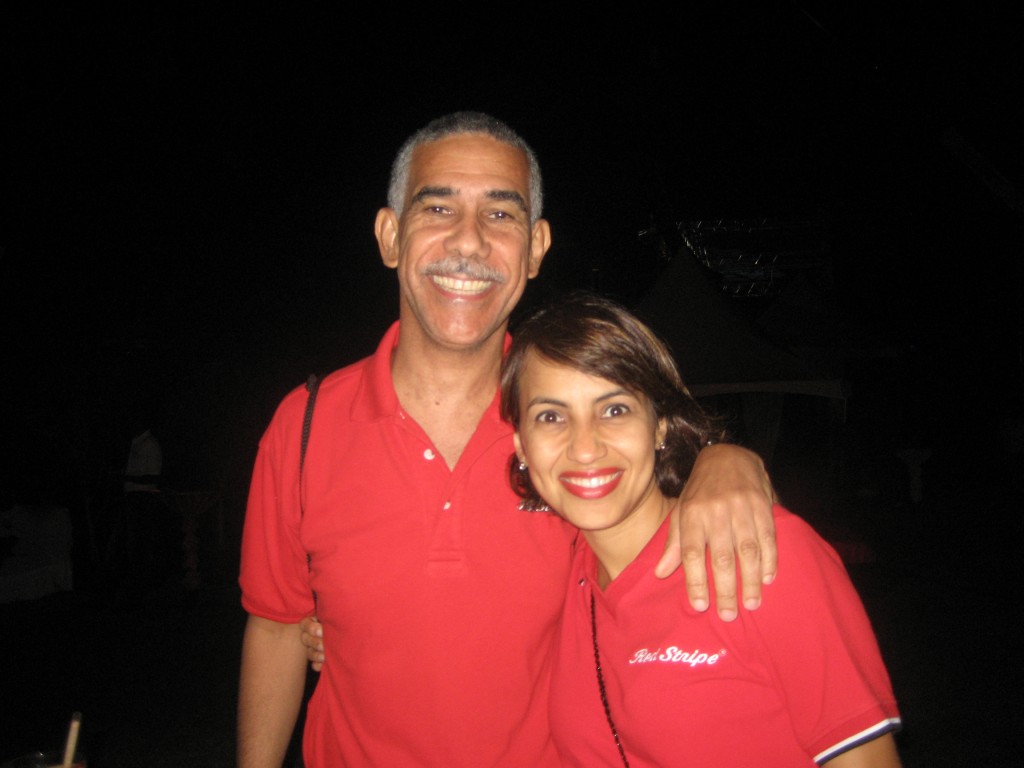 Red Stripe CEO Mark McKenzie and wife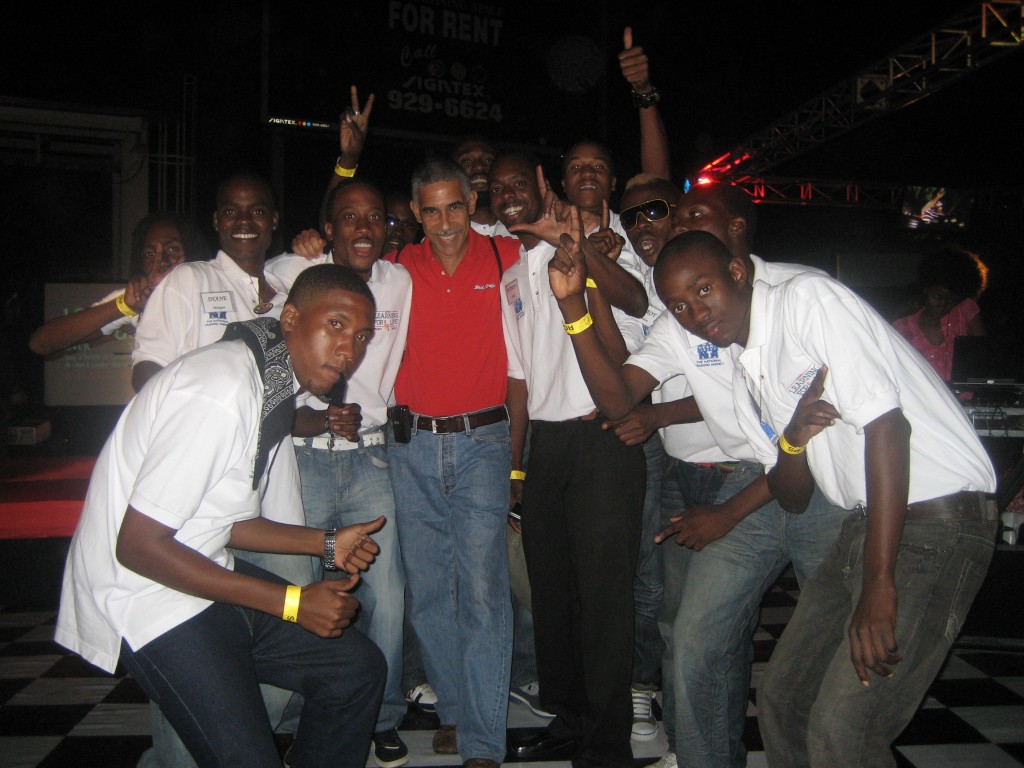 Red Stripe CEO, Mark McKenzie with participants from Diageo's "Learning for Life" Program