Rootz Underground Included in 2008 Grammy Submissions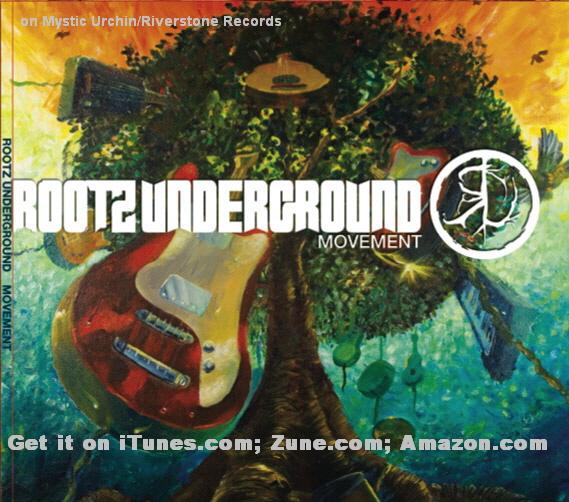 Rootz Underground's Movement is among the 36 submissions for the 2008 Best Reggae Album- Vocal or Instrumental being presented at the 2009 Grammy Awards.
Rootz Underground has been making waves on the local and international scene for the last few years with their blend of roots rock reggae.
For more about Rootz Underground, search YardEdge for "Rootz Underground" and see below for more about Rootz Underground's Movement.
http://www.yardedge.net/music/rootz-underground-launches-a-true-movement

The 51st Grammy awards will be held on February 8, 2009.
For the full list of submissions, see
http://www.jamaicaobserver.com/lifestyle/html/20081026T230000-0500_141811_OBS_GRAMMY_SUBMISSIONS_UNDER_REVIEW.asp