Tmrw.Tday Culture Fest 2018 Schedule – Redselecter Plays May 3!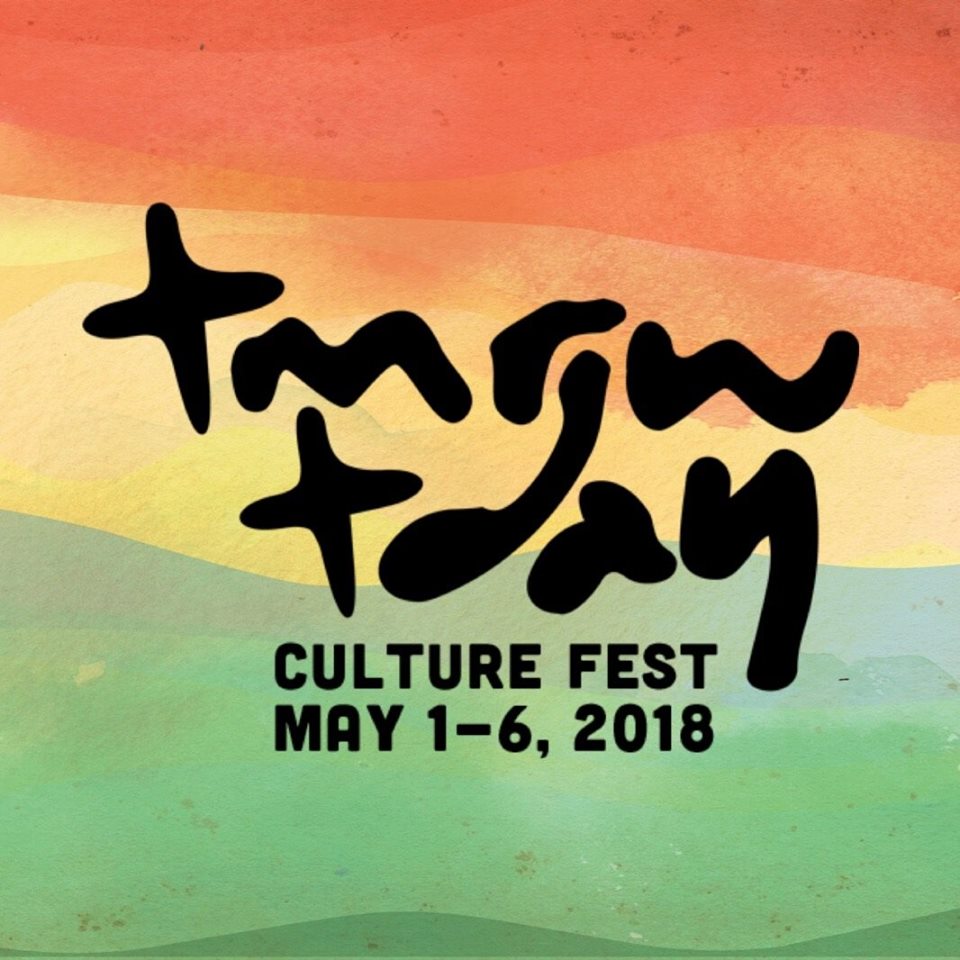 Here's the Tmrw.Tday Culture Fest 2018 schedule!
Don't miss REDSELECTER playing on May 3!
Check him out on Facebook: Redselecter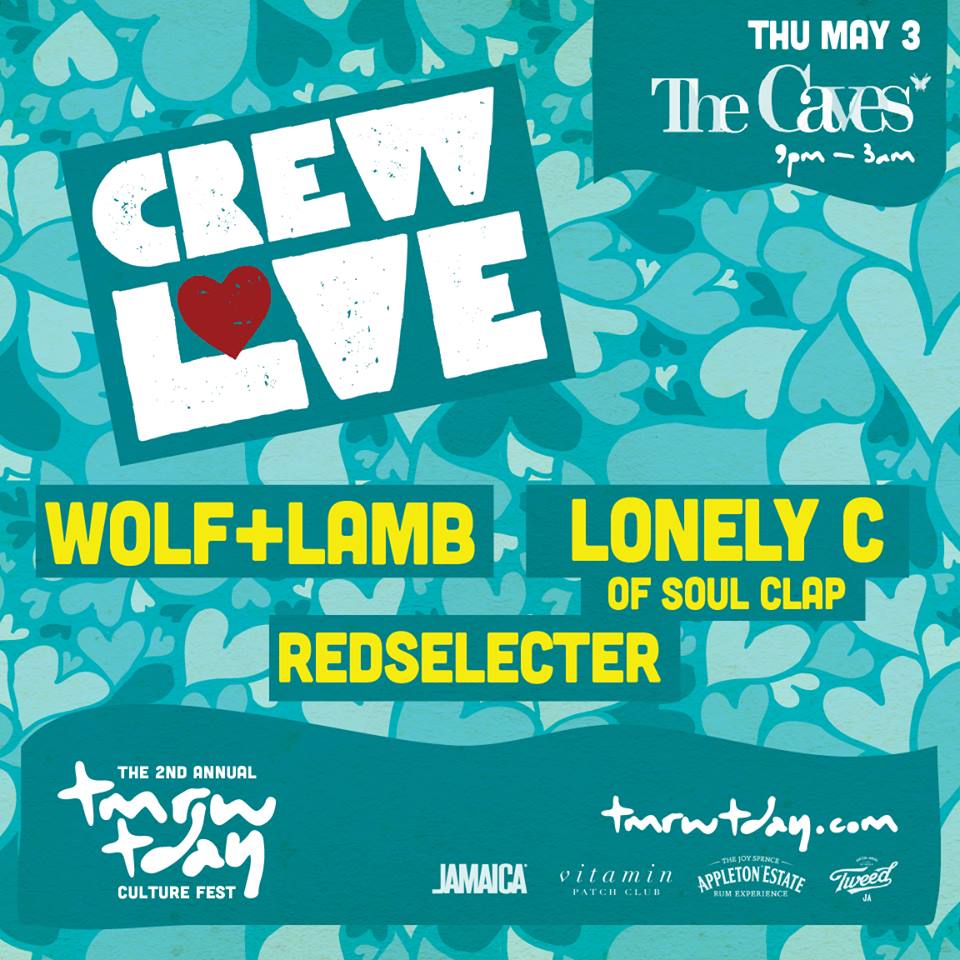 About Redselecter
Kingston, Jamaica based DJ and producer Redselecter (Christopher Edmonds) is at the forefront of the new wave of house and electronic music from the Caribbean.
In the studio and on the decks, the Redselecter sound is funky deep house and techno, with heavy dub, ragga and soca influences topped with an extra helping of soul.
Redselecter's musical aesthetic comes from a life steeped in rhythm- a voracious record collector growing up on a diet of disco, funk, early hip-hop, punk, new wave, ska, reggae and classic rock.
Combine this with formal classical and jazz music training and a Master's degree in electrical engineering and it leads to one simple outcome: Redselecter will make you dance.