I'm Teaching Yoga at Tmrw.Tday Culture Fest, Negril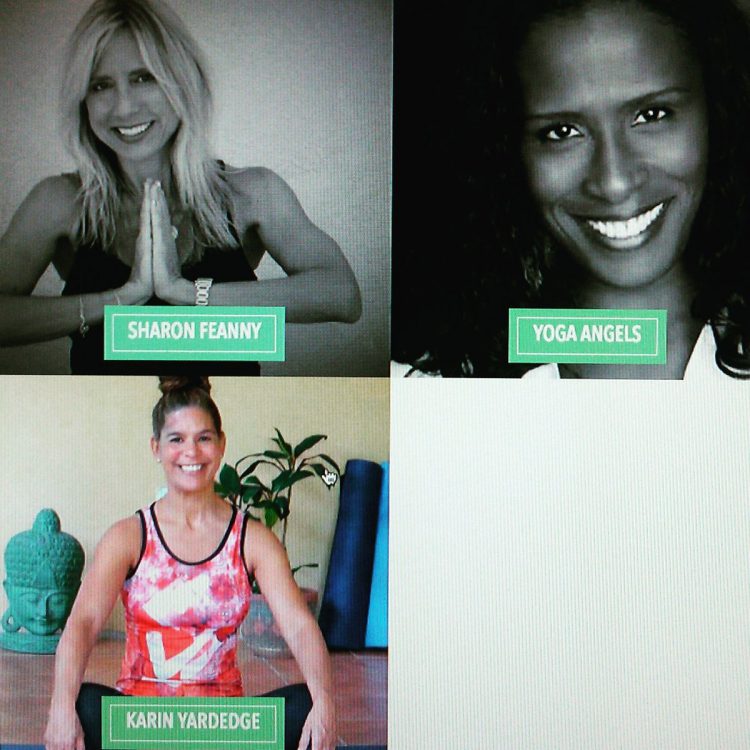 I'm honored to be teaching yoga along side these two great Jamaican yoga teachers at the Tmrw.Tday Culture Fest happening next weekend, May 17-23 in Negril, Jamaica.
Jamaican teachers are featured on Monday, May 22.
Come join us on the mat in Negril!