Posts Tagged
Happening in Negril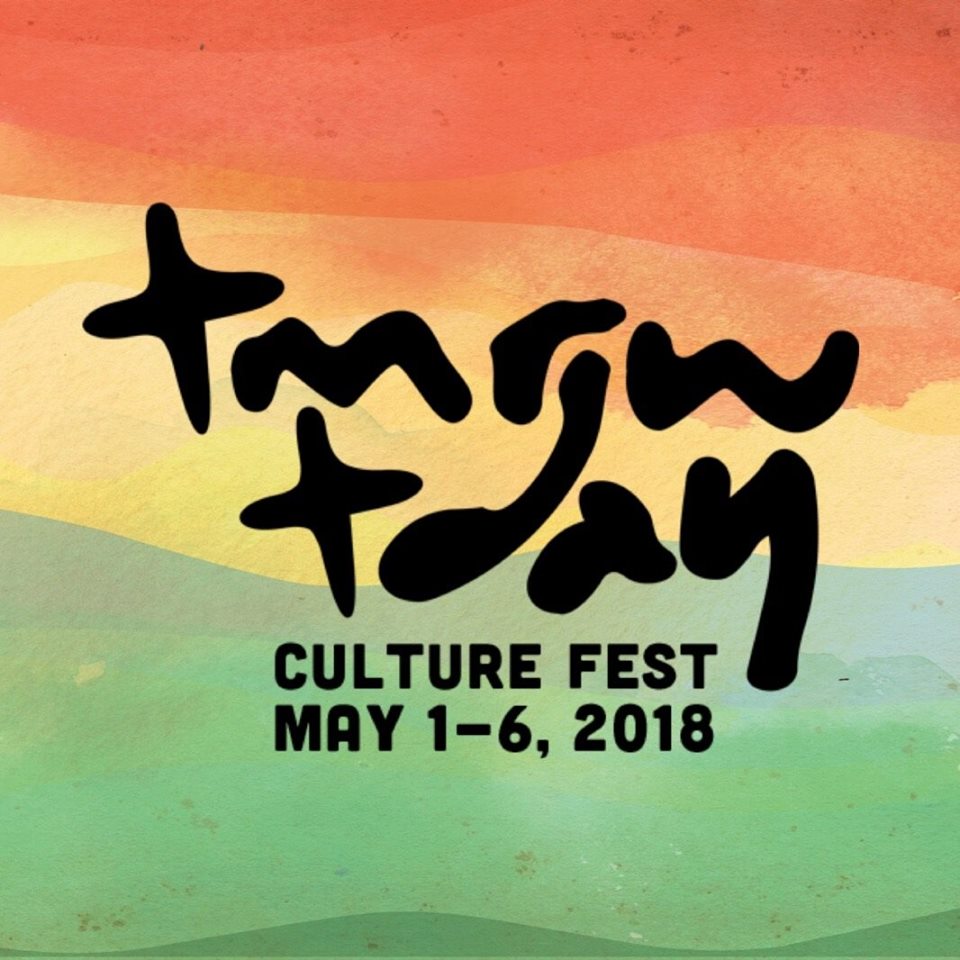 Here's the Tmrw.Tday Culture Fest 2018 schedule! 2018 SCHEDULE Don't miss REDSELECTER playing on May 3! Check him out on Facebook: Redselecter About Redselecter Kingston, Jamaica based DJ and producer Redselecter (Christopher Edmonds) is at the forefront of the new wave of house and electronic music from the Caribbean.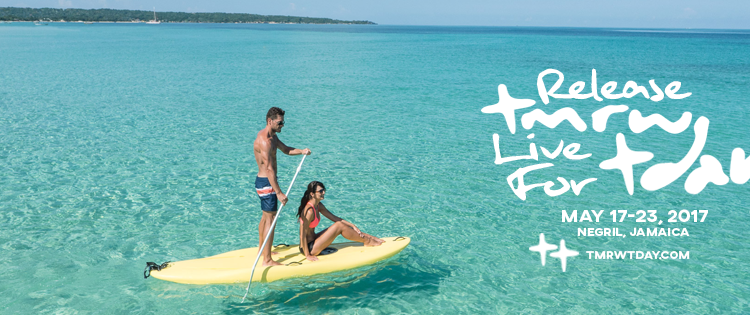 Announcing the First Annual TMRW.TDAY Culture Fest This May 2017 join the Tmrw.Tday movement in a weeklong cultural gathering along Jamaica's famously beautiful Seven Mile Beach in Negril. Whether seeking enlightenment or strengthening a commitment to your existing beliefs, the first annual Tmrw.Tday culture fest offers soul-enriching wellness, fitness, gastronomy,
Reggae Marathon is Jamaica's premier international marathon event and it's happening this weekend in Negril! Come on down! Marathoners, sports enthusiasts as well as beginners, converge every first Saturday in December in Negril, Jamaica's capital of casual, for a fun event characterized by good vibes and lots of Reggae music.