Electronic Music From The Scene In Jamaica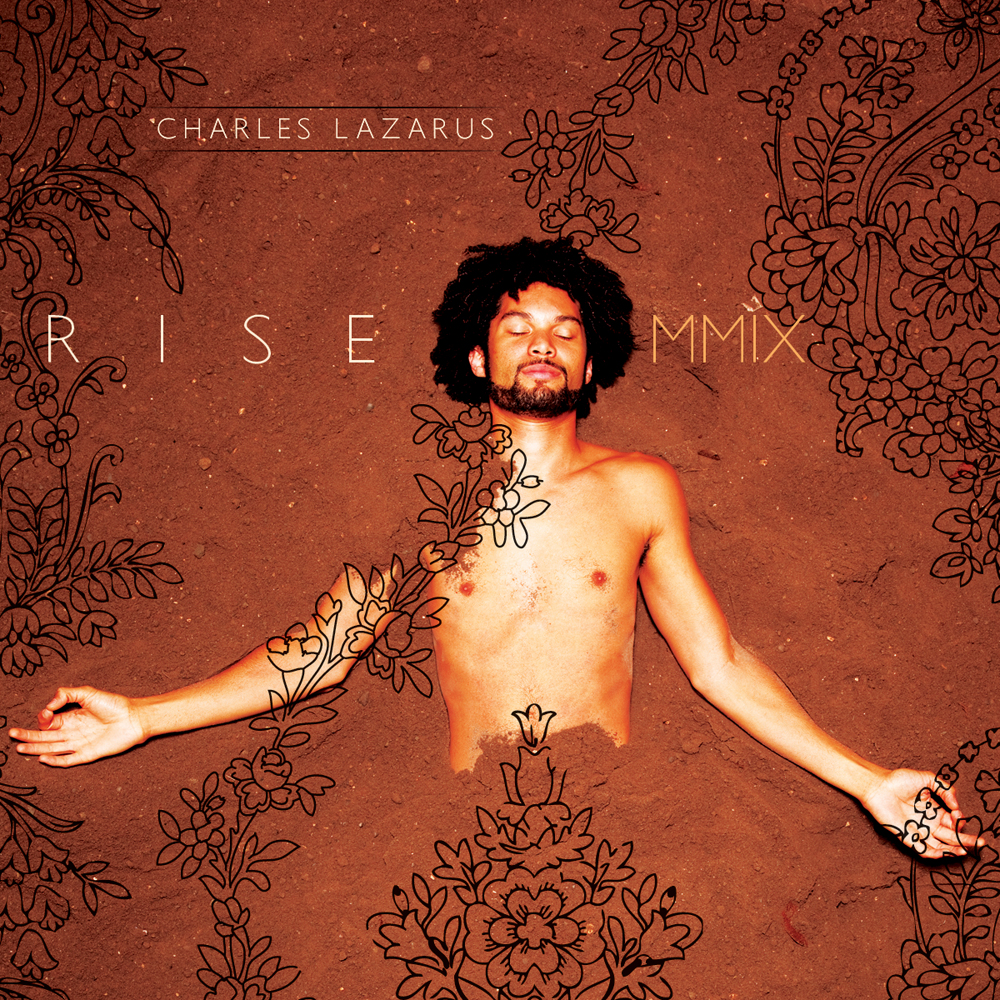 Contributed by Charles Lazarus, Guitarist for Rootz Underground
Check  out tracks at http://soundcloud.com/charleslazarus
Electronic music never leaves me jaded, its evolving all the time and through the changes in technology the sound moves through its phases steadily. I've been playing records for a decade and bouncing around in dark clubs and moonlit beaches for even longer yet no matter how much time goes by my passion for the frequencies that only twisted synthesizers, digital anomalies and musical computer geeks can make never fades away. With those tracks, both the timeless and the current, I get to move emotions around on a dance-floor and in your car while you drive home from work.

My musical journey started all the way back from freestyle and new wave bands in the late 80's to main stream cheesy dance tunes in the 90's with big hooks and nothing else in-between, somewhere much later I found the rave scene & chemical love and the rest was a natural progression. I listened to commercial house for the 5 minutes it was acceptable and then found Chicago House and was sold!
House took me everywhere, from Jazz to Funk all the way back to my roots in Dub and then finally into the techy side. Naturally tech-house brought me to techno and then the wall fell over and it got minimal…… creating sounds that no other instrument before has been able to produce and even some frequencies that no one would ever have considered musically useful in those progressive days gone by.
Its safe to say thats its the soul and passion in music that grabs me in particular and as a result I listen and appreciate all genres and styles when the artist brings it forth from the heart with positive intention. I DJ electronic music primarily because I love the process of putting it together live and the fluid feel of pulling and pushing vinyl; I also love its powerful instantaneous effect on people and the ease with which I can express my intentions using it. I also enjoy the people and their playful vibrations when in that environment, djing allows me to stay close to that as an artist and inadvertently it inspires me with my guitar playing in Rootz Underground which is my ultimate focus.
After more than a decade of traveling for beats, WMC from back by the poolside of the Raleigh right to present day 09, Ibiza in the days before the Euro, Club Simon's and the closing of the Soulhouse,"White Doves" and "Mitsubishi's," to the very first party on the island of Jamaica……. I still am in love with House Music and intend on being here till I pass out…….. and just as everyone who found and loves club culture one of my favourite hobbies is passing on the condition to every one I meet through playing music and rockin' smiles on their faces the way smiles were rocked on mine!
Tracklisting:
Never Figure Out (Stimming Remix) – Rasmus Faber – Farplane
Arc-En-Ciel – Luciano & Guy Gerber – System Recordings
(I Don't Wanna) Hurt You – Nail Tolliday – Classic Records
Tres – Christian Burkhardt – Raum
Pina Colada – Rodriguez Jr. – Mothership
Expilicito – Carlos Sanchez – Gastspiel
Noiz – Dumb Robot
Shine – Super Flu – Monaberry
Ride The Pony – Fuckpony – Get Physical
Pujante – Nick Curly – Cocoon
Push in The Bush – Gui.tar – Careless
Hot Chocolate in The Milky Way – Anthony Rother – Gigolo Records
Ziodoor (H.O.S.H. Remix) – Norman Zube, Stefan Helmke – Fluential
Tessio (Stimming Remix) – Luomo – Global Underground