Yoga & Brunch at Belcour – Sunday, June 30th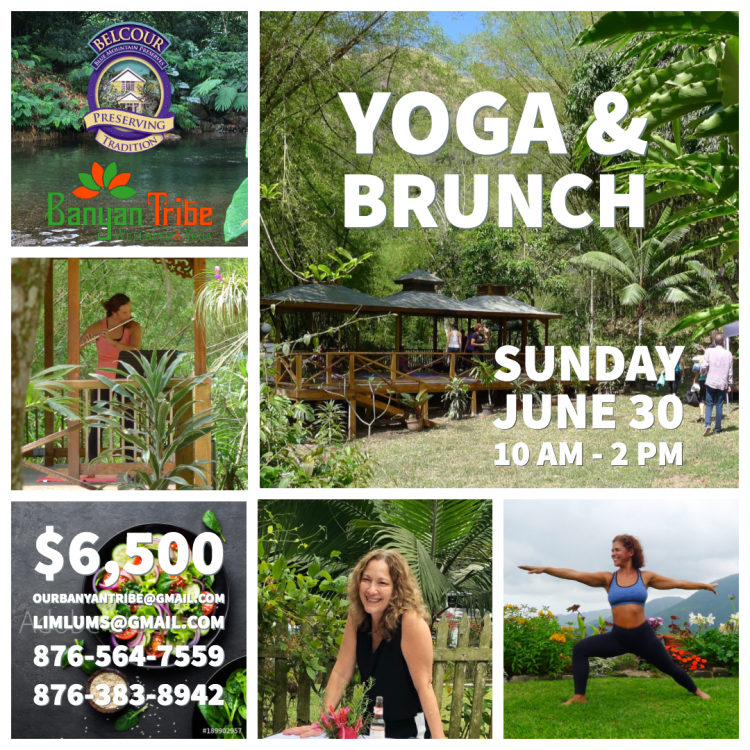 Back by popular demand, on Sunday, June 30 we're having another Yoga & Brunch at Belcour Lodge, 15 minutes from Papine!
Join Chef Robin Lim Lumsden and certified yoga instructor Karin Wilson Edmonds. 
Sunday, June 30 from 10am – 2pm.
All levels welcome including beginners!
Once again, we will also have Gertraud Eregger accompanying the yoga with her beautiful flute music during our yoga practice!
Following the yoga practice, Chef Robin from Belcour Preserves Ltd will be serving a super yummy brunch, described as world fusion from the heart!
A vegan option will be included.
Belcour Lodge is 15 minutes from Papine on the road to Irish Town.
Tickets are $6,5000. Book early as space is limited.
Please bring your yoga mat.
Call Karin: 876-564-7559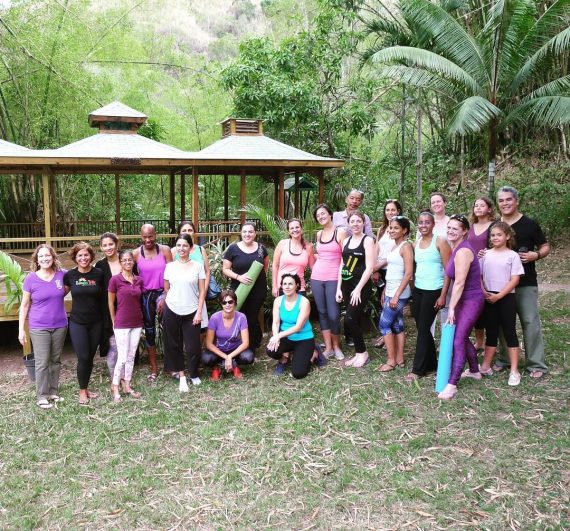 Yogis from out last Yoga & Brunch at Belcour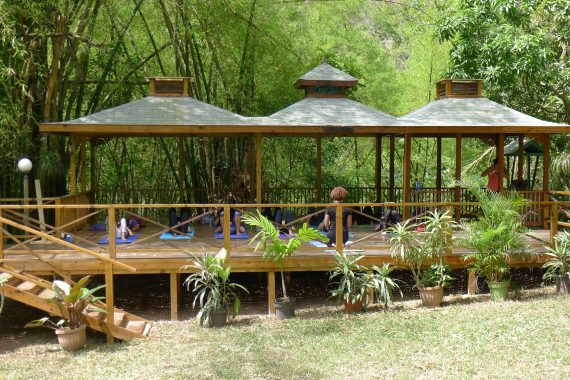 Karin leading the yoga practice at our last Yoga & Brunch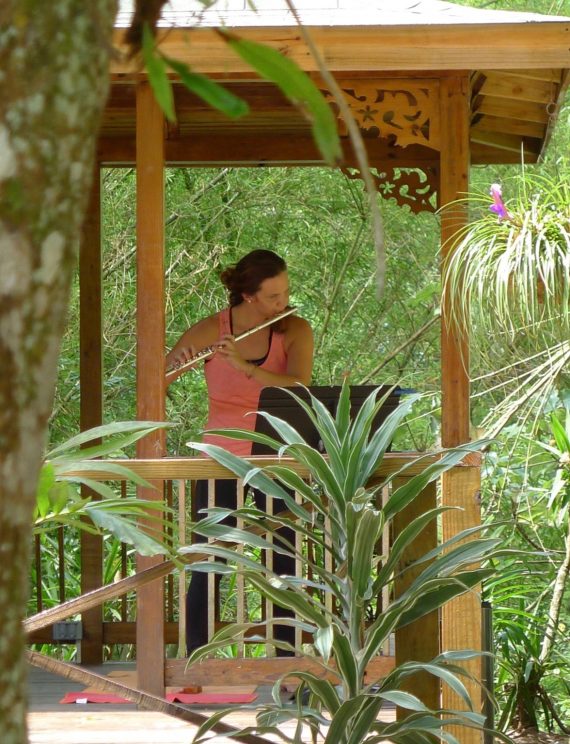 Gertraud sharing her flute music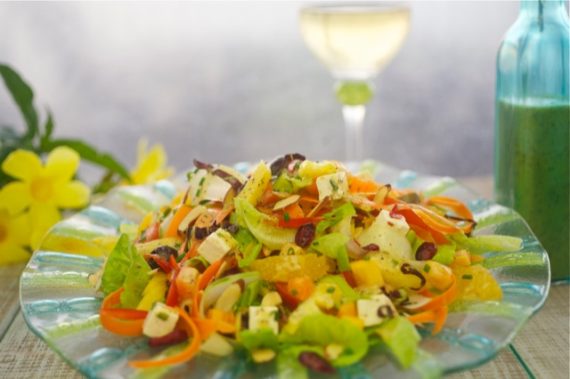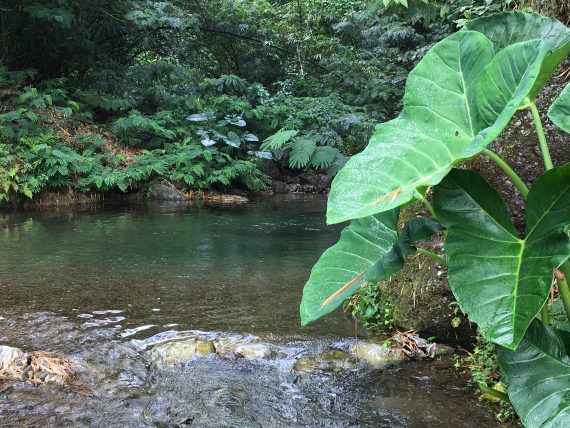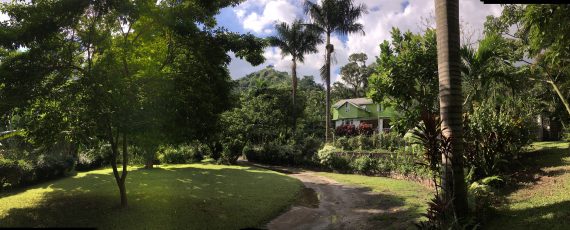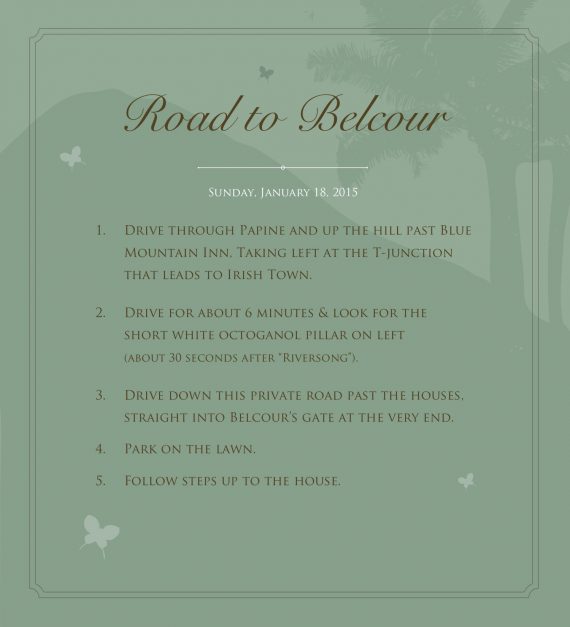 There is also a sign on the road that says "Belcour Preserves", turn down left here.