Jamaican Art Now on Sale at ArtStock, Edna Manley College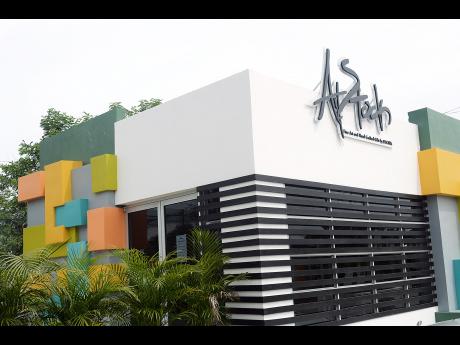 Jamaican art now available for sale at ArtStock
"Jamaican art lovers now have a place to purchase authentic masterpieces following the opening of ArtStock at the Edna Manley College of the Visual and Performing Arts (EMCVPA).
ArtStock is a store which carries exquisite, authentic Jamaican works, including larger-than-life canvases, sculptures, pottery, ceramics, prints and bespoke fashion designs that will quench the appetites of art lovers across the island and beyond our shores.
Open Tuesdays to Saturdays from 11 a.m. to 7 p.m., the brightly coloured space houses works by current and former students and faculty members".
Read more: http://jamaica-gleaner.com/article/news/20160819/artstock-here