Banyan Tribe Introduces "The Best You" – An 8 Week Wellness Programme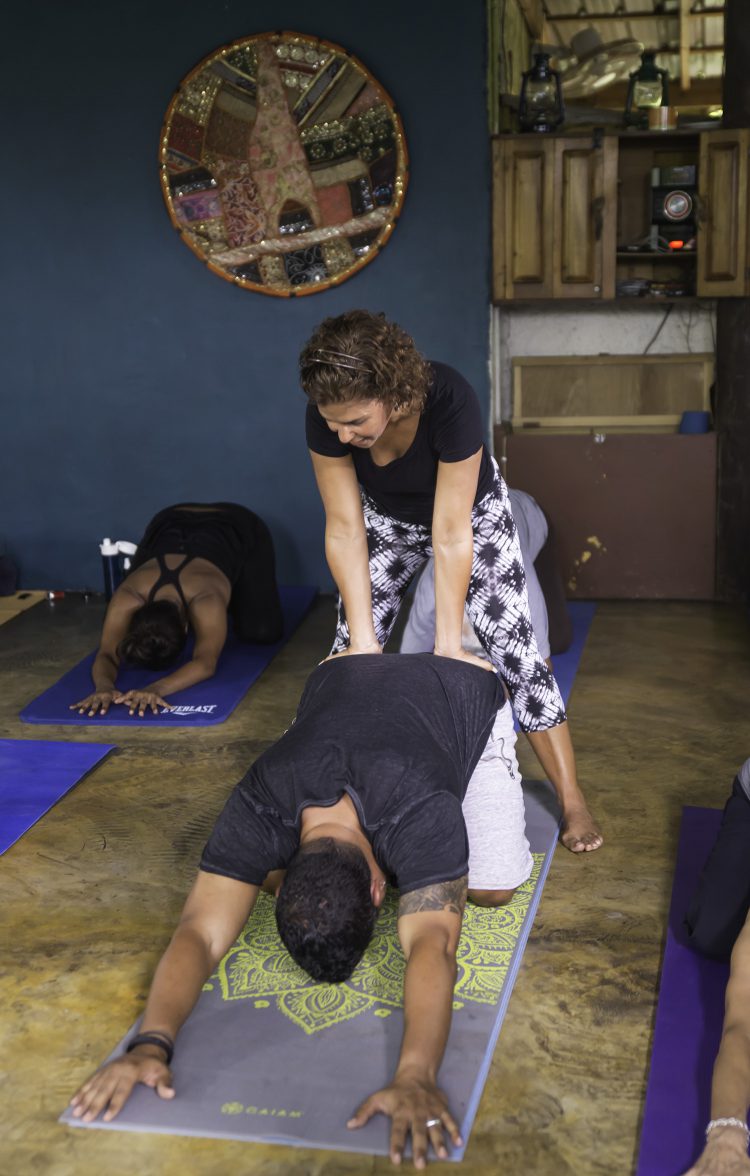 Banyan Tribe Introduces "The Best You" – An 8 Week Wellness Programme
Putting your plan for good health in motion!
For more information on Banyan Tribe see: https://www.ourbanyantribe.com/
About "The Best You"
"The Best You" is an 8-week wellness programme formulated especially for individuals who are seeking sustainable lifestyle changes aimed at improving health, fitness and overall well-being.
"The Best You" programme is tailored to each participant's specific needs and is designed to be dynamic, interactive, fun and informative leading to results for you!
The programme includes a variety of activities such as yoga classes, exercise, nutritional counseling, food prep and cooking classes, meditation sessions and other mindfulness activities.
Throughout the programme Wellness Coach Karin Wilson Edmonds and her team of wellness professionals support and guide participants towards achieving their personal health and wellness goals.
A four week option of this programme is available depending on persons' health and wellness goals.
Programme Features
"The Best You" is about creating sustainable lifestyle changes that lead to improved overall health and well-being.
This programme includes a weight loss/weight maintenance element but it is not exclusively a weight loss programme.
The programme has 3 core elements:
Nutrition – Meal planning, observation and guidance
Fitness – Yoga, sustainable exercise and/or other movement
Stress management – meditation/stress management techniques
Each programme begins with a complimentary one on one consultation with Karin to understand participants' goals, after which a customized wellness plan is created for each person.
"The Best You" also includes one on one consultations with a certified nutritionist to ensure the meal plan is balanced for optimal nutrition and energy.
Yoga is a key element of the programme as yoga works on multiple levels: strengthens, improves flexibility and balance, relieves stress and anxiety, cultivates mindfulness and increased awareness among many other benefits.
"The Best You" is offered both as an individual as well as a group programme.
Who is the programme for? 
Persons who would like to improve their overall health and wellness or are at risk of lifestyle-related medical conditions such as obesity, high blood pressure, high cholesterol, diabetes, and high stress.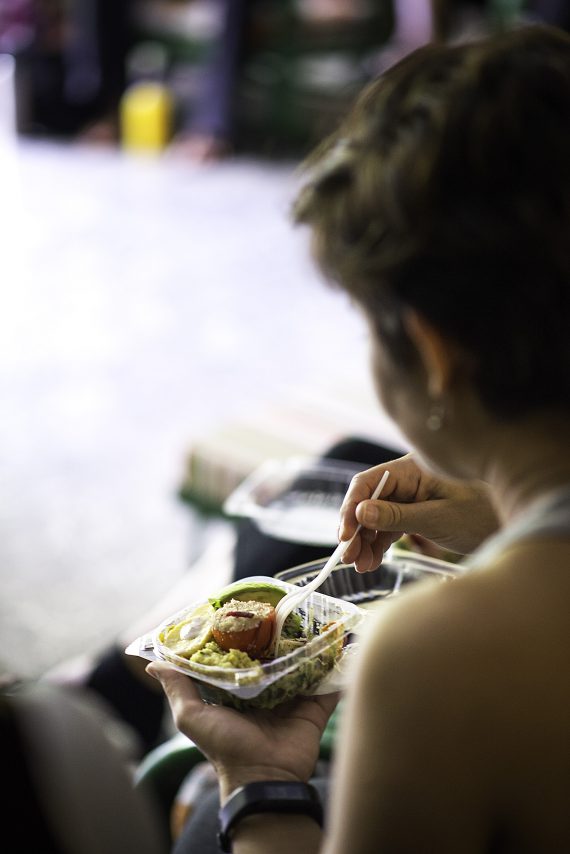 The Commitment
Participants meet weekly for 8 weeks either individually with Karin or as a group to develop lifelong habits and a firm commitment to health and wellness.
After the 8 weeks, an optional (but recommended) maintenance programme will be developed for each participant.
The programme is tailored to meet each individual's needs and goals.
About Karin
Karin Wilson Edmonds is Banyan Tribe's Chief Wellness Officer and facilitator of "The Best You" wellness programme. ​​Karin is a certified yoga instructor and has been an invited speaker and teacher at various events including Tmrw.Tday Culture Fest 2017 and Kingston Yoga Fest 2017.
Karin teaches Hatha yoga in Kingston, Jamaica at various yoga studios as well as with private clients. She received her yoga teacher training certification at YogaWorks in New York City. She was a modern dancer for many years, dancing with several local and international dance companies.
Karin has a passion for wellness and is excited about this opportunity to improve people's health in a fun, supportive environment!
Karin's wellness principles are
Food as your medicine
Wellness is for a lifetime, not a quick fix
Eating and exercising have to be enjoyable
It's what you do most of the time that matters
A little effort goes a long way
We can all be fabulous at any age!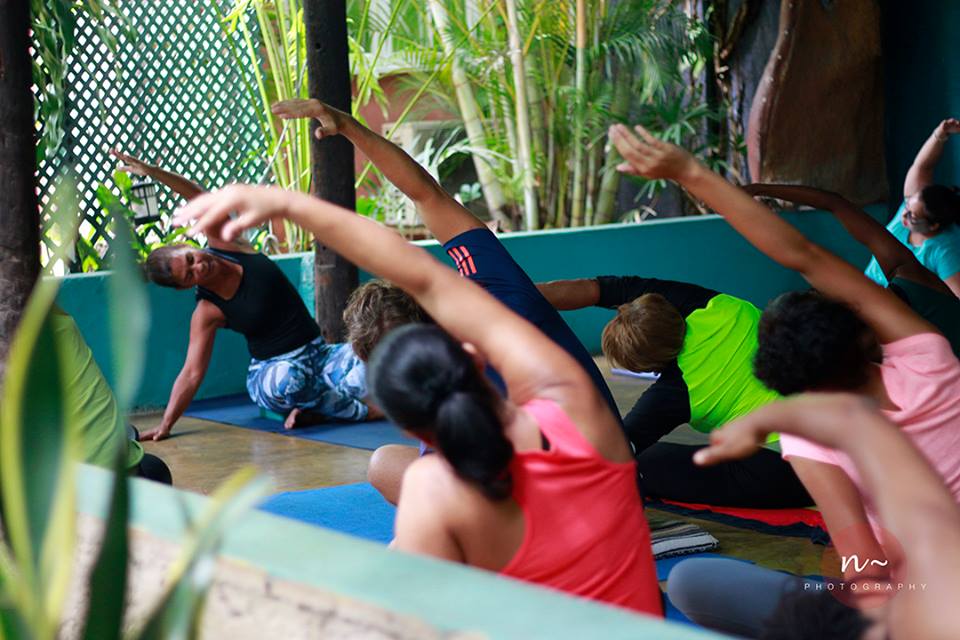 Call Karin today for your complimentary consultation and for more information on how "The Best You" can help you to achieve your wellness goals!
Karin Wilson Edmonds
ourbanyantribe@gmail.com
+1-876-564-7559