Jamaica Cultural Enterpises Launches Cultural Tours of Kingston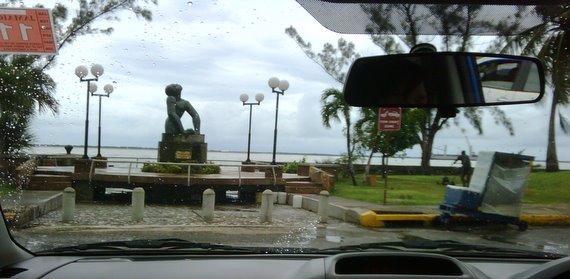 On October 30, entrepreneur Karen Hutchinson will be launching some exciting new products for Jamaicans as well as for visitors to our capital city.
Via her company, Jamaica Cultural Enterprises, Karen will be offering "cultural tours" of Kingston including tours of Kingston's key places of interest and  gallery "art treks". The city tour or the "Kingston City Explorer" will be a journey through Kingston focusing on the history, architecture and culture of the city. How many times do we pass National Heroes Park or Devon House without really knowing much about them?

The "Art Trek" will offer a unique experience of some of Kingston's finest art galleries where one will be able to view the art, converse with some of the local artists as well as meet with and learn from some of the gallery curators.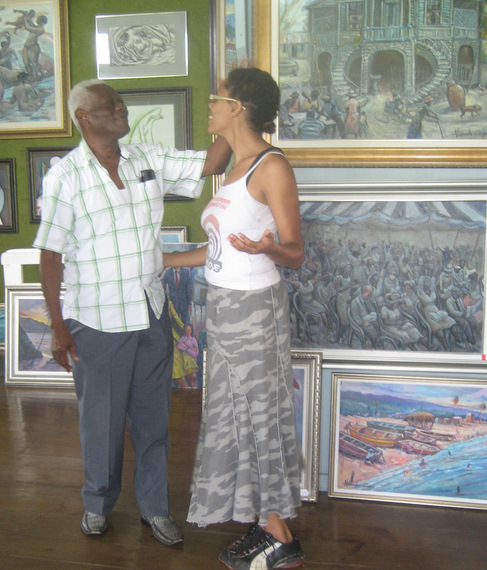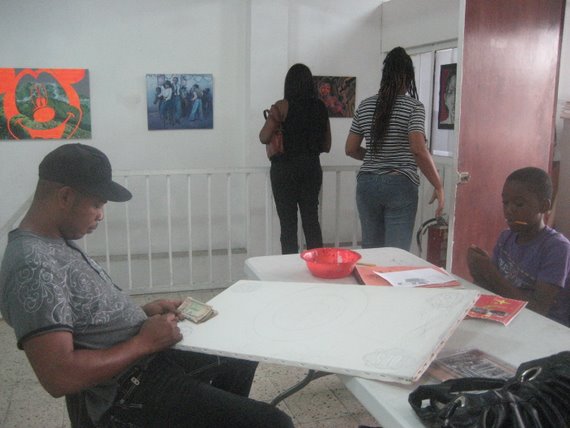 Read about our experience on a JCE tour here at An Art Trek Through Kingston's Galleries
Read more about JCE's new cultural tours at the Gleaner.
For more info visit the JCE Website.