If You've Never Been to Treasure Beach, You're Really Missing Out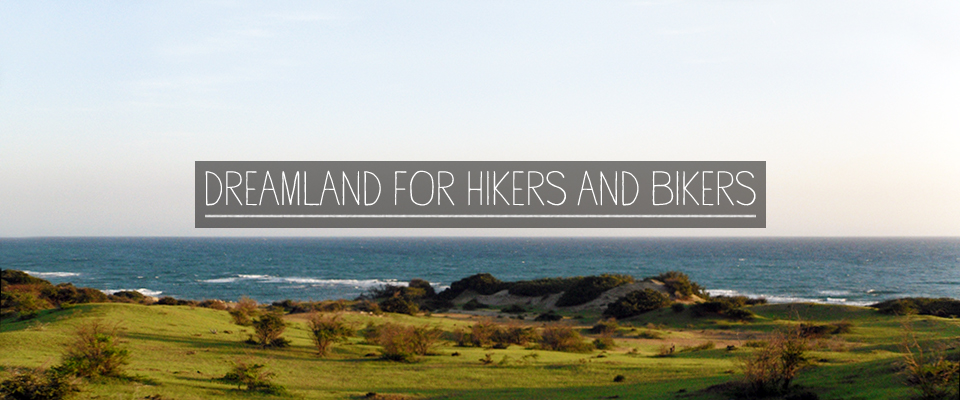 Here's a cool new site dedicated to one of my absolute favourite parts of Jamaica – Treasure Beach.
Be sure to check it out!
Jamaican vacations are largely concentrated on the north coast, but one sanctuary on the rockier, sunnier south coast is leading the way as the island's epicenter of sports tourism. And what's most extraordinary about this phenomenon—is that it's entirely community-made.
Treasure Beach recently took top honors in Jamaica's National Best Community competition, but for those who've experienced the warmth, vibrancy and strength of that place—it was no surprise at all. Another editorial in the Observer summed it up perfectly: "The people of Treasure Beach aren't just talking the talk, they are walking the walk."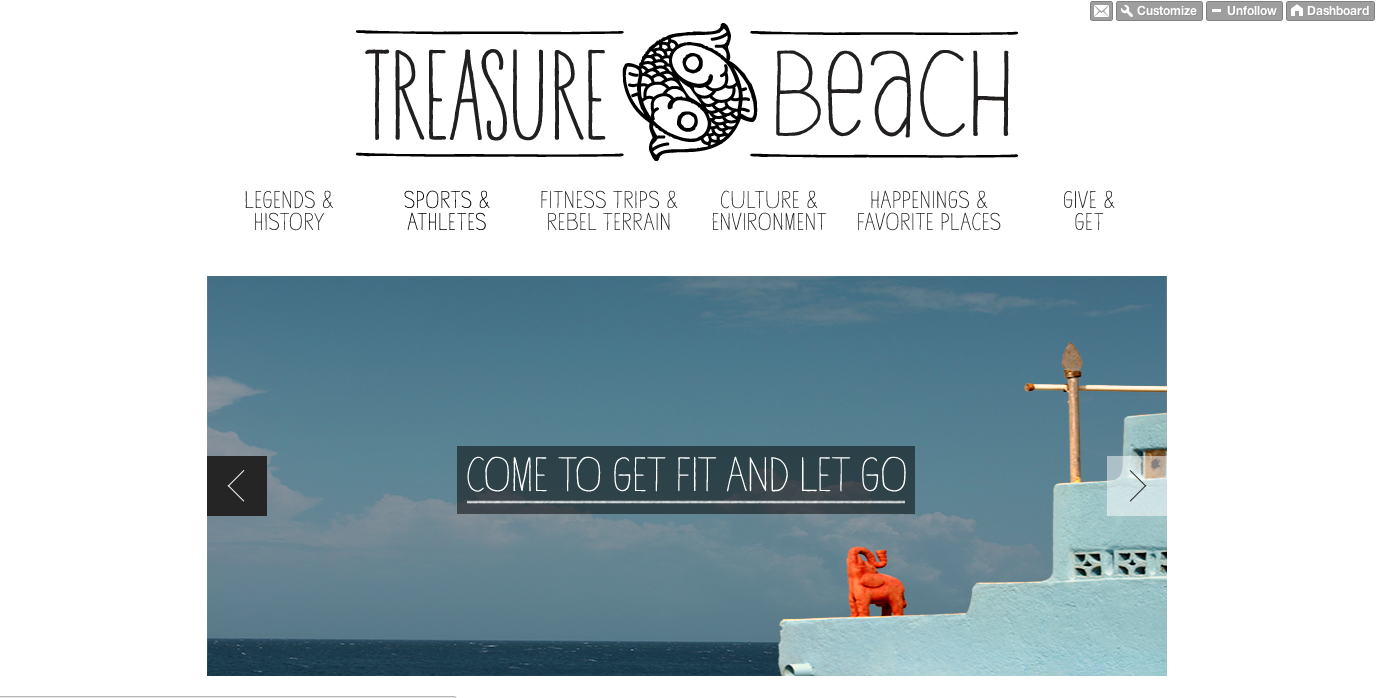 The people of Treasure Beach, spearheaded by Jason Henzell of Jake's Hotel and his non-profit BREDS, have come together to build what's becoming the region's preeminent Sports Park. To put this feat into perspective, London's esteemed House of Lords & Commons Cricket Club just came to play the Pedro Plains Pirates and cut the ribbon on the newly built pavilion.
Outside the action at the Sports Park, Treasure Beach is promoting fitness trips—and attracting personal trainers and yoga instructors who arrive with troupes of tourists who leave no less than seduced.
All of these efforts are now coalesced in a new website: treasurebeach.tumblr.com—which was created by an enamored tourist. Alison Hess lived in Kingston for a year in 2005, working at an ad agency called Generousitas, and went to Treasure Beach once. But it wasn't until she returned during the 2012 Olympics that she realized this town is on fire.
She says, "I was on assignment for Puma last summer, creating original content for the brand's tumblr site. I drove all around the island, with the incredible privilege of telling stories about Jamaican people, places, culture and style. Treasure Beach was my final stop—and I was absolutely blown away by what I found there."
Alison wrote about Sally Henzell's legendary creativity, told the story of the Sports Park, and an article about an extraordinary fish sanctuary maintained by BREDS. "For three days, I wrote as fast as I could, but the assignment ended, and I was left with so much more to say."
She spent two more weeks in Treasure Beach, biking the terrain, making friends and feeling welcome. She took two more trips to Treasure Beach before the end of the year, gathering more and more content—and then, with the support of Jason, BREDS and talented friends in New York, launched the tumblr site for the town. "It's hard to come to Treasure Beach and not want to get involved. So I did the thing I know to do—tell stories, and create a cool platform where the world can read them and chip in donations for things that range from a can of tennis balls to a bus."
The plan is for local students to become reporters and photographers for the site, for foreigners with large social media followings to visit and contribute—and to continually document the vibrancy of the community.
The website is being nurtured like every other in Treasure Beach—with determination and passion that runs deep. So spread the word, make a donation and take an unforgettable trip to the roaring rural town.