A Visit to Sturge Town, St. Ann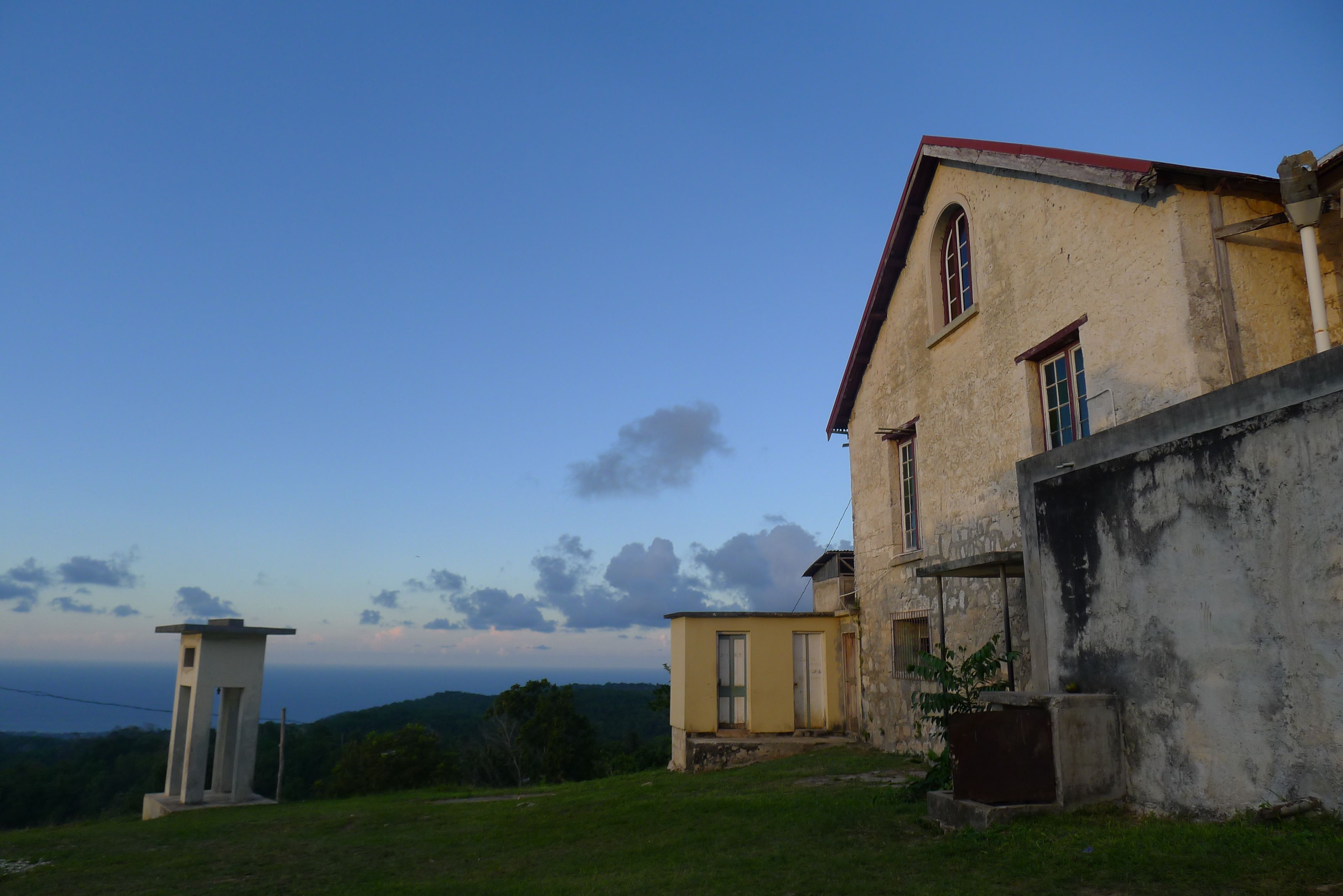 Here are some photos from my visit to Sturge Town.
Sturge Town is located high up in the hills of St. Ann and is home to some of Jamaica's most charming old buildings, homes and church.
Sturge Town was named after Joseph Sturge, the Quaker philanthropist who advocated for the end of the apprenticeship system in Jamaica and established in 1839 by Reverend John Clark, a Baptist missionary. The original property contained about 120 acres of good land and was located about eight miles from Brown's Town.