State of Emergency Sale at the Wanderer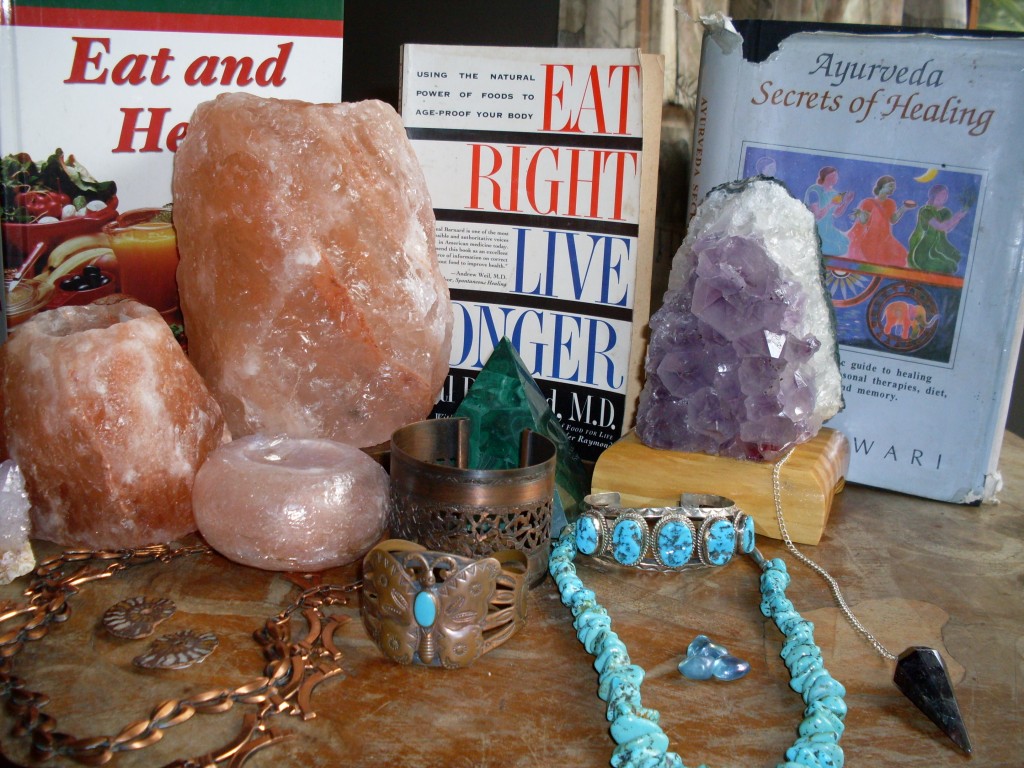 For the entire month of June, the Wanderer is having a sale of 20% of all merchandise including vintage American and Mexican Silver jewelry, art, and prints.  The Wanderer also has a great selection of buddahs, mirrors and other cool art and craft collected from around the world.
Check out YardEdge's interview with Colette Garrick from the Wanderer.

For more info call 926-6071.
The Wanderer is open Monday to Friday from  11am-6pm and Saturday 10am-3pm.
The Wanders is located at 3 Queensway, of Hope Road.