Residents Stage Treasure Beach Bread Basket Festival in May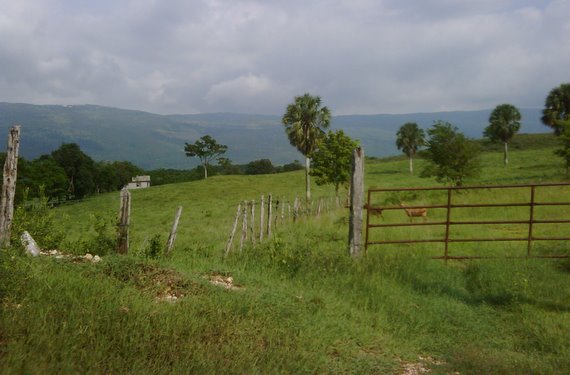 Seemingly as a response to the cessation of the Calabash Literary Festival held every May in Treasure Beach for the last ten years, the Treasure Beach community is coming together to stage the Treasure Beach Bread Basket Festival on May 27, 28 and 29, 2011.
This festival will feature a variety of cultural, sporting, music, literary and visual art events at various locations and will continue the unique festival vibe first created by the Calabash International Literary Festival which saw a grand collection of local and international authors coming together in this small St. Elizabeth beach town.

Read more about the Treasure Beach Bread Basket Festival at 2seasonsguesthouse.com
Read more about what happened with Calabash at Hopefully not goodbye to Calabash.
We also have lots of posts on Calabash, search our archives for more about Calabash Literary Festival and Treasure Beach.