Happening in Jamaica in January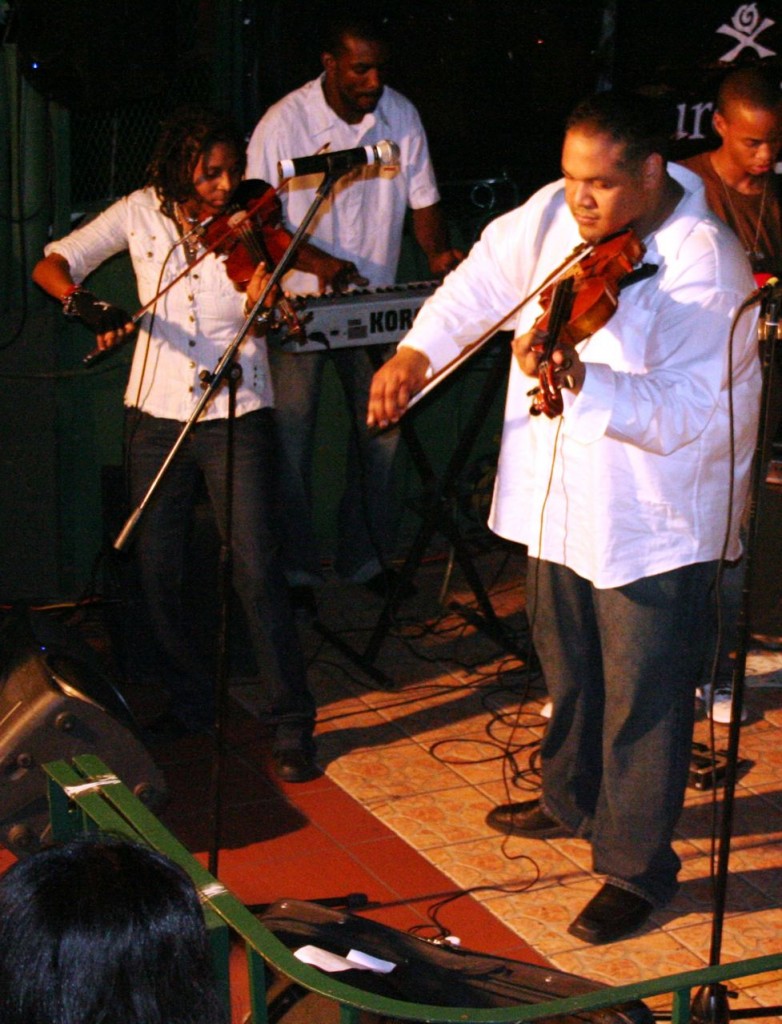 Here's a list of some of the more interesting events happening in Jamaica in January definitely worth checking out:
JAN 12
Michael Sean Harris performing at Susie's Bakery, Kingston
For more info on event.
For more on Michael Sean Harris, see YardEdge interview.

JAN 15
Jake's Farm to Table Diner with celebrity chef Suzanne Couch, St. Elizabeth
Call Jake's for more information at 965-3000.
For more info see YardEdge review.
Space is limited!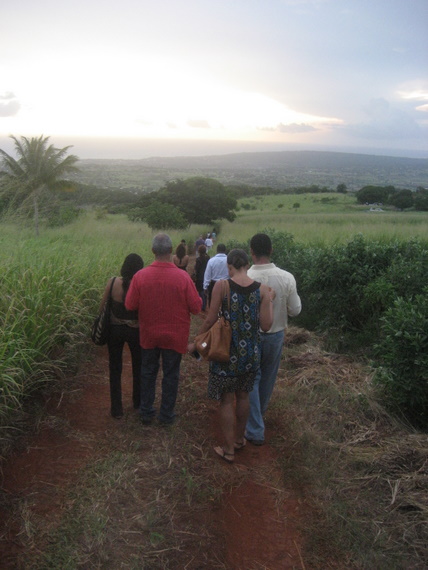 JAN 16
First Jamaica Blog Awards, Jamaica Pegasus Hotel
For more info
JAN 18
"Jazz Jammin' 2011: Straightahead"
Guitarist Maurice Gordon and Friends, The Deck, Trafalgar Rd.
Showtime: 8:30pm
JAN 23 -29
Jamaica Jazz and Blues Festival, Trelawny
This year's festival features Grammy award winning group Maroon 5.
For more info
JAN  28
Altered Fridays, Tony's Bar, Kingston
For more info
PLUS EVERY WEDNESDAY, BRAND NEW MACHINE IN KINGSTON AND EVERY THURSDAY BRAND NEW MACHINE IN MONTEGO BAY.
For more info on Brand New Machine see facebook group.
ALSO, JCE continues their cultural tours in January see schedule:
Thursday, January 6 – Trip to Accompong
Saturday, January 15 – Half Day Kingston City Explorer
Saturday, January 22 – Half Day Kingston Art Trek
Saturday, January 29 – Full Day Kingston Art Trek
Please feel free to add info on any other events in the COMMENTS!
THANKS!