Some Photos from the Edge: Sean Paul in India
Here  is Sean Paul with Seun Kuti, a Nigerian musician and the youngest son of legendary afrobeat pioneer Fela Kuti,  at the Mumbai airport in India.
Sean has been touring India this week.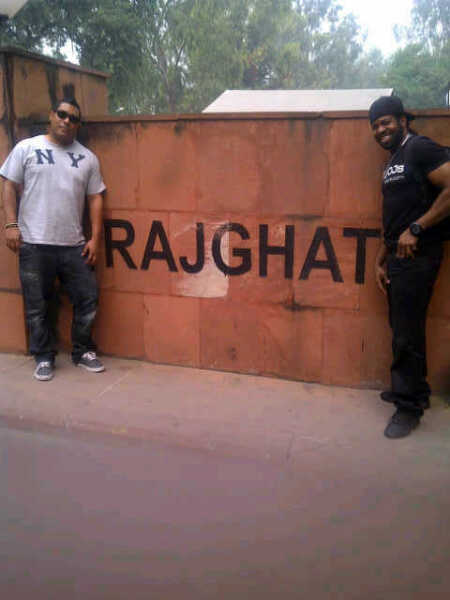 Steve "Urchin" Wilson, Sean Paul's Manager, and Dwight Bancey, Engineer , India.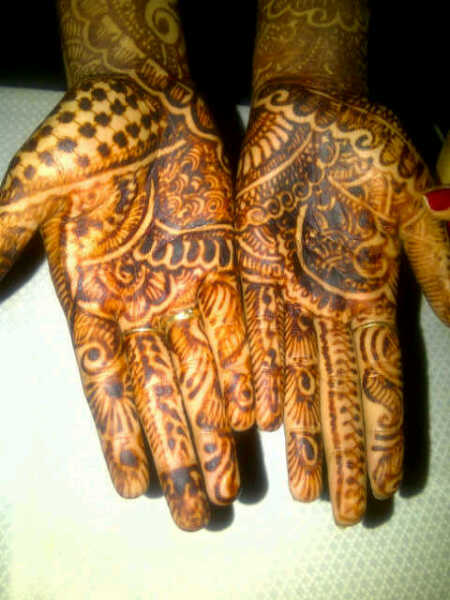 Henna hands.