Sean Paul & Magic! Join Forces for "Lay You Down Easy"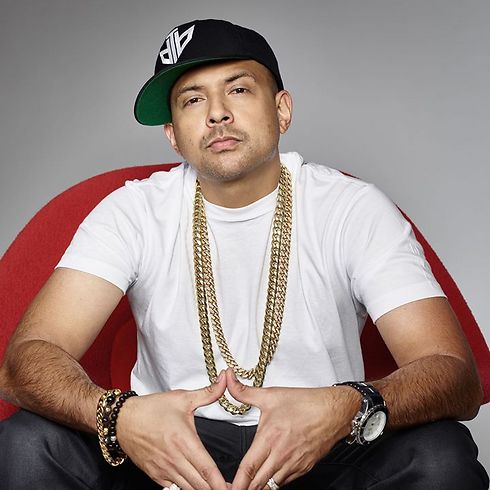 Sean Paul joins forces with Magic!, the Canadian pop-reggae quartet, to produce this new single and video, "Lay You Down Easy". 
Sean Paul has been busy lately producing lots of collabs with various artists and we've been enjoying them!
Looking forward to the next album!
For more on Sean Paul: allseanpaul.com