2012 Super Plus Artist of the Year Competition Opens Today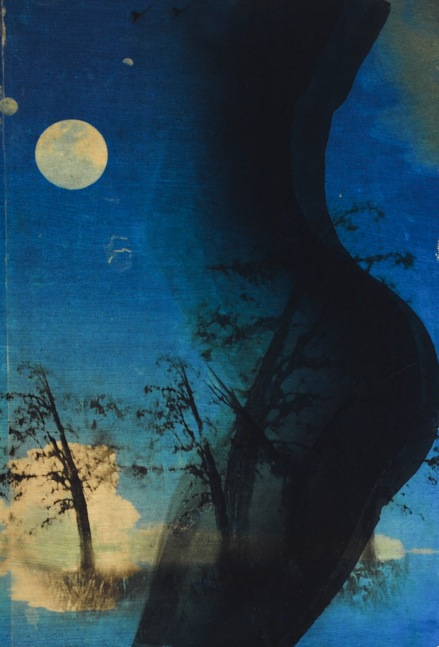 This year the Super Plus Under 40 Artist of the year Competition is scheduled to open on Thursday 1st November 2012.
The general public is invited to the opening on 1st November at 7 pm.
Gallery hours are Mon.-Fri from 10.00 a.m. to 6.00 p.m. and Sat. from 10.30 a.m. to 3.00 p.m.
The exhibition closes on Friday 23 November 2012.
Four artists have been selected: Marvin Bartley, photography; Leasho Johnson, painting; Berette Macaulay, photography and Olivia McGilchrist, photography. The Winners of the Jury Prize and the Public Prize will be announced on Monday 19 November. We are expecting a high standard of participation from the four entrants.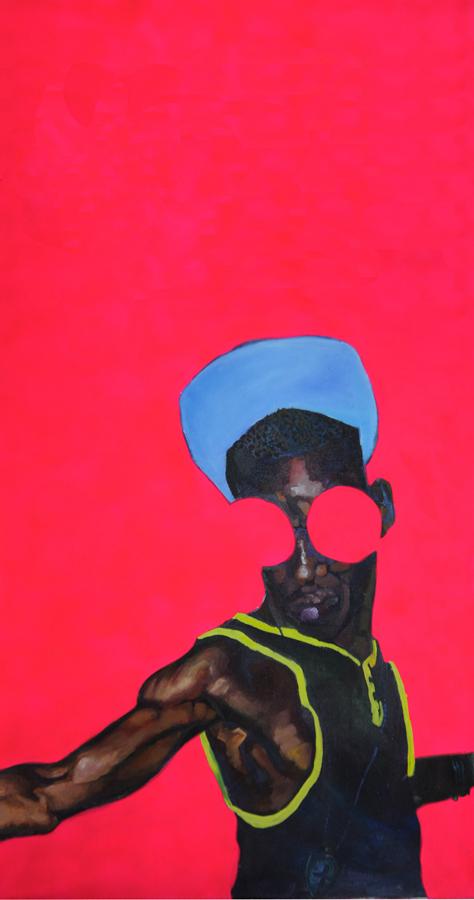 Although he studied painting at the Edna Manly College of the Visual and Performing Arts Marvin Bartley is better known as a photographer, having successfully worked as a commercial and fashion photographer with both local and international clients. His mark on the artistic scene is due to his large fine art photographs depicting religious and historical ideologies and events.  His most outstanding achievements are his participation as a featured artist in Young Talent V, National Gallery of Jamaica, and Shot in Kingston the Digital Scene, Alice Yard, Trinidad both in 2010. In 2011, he was commissioned by the Andy Warhol Foundation to be included in the Small Axe Art Journal.
Leasho Johnson was educated at Edna Manley School of the Visual and Performing Arts, graduating with a degree in Visual Communication. His work is influenced by 1950s Pop Art with a mix of various graffiti/graphic art styles, seeking to re-establish these aesthetics within the context of his own environment. His most significant exhibitions are "Rock Stone and Boot Heel" in Real Art Ways Gallery New York 2009, and his selection as a featured artist for the National Gallery of Jamaica's "Young Artist V" in 2010.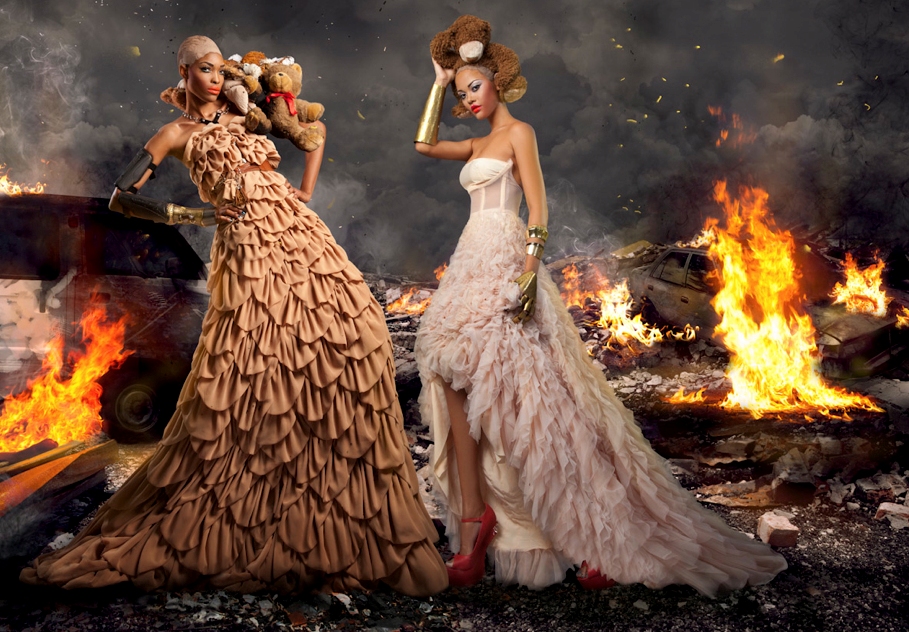 Berette Macaulay brings to the exhibition her experience as a performer and theatre technician. Her work is heavily influenced by her travels, and what she calls "the psychosocial negotiations of identity". Berette has shown her work in both traditional and nontraditional spaces. In 2008 she won a Creative Arts award from Art For Progress for her interdisciplinary piece, Split. She had a screening of her short film Labyrinth Of Foreve in San Francisco and the Fountain Art Fair in the Wynwood District during Art Basel in Miami in 2011. Locally the Jamaica Cultural Development Commission (JCDC), and the Jamaica National Gallery awarded Berette Macaulay for her abstract and documentary photo work, in 2010 and 2011 respectively.
Coming from a Jamaican/Swiss background Olivia McGilchrist was educated in France and the UK earning an M.A. in photography. Her work which portrays "fantastical elements within my ordinary life" have been shown nationally and internationally. Her most important exhibitions are a solo exhibition Portraits of Women (2008) at Madame Lillies Art Space, London, UK, group exhibitions between 2008-1012 in Spain, France, Germany, the UK, Trinidad, Grenada and Jamaica at the Mutual Gallery, and locally her solo exhibition as an artist in residence at the CAGE Gallery in Kingston in 2012.
The exhibition/competition is staged in conjunction with National Commercial Bank, Super Plus Food Stores, Carreras Group of Companies, Ideal Portfolio Services Co., RBC Royal Bank, JN General Insurance, Island Mist Spring Water, BCIC, Wray and Nephew, Kool 97 FM and the Gleaner Co.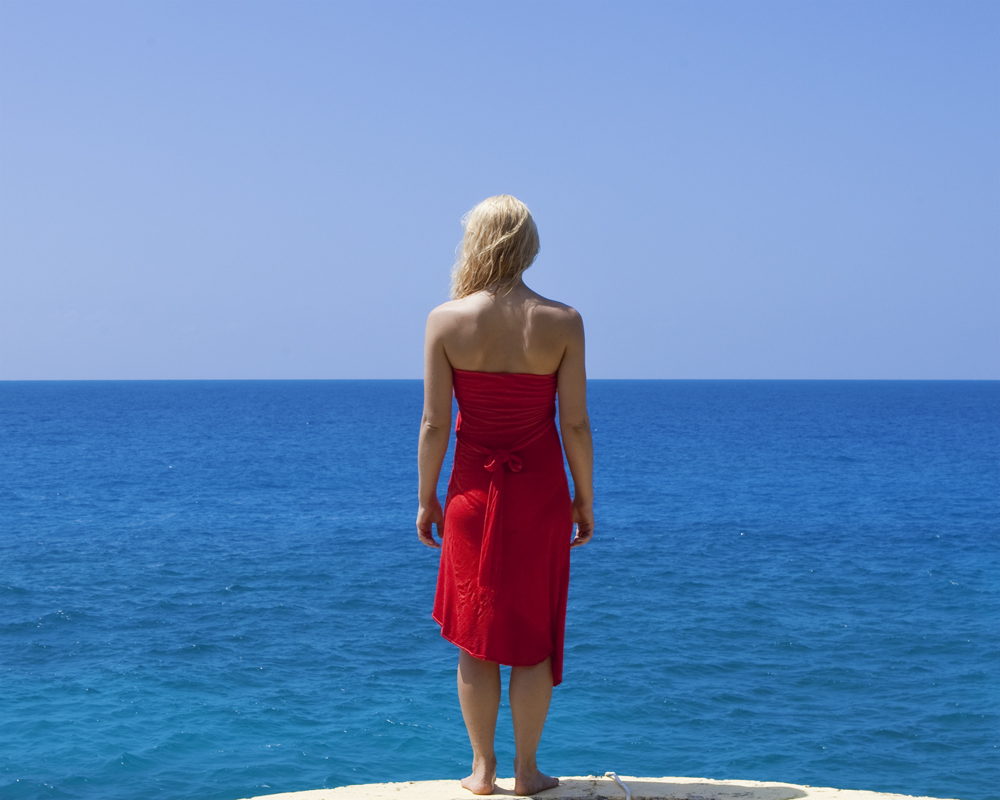 Contact: The Mutual Gallery – Tel. 929-4302 Ask for Gilou Bauer or Keisha Lee Campbell