Toots & the Maytals' US Acoustic Tour Getting Rave Reviews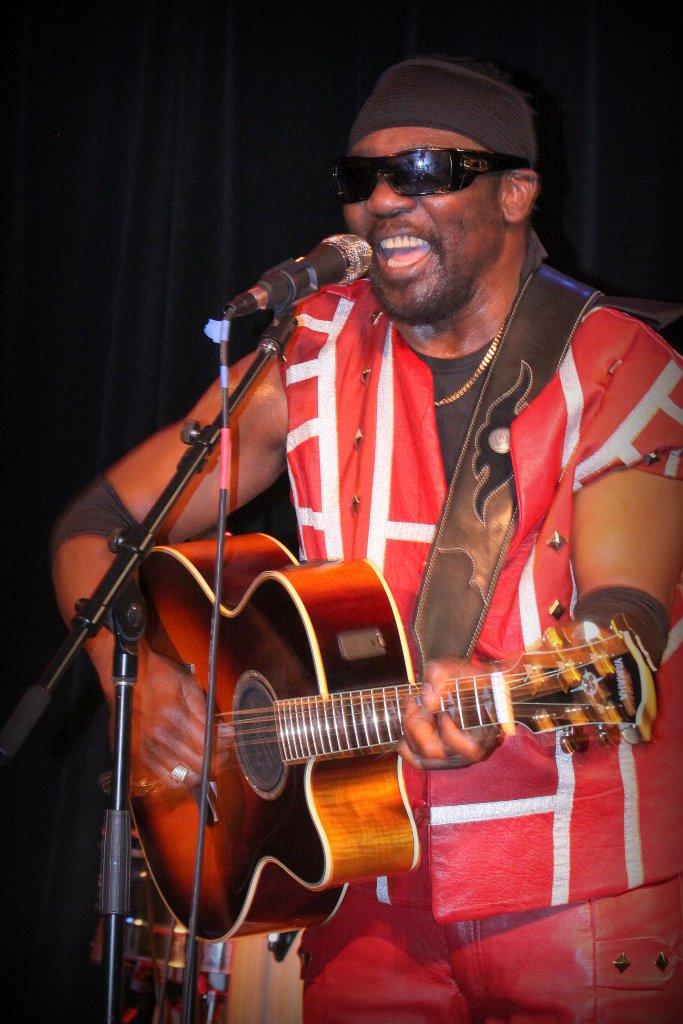 Great to see Toots still at it and getting rave reviews!  
He's for sure one of the most entertaining performers I've ever seen…
Currently on a 20 city US tour in support of the Unplugged on Strawberry Hill/Reggae Got Soul: The Story of Toots & the Maytals documentary release, the artiste and a four piece version of Toots & The Maytals has been performing his hits acoustically for the first time ever and getting rave reviews.
The Jamaican music legend skillfully entertains with his uniquely powerful vocals and demonstrates the command he holds on his adoring fans as they join in his celebration of Jamaican music at its best accompanied by his son Hopeton on bass, Maytals' drummer Paul Douglas on percussion with Chantelle Ernandez and Elenore Walters on backing vocals.
The tour was forced to cancel two shows at the beginning of the run due to Hurricane Sandy but is back on track with unforgettably intimate sold out performances on the east coast including stops in New York before heading west. The three week tour is scheduled to make stops in Chicago, Denver, Salt Lake City and several shows in California before ending on November 21st in San Juan Capistrano.
The 90+minute acoustic set includes stories from Toots about the classics being performed and exchanges of true love between the artiste and his fans. Handclapping, foot stomping fans dance and sing along with the artiste who put the soul in Reggae on classic hits such as Sweet and Dandy, Pressure Drop, Do the Reggae, Country Roads, Louie Louie, 54-46, Monkey Man, Celia and Dreams to Remember.
The Unplugged on Strawberry Hill|Reggae Got Soul cd|dvd combo pack includes a star studded documentary on Toots & the Maytals and an acoustic set recorded on Strawberry Hill during the making of the documentary.
Available on I-Tunes and other leading online stores, the release has already been getting a Grammy nomination buzz.
http://www.tootsandthemaytals.com/