Sean Paul's New Album Full Frequency Due Out February 18
Sean Paul next album, Full Frequency, is scheduled for release February 18, 2014 on Atlantic/VP Records.
A multi-Platinum Grammy award winning international superstar, Sean Paul shows no sign of slowing down.
Full Frequency will be  Sean Paul's sixth studio album and includes his hits, Other Side of Love and Riot featuring Damian 'Jr. Gong' Marley.
Sean Paul is also featured on Major Lazer's Electronic DJ Project also to be released in February on iTunes. The artiste is joined on Major Lazer's EP by fellow Jamaican artistes, RDX and Elephant Man.
In 2013 Sean Paul released three videos from his Full Frequency album and is gearing up to release more videos in 2014. Sean Paul is not giving away too much but another video from the album will be released in the near future.
Full Frequency will follow up Sean Paul's previous album Tomahawk Technique which reintroduced the artiste in a new style and sound while still delivering on his smooth flowing dancehall lyrics.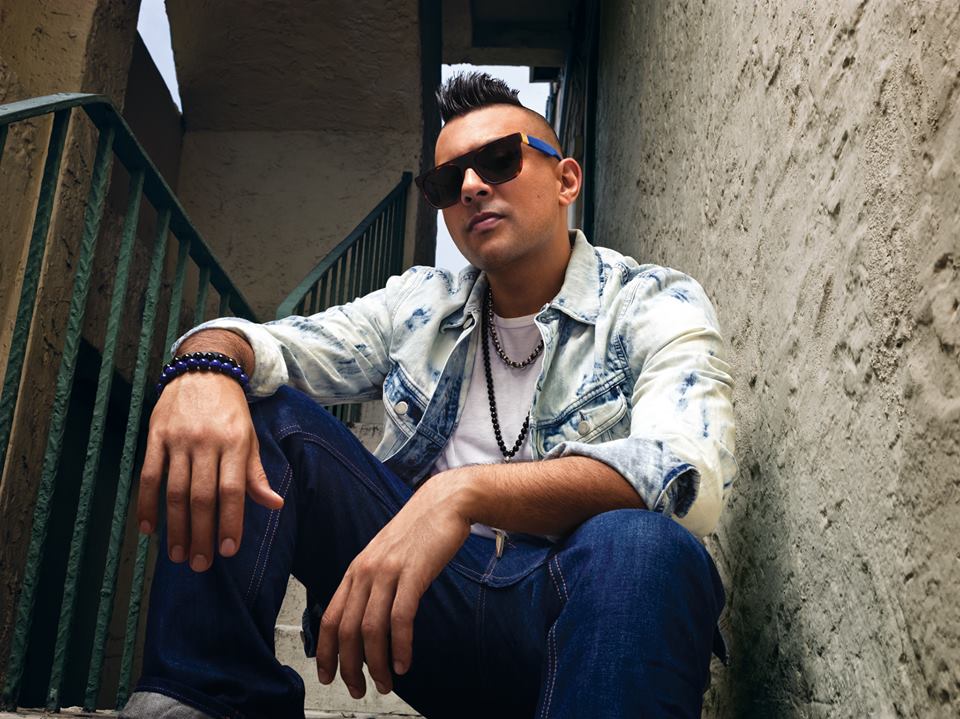 Full Frequency is available for pre-order on iTunes.