Come on Down to The New Trident Hotel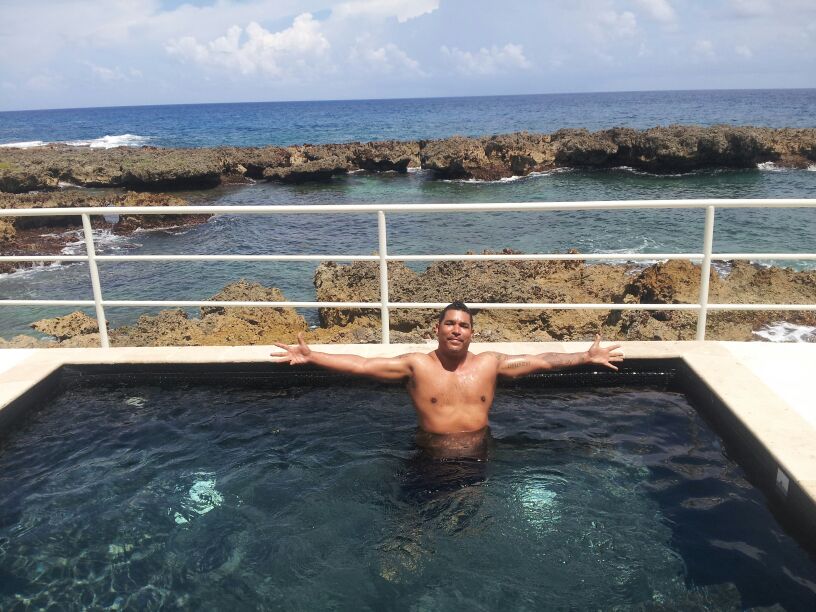 The flagship hotel of Jon Baker's Geejam Collection, Trident is a vision of contemporary luxury.
Boasting spectacular views of Portland's coastline, Trident features a hip modernist design and five star amenities.
The destination of choice for the world's rich and famous, Trident has been completely renovated and is now part of the Geejam Collection.
For more on the new Trident Hotel see their website. 
And for more on what to do in Portland check out: 10 Absolutely Must do things in Portland Part 1 & Part-2