Winnifred Beach, Portland – A Good Example of Community Tourism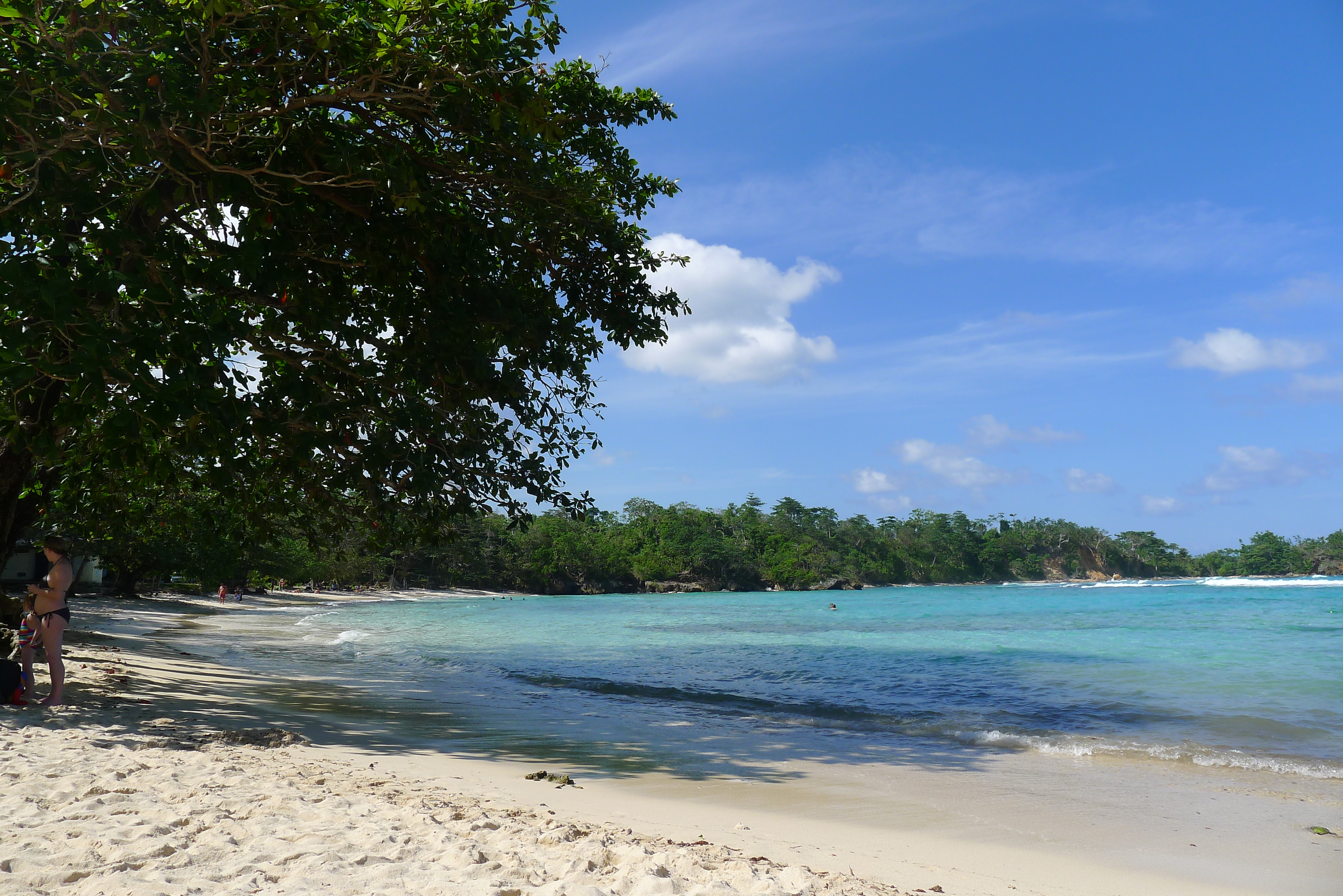 Here are some recent shots of Winnifred Beach also called Fairy Hill Beach in Portland.
I was in Portland for a few days over Christmas and it couldn't have been a more peaceful and relaxing time.
This is one of Jamaica's most beautiful beaches. It is open to the public, free and well kept by the community members several of whom operate businesses on the beach – restaurants/cook shops, bars, jewellery and craft shops.
The road to the beach is much better, drivable, though it could get really muddy if raining. There is also a walking path down to the beach from the road.
Sadly, there is an ongoing battle between the community members and the Urban Development Corporation (UDC), a government body, who want to 'develop' the property. It's unclear what the UDC really means by 'develop' but suffice to say there is much concern among community members about what the government's real intentions might be. Seems the government wants to put in  facilities such as proper bathrooms (which are needed), cottages, ticket office, and other facilities on the property. Community members fear this will mean that they will be eventually 'run out' and no longer have any say over what happens to the beach and their livelihoods.
I think really the beach really just needs some decent bathrooms and the rest should be left alone, as natural as possible for the community to take care of and run. They seem to be managing to do a good job of operating the beach so far.
For more on this see free-winnifred.com  and jamaicaobserver.com/letters/Rich-and-poor-will-enjoy-Winnifred-Beach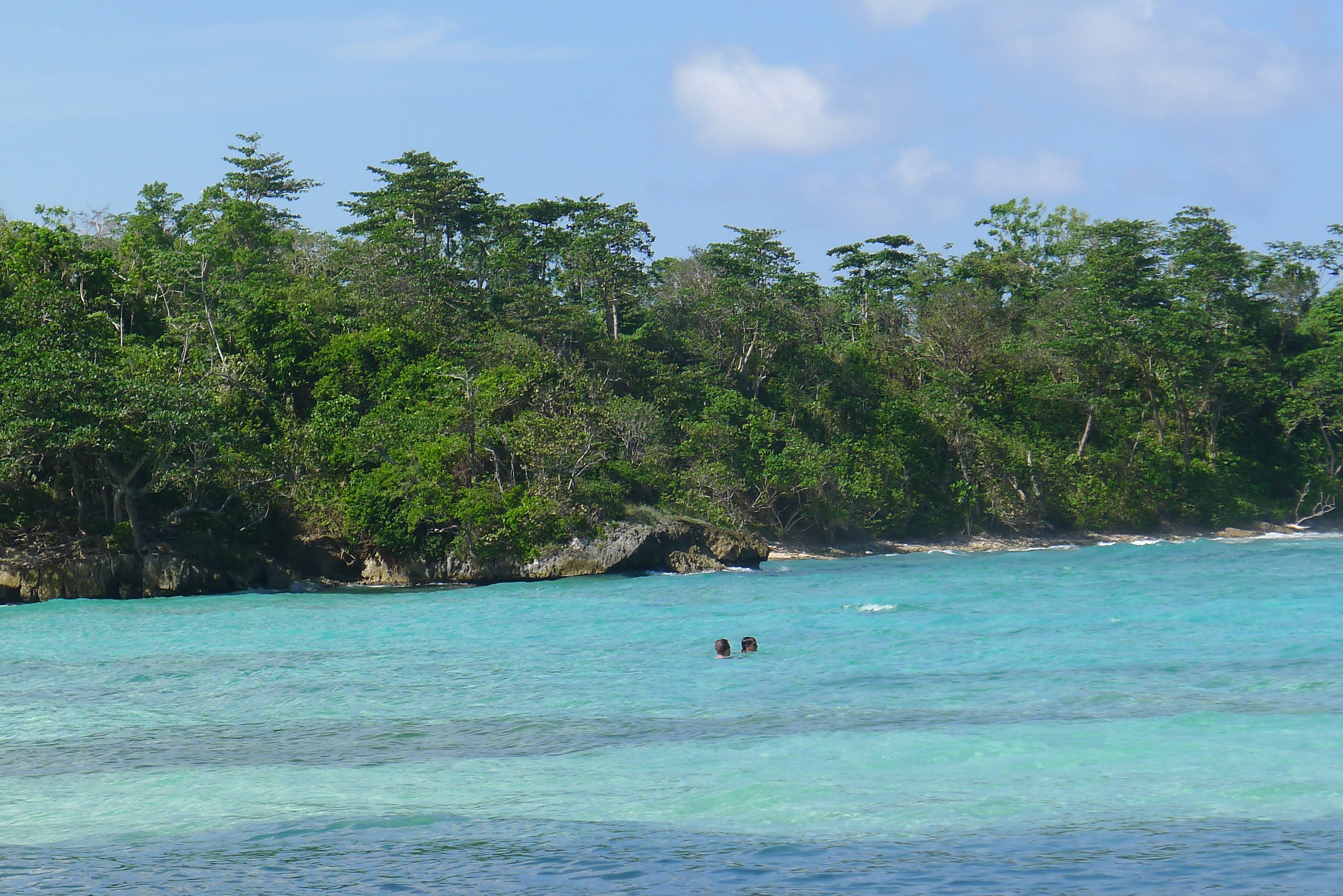 The water is crystal clear and the beach is protected by a reef not far out.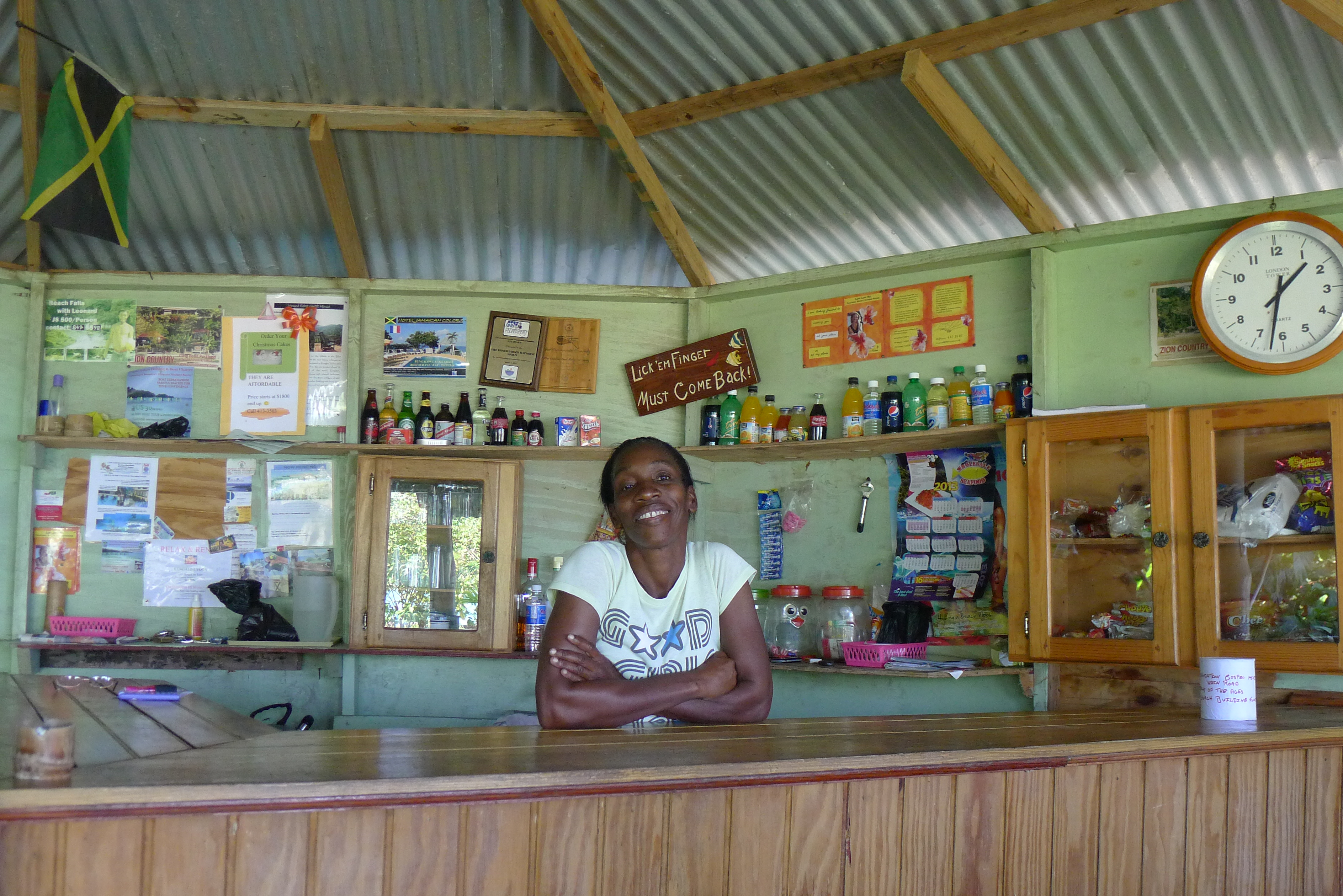 Cynthia and Painter operate a restaurant and bar with delicious food! They serve chicken, fish, lobster when in season which comes with rice and peas and veggies.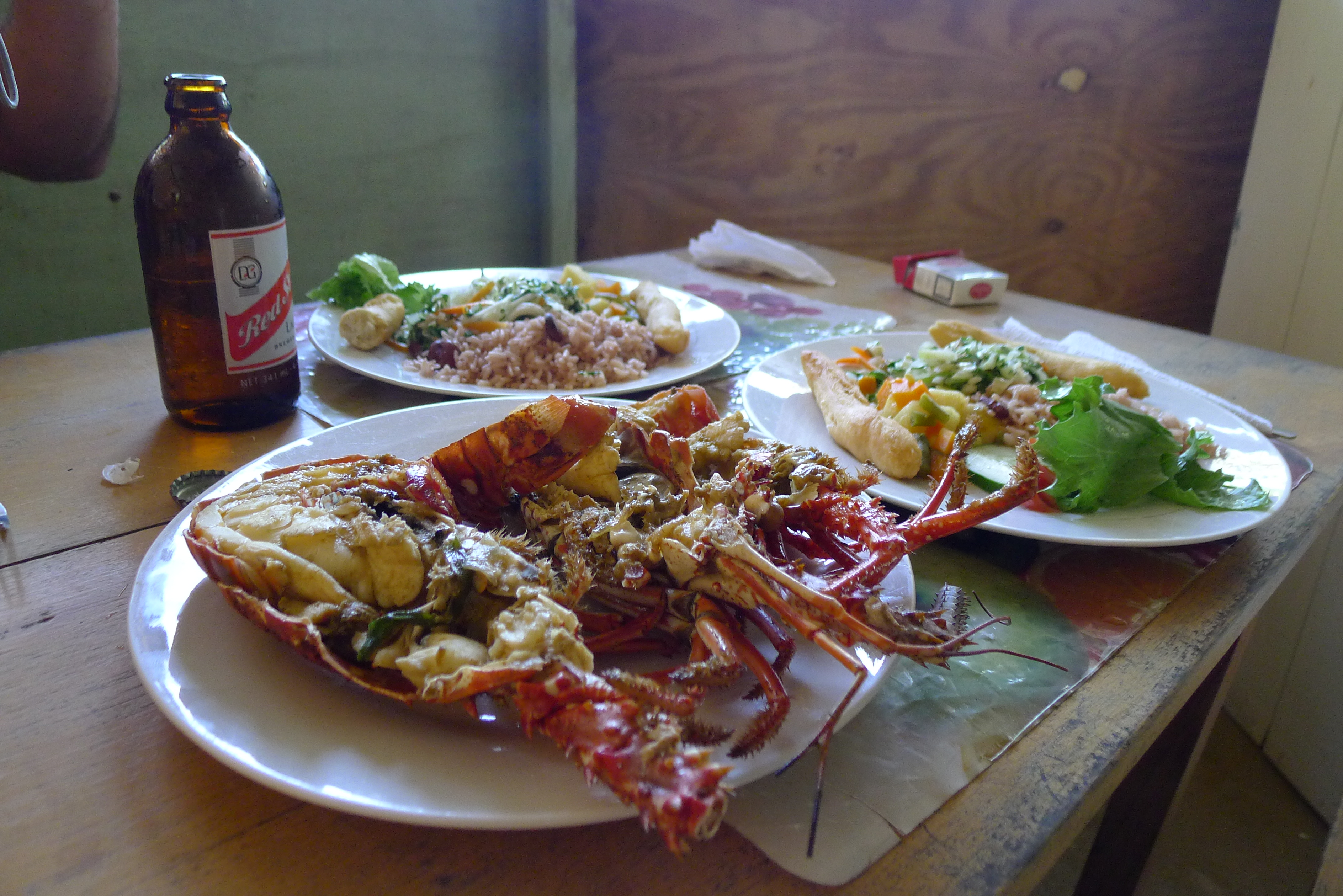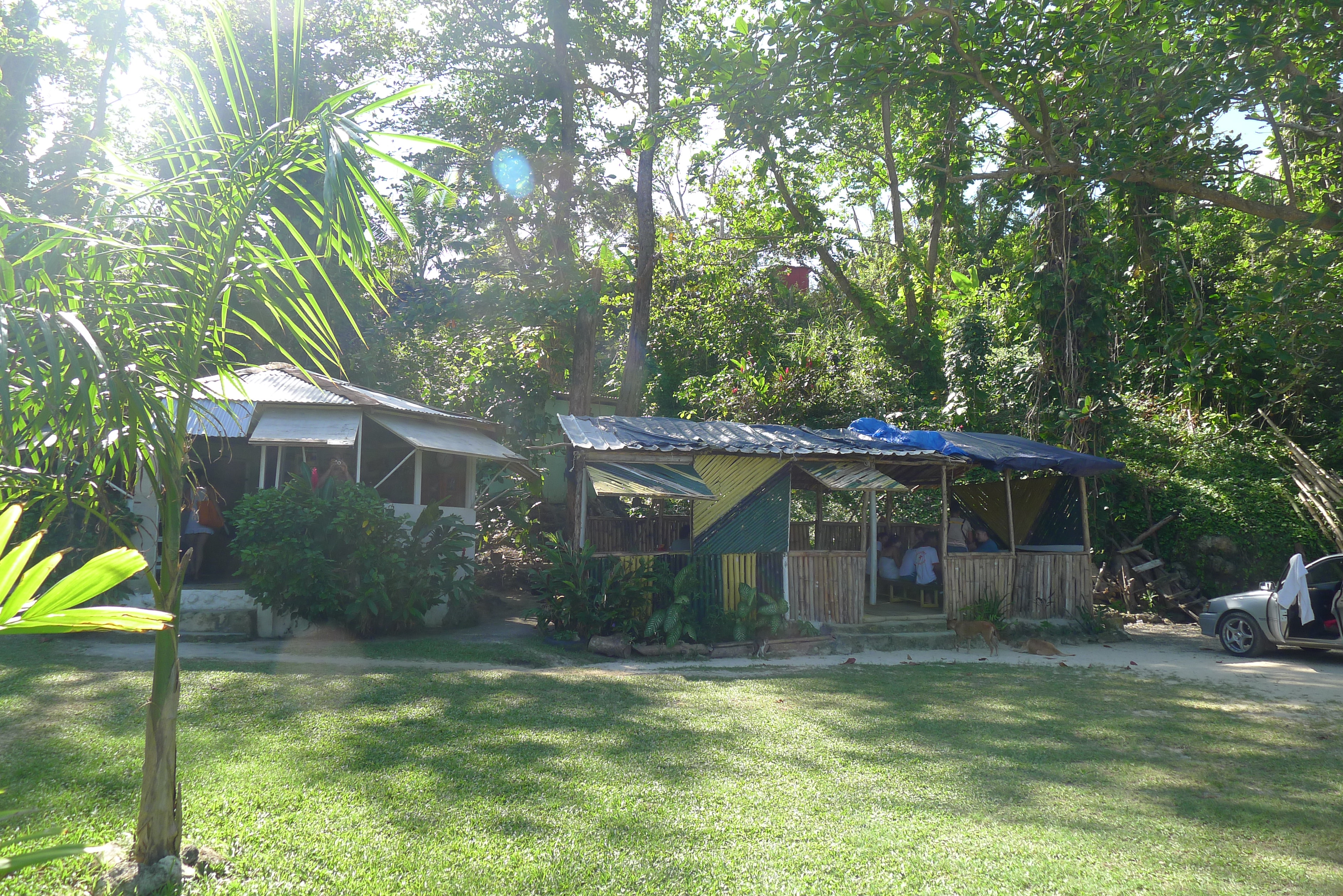 Cynthia and Painter's restaurant and bar…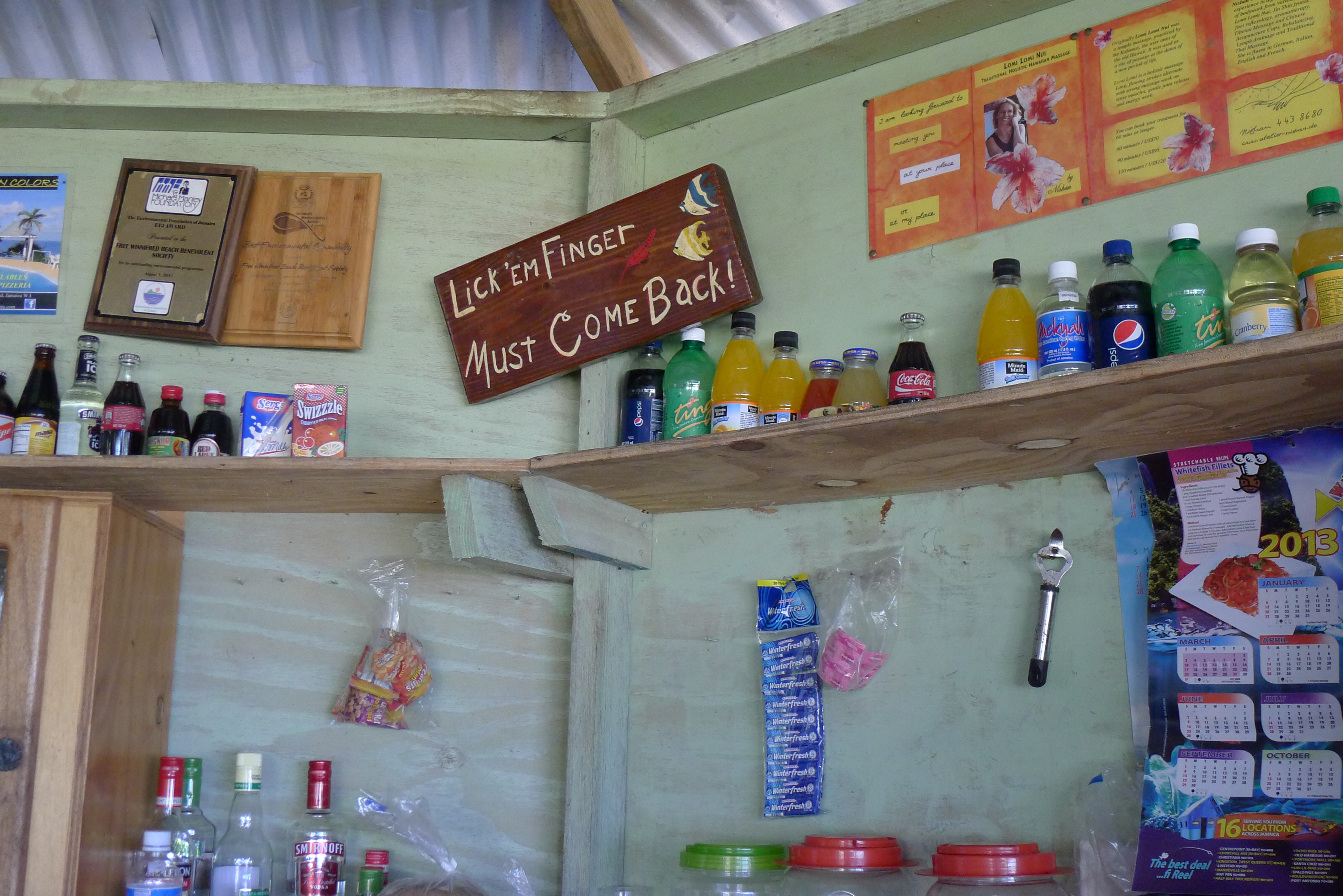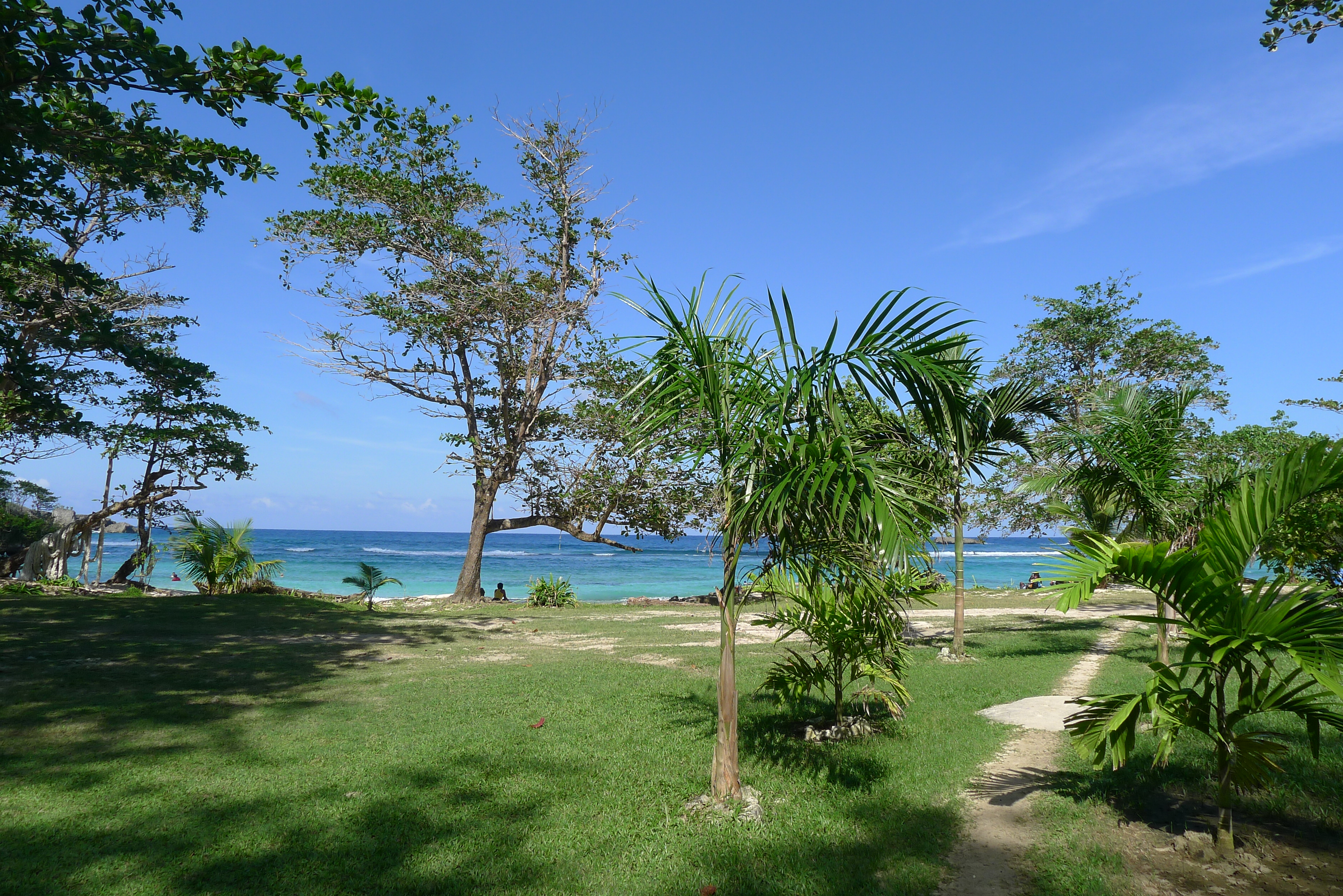 The view from Cynthia's…