All Star Cast for New Jamaican Play Woman Tongue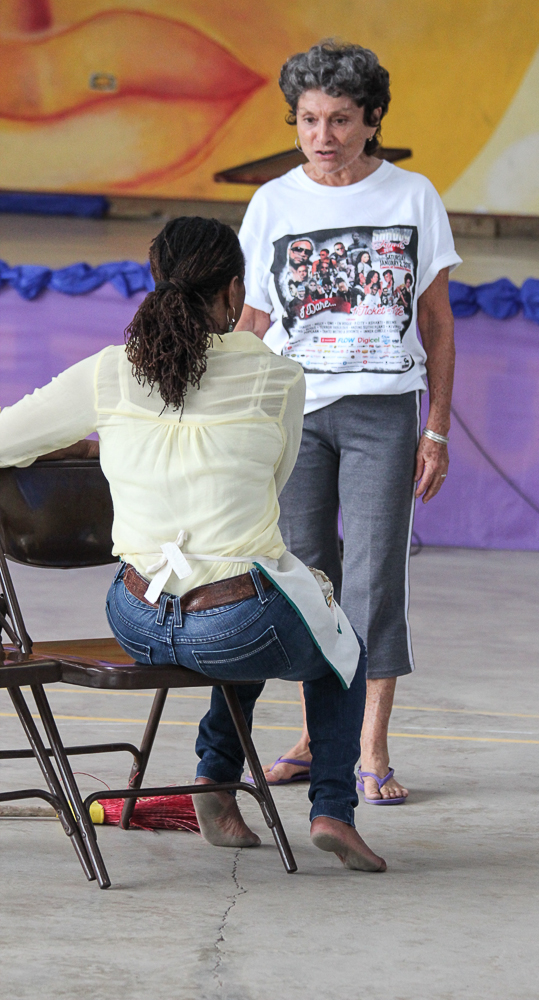 The sterling talents of Barbara McCalla, Karen Harriott, Carol Lawes, Hilary Nicholson and Bertina Macaulay have been pulled together to make up the all-star cast for the upcoming play Woman Tongue.
With celebrated director Eugene Williams and lighting designer John DaCosta also on board, Woman Tongue is promising to be an experience that theatre-goers will not soon forget.
Produced by Scarlette Beharie Productions, Woman Tongue will run at the Courtleigh Auditorium in New Kingston from Thursday, April 28, 2016 for a limited six-show run. The play closes on Sunday, May 1, 2016.
The show plays at 8pm on Thursday and Friday, 5pm and 8pm on Saturday and 6pm on Sunday. Call 459-8382 for additional information.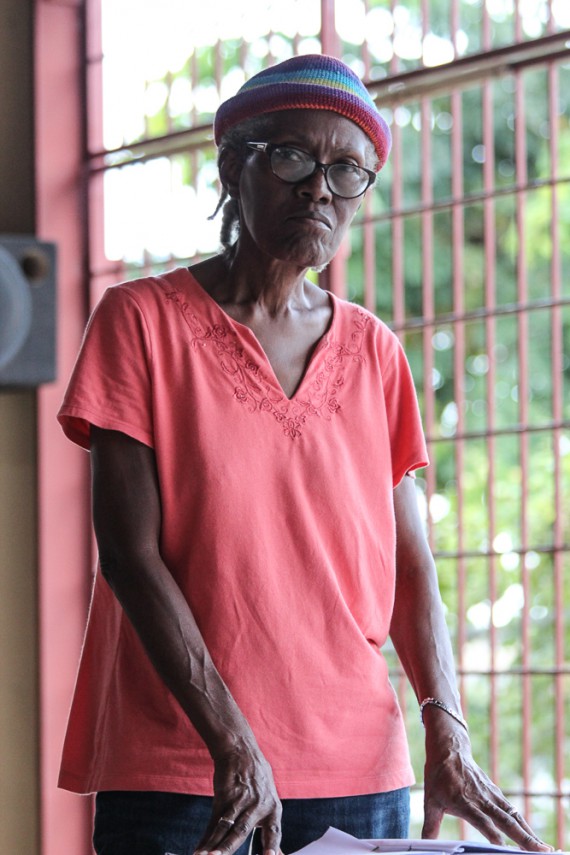 This exciting new anthology play is a montage of 7 short pieces that shine a spotlight on older women, engaging in conversations often thought taboo.
Mixing comedy, drama and even a touch of the tragic.
The debut play of writer, publisher and arts critic, Tanya Batson-Savage, Woman Tongue explores love, sex, sexuality, evolving family dynamics, changing mores and values, life and death, prostitution, and death.
"I am particularly excited to be producing such an fascinating play that pulls together some diverse and thoroughly entertaining often irreverent stories which under the expert directorial hand of Eugene Williams and this stellar cast are going to take the audience on a thoroughly enjoyable emotional ride" said Scarlette Beharie
Woman Tongue will also benefit from the great technical skills of Angela Gay-Magnus for musical direction, Bryony Kummer-Seddon for set design, Charl Baker for costumes and Neila Ebanks for movement.