Sean Paul, Farenheit Performing "Hit 'Em" on Tour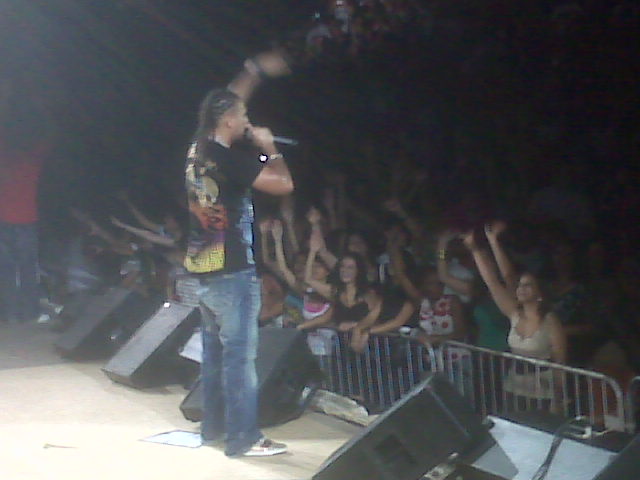 Sean Paul performing at the Carthage Festival
Sean Paul and crew recently performed at the Uppsala Reggae Festival in Sweden.
Despite some troubles with the local Uppsala Police who questioned a number of artistes including Sean Paul for suspicion of marijuana use, the performance was a big hit.
Sean Paul et. al. went on to Tunis, the capital of the French arabic nation of Tunisia in North Africa, to  perform at the world's largest Arabic festival, the Carthage Festival.
The Carthage Festival which runs over a month long earlier this month featured fellow dancehall artist Shaggy.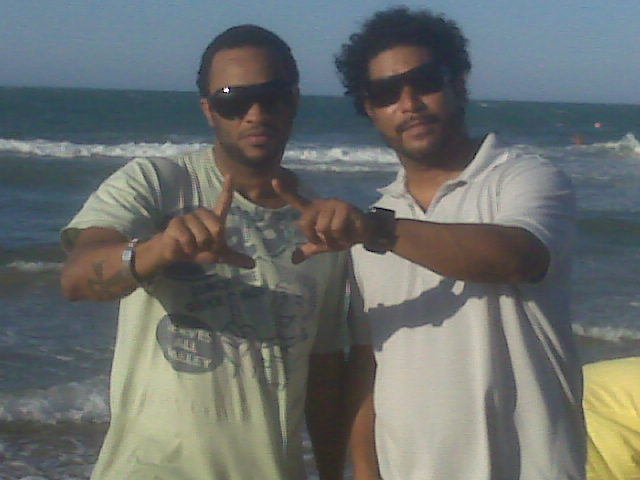 Farenheit & Steve Urchin in Tunisia
Glad to see its not all work and no play…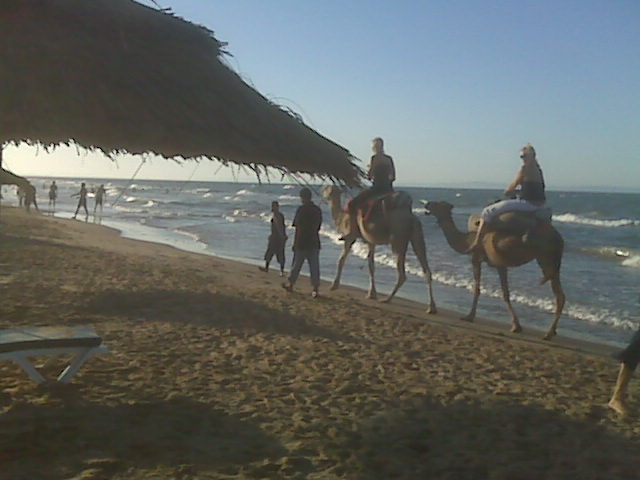 Camels on the beach in Tunisia